What are the advantages of using Drupal CMS?
High performance. Scalability. That's what Drupal stands for. Here are some sound benefits of choosing this content management system when building a website:
Drupal is open-source. This means that it is free. However, this by no means implies that its quality is compromised. If anything, this makes it better. Open source means that developers all over the world have access to its source code. At this point, over 1,000,000 developers are working on fixing and improving different sections of Drupal. That's why it stays free and gets better.

Modularity. This is one of the greatest benefits of Drupal. Reshape and restructure it effortlessly. Rest assured that your CMS keeps pace with your website's evolution.

 

Combine, adjust, and use add-ons, themes, packages, and other elements with ease. Create a dynamic content management system that works for you.

 

Focused on the latest safety regulations, Drupal guarantees effectiveness and customer satisfaction in the long run.
Our Process
Get to know us, our work methodology and our company culture. We know that there's no "one-size-fits-all" solution when it comes to software development. This is why we want to learn more about your project's needs to match you with the right software developers from our 750+ professionals.
Strength in numbers Expert software engineers Why Should You Partner with Vega IT to Implement Drupal for You?
Drupal is an excellent option for your company. You can either employ another person to use it for your website or you can enjoy all the benefits of drupal outsourcing. Vega IT has done more than 100 of such projects with great success.
Drupal is based on PHP and a lot of web developers will try to tackle it since they have some experience with PHP. In time, they will definitely succeed. However, Vega IT can offer more than 40 experienced Drupal web development experts. This means your project will be worker on in the most efficient and straightforward manner.
Let's talk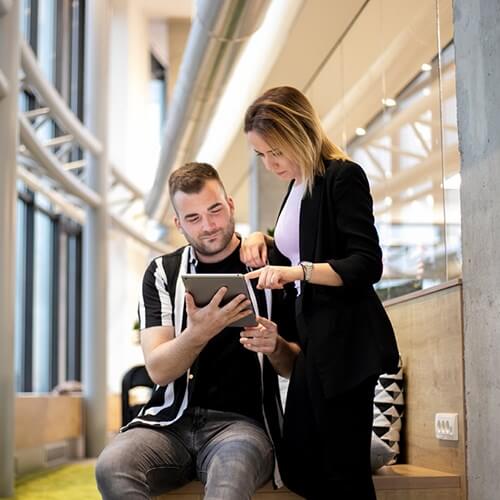 How to Partner with Us? In just 4 simple steps, you will get your project done, the way you want it done.
Step 1 – Contact us using the form, giving us a general idea about what you need.
Step 2 – We'll sign a NDA, so that you are sure your idea is safe with us.
Step 3 – We estimate the project, pick our best experts for that field and get to work!
Step 4 – You get your final product just the way you imagined it.
Take the first step right now and see how your idea grows and becomes reality.
Case Study: TeachFirst
As a social enterprise, Teach First is a charity organization which addresses educational disadvantages in the United Kingdom.The client's organization has appointed more than 10,000 teachers in low-income areas, supporting more than one million disprivileged children.
Read more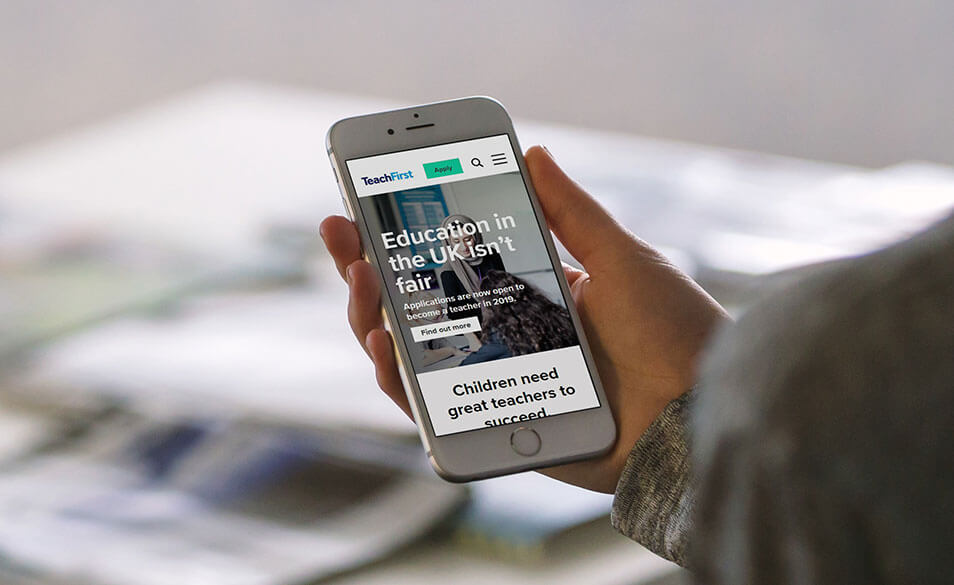 Other CMS we use
We develop websites that generate lasting value and meet the client's needs. Simple. User-friendly. Customizable. 1000+ successful web projects. 15+ years of experience. 130+ seasoned front-end developers. 500+ software developers with deep industry experience. We have all it takes to bring your ideas to life. Take a look at CMS we have experience with.
Technologies we mostly use
.NET
HTML
CSS
Bootstrap
Gulp
React
KnockoutJS
jQuery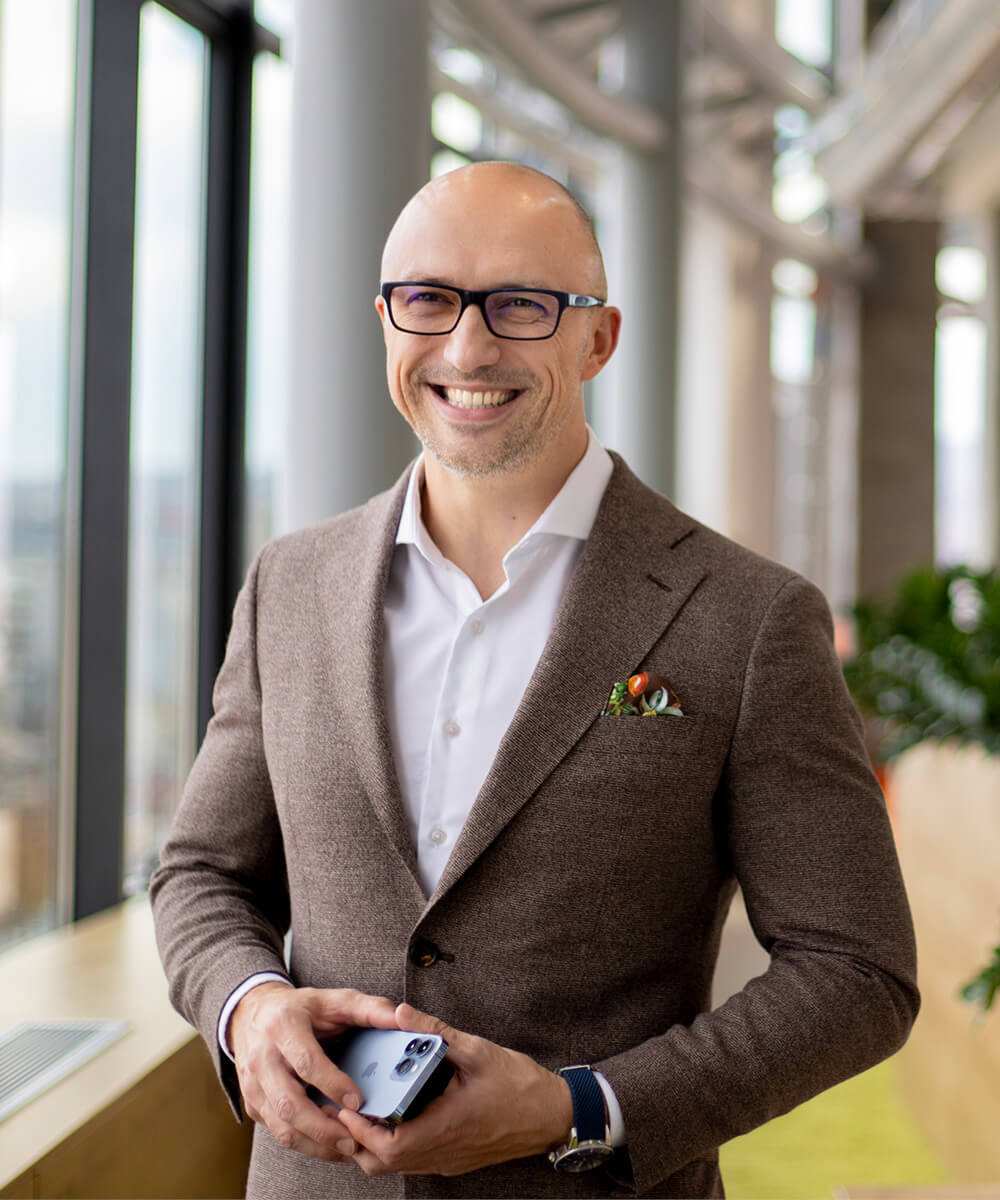 Saša co-founded Vega IT 15 years ago with his former university roommate Vladan. Their dream of founding an IT company has grown into the premier software company with more than 750 engineers in Serbia. If you prefer to send an email, feel free to reach out at hello.sasa@vegaitglobal.com.
Real people. Real pros.
Book a call today.
Send us your contact details and a brief outline of what you might need, and we'll be in touch within 12 hours.
Drupal development services – FAQ
Want to learn more about Drupal development services? We've answered some of the most frequently asked questions for you.
Drupal is a free, open-source CMS. With Drupal, you can build fully customized simple websites or complex web applications.
Cost for building a Drupal website depends on your needs and specific requirements. First, we will take time to learn everything about your business: your dreams, hopes, fears, challenges. Afterwards, we find new and inventive ways to solve the problems you face and create resilient solutions for the future.
Choosing the best software development partner is not an easy decision. There are many aspects to consider before making the final call.
If we were looking for a Drupal partner, this is what we would do:
Step 1 - Create a list of your requirements
Step 2 - Do your research and create a list of potential software development companies
Step 3 - Validate their technical and domain knowledge related to your industry
Step 4 - Ask for references and case studies that can confirm their expertise
Step 5 - Create a shortlist
Step 6 - Negotiate terms and pricing, and make sure there are no hidden costs