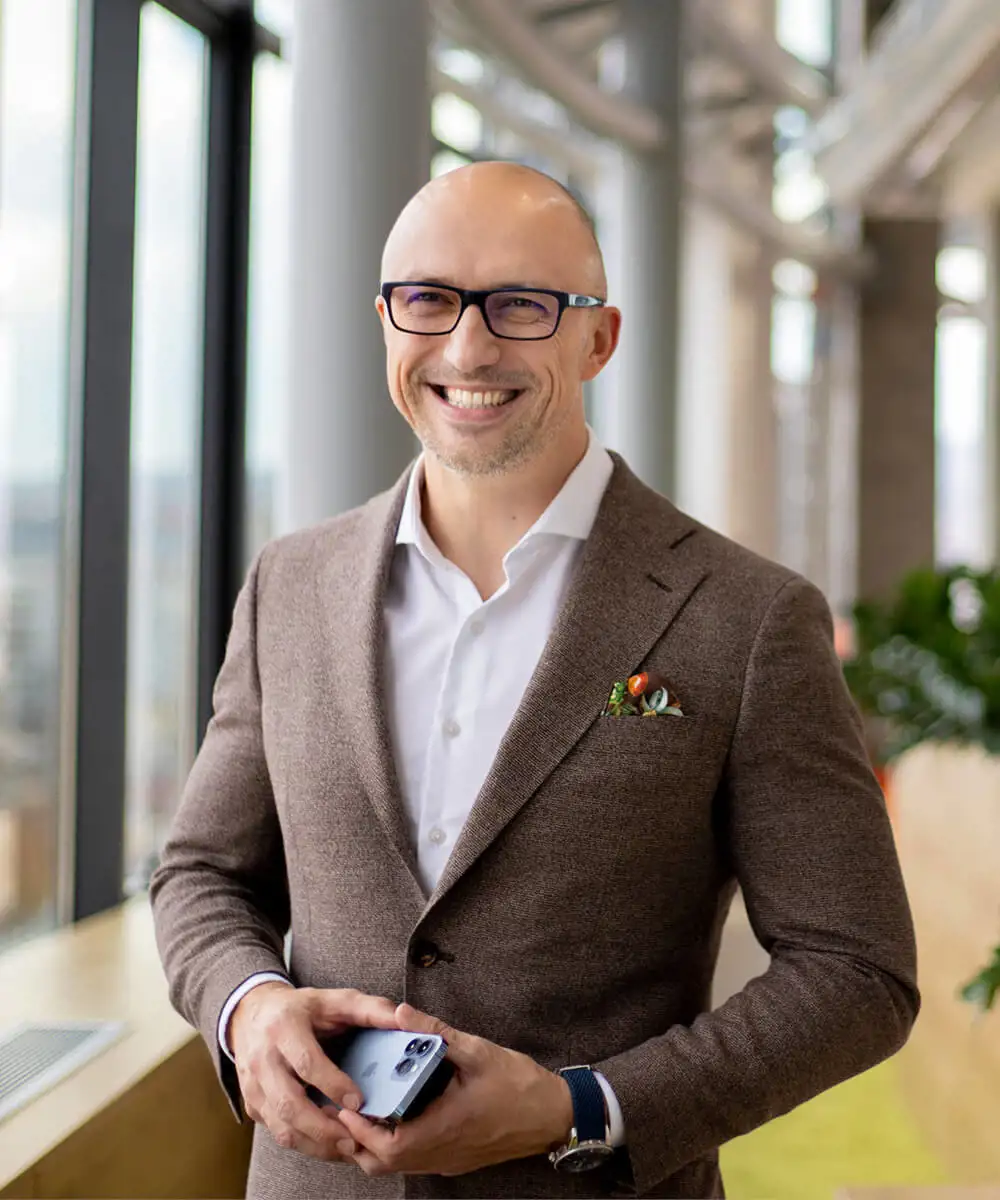 Sasa co-founded Vega IT 15 years ago with his former university roommate Vladan. Their dream of founding an IT company has grown into the premier software company with more than 750 engineers in Serbia. If you prefer to send an email, feel free to reach out at hello.sasa@vegaitglobal.com.
Real people. Real pros.
Book a call today.
Send us your contact details and a brief outline of what you might need, and we'll be in touch within 12 hours.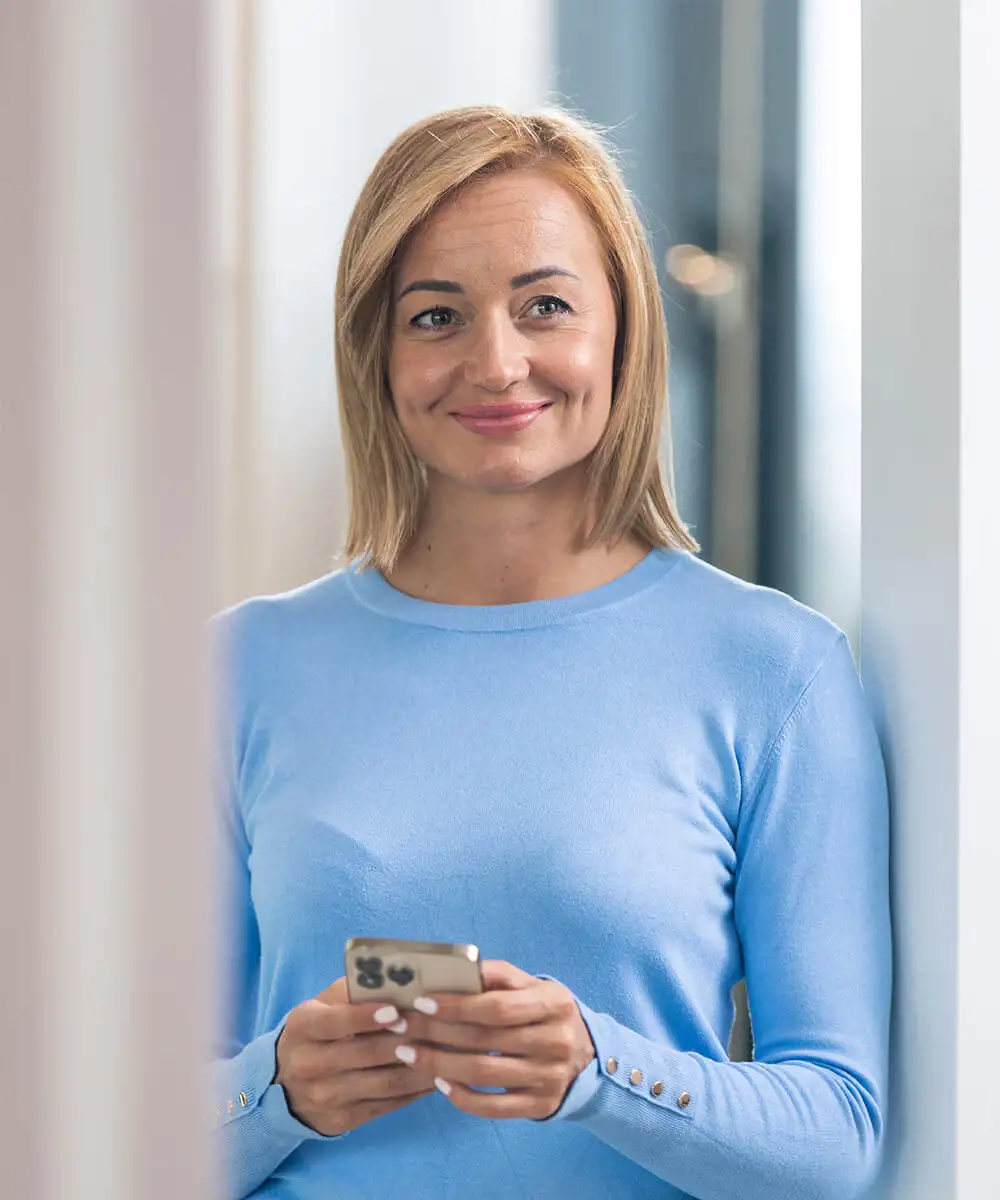 Everything about Maja's CV screams Industrial Psychology, and she's riding the new wave of personnel administration as Vega IT's Partner and Chief People Officer. Want to talk more? Contact Maja at: hello.maja@vegaitglobal.com.
Maja Nedučić
PARTNER & CPO
I will tell you more about our company culture. If you want to meet us, I invite you to visit Vega IT offices!