Strength in numbers
Expert software engineers
Build your
vision

. Boost your

business

.
We're software development partners working at the cutting edge of digital product development. Our clients love us for our technical expertise, deep sector knowledge, and relentless passion – all the ingredients your business needs to thrive.
Get in touch
Firepower when you need it
Sometimes you need a self-managed software engineering team to drive your success. Other times you just need a little extra capacity. We do it all – blending with your team to give you the skills and capability you need to succeed. 
See What We Do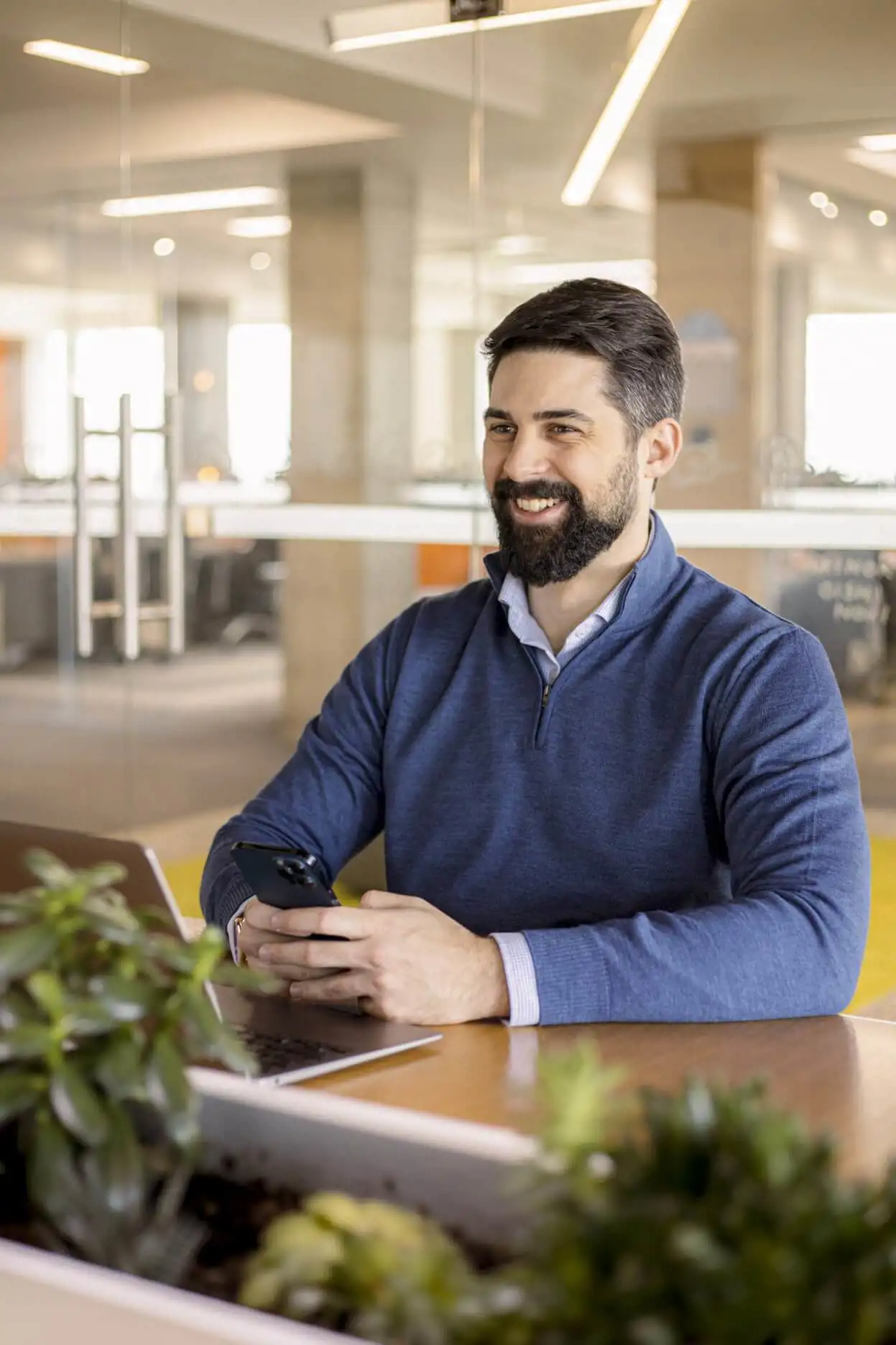 Innovators

, not just problem-solvers
We're not the kind of software partner who just sits back and solves tickets. We take time to learn everything about your business: your dreams, hopes, fears, challenges. And together we find new and inventive ways to solve the problems you face. It leads to innovations that can unlock a whole new future for your business.
Get to know us
World-class companies that trust us:
Heads in the world. Hearts in the code.
Of course, we're technical experts – and we work in all major programming languages, shipping digital products of all sizes and capabilities. But true success comes from our extensive domain expertise – the in-depth knowledge of your industry and how it affects how we code. It means everything we build with you is fit for purpose and ready to create lasting value for your business. 
Our domain expertise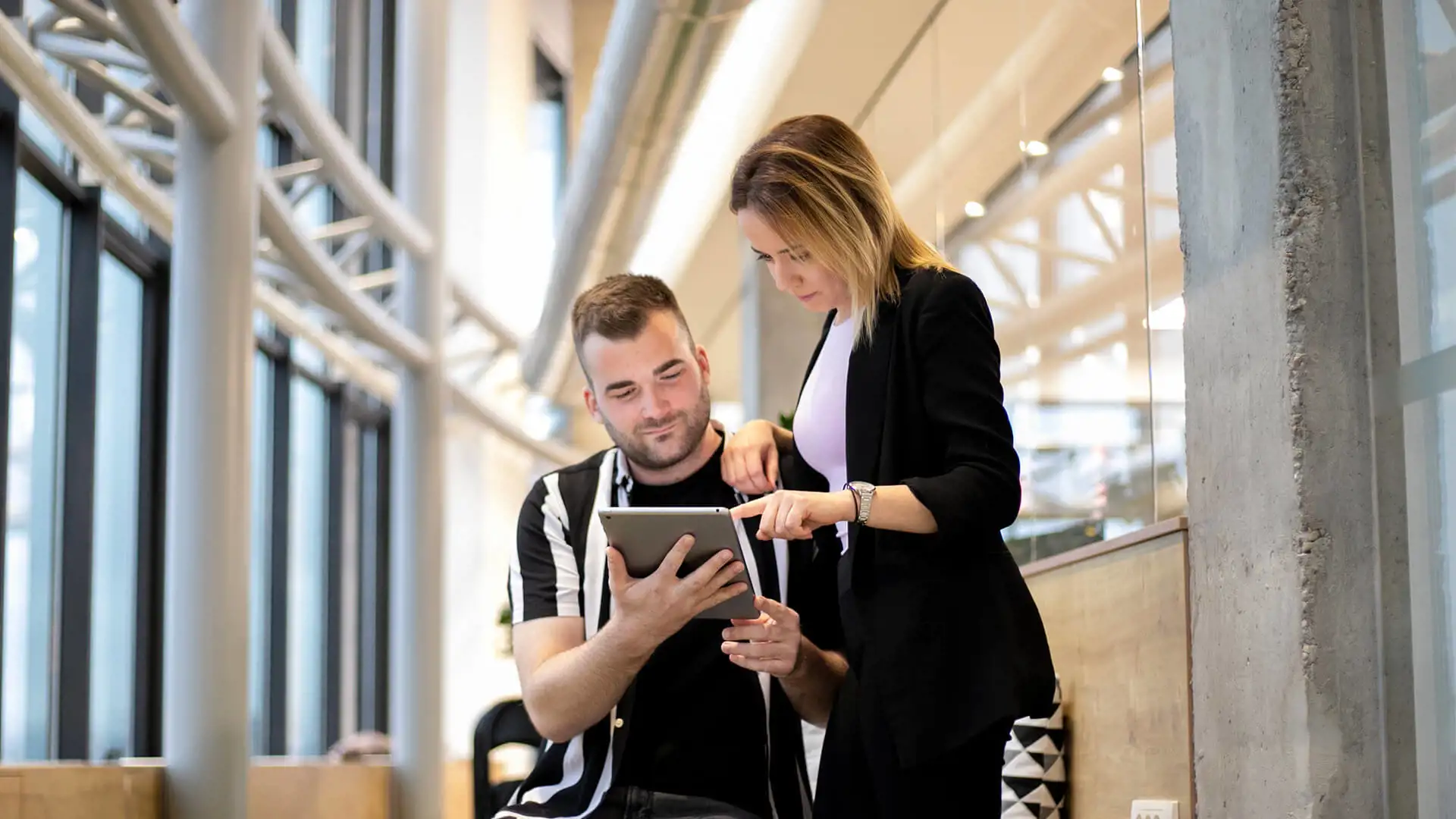 And we've won some big awards for our work
Our tech stack: designed to work with yours
.NET

Java

Python

Node.js

HTML

CSS

React

Angular
Vue.js

React Native

Flutter

Android

iOS

Kotlin

Swift

AWS & Azure
Our speciality?
High-performing, semantically-rich and accessible markup, paired with perfectly organized CSS/SCSS architecture. Dreamy.
We work across many industries – find yours!
Read more about all the industries we have experience with.
Learn more
Sasa co-founded Vega IT 15 years ago with his former university roommate Vladan. Their dream of founding an IT company has grown into the premier software company with more than 750 engineers in Serbia. If you prefer to send an email, feel free to reach out at hello.sasa@vegaitglobal.com.
Real people. Real pros.
Book a call today.
Send us your contact details and a brief outline of what you might need, and we'll be in touch within 12 hours.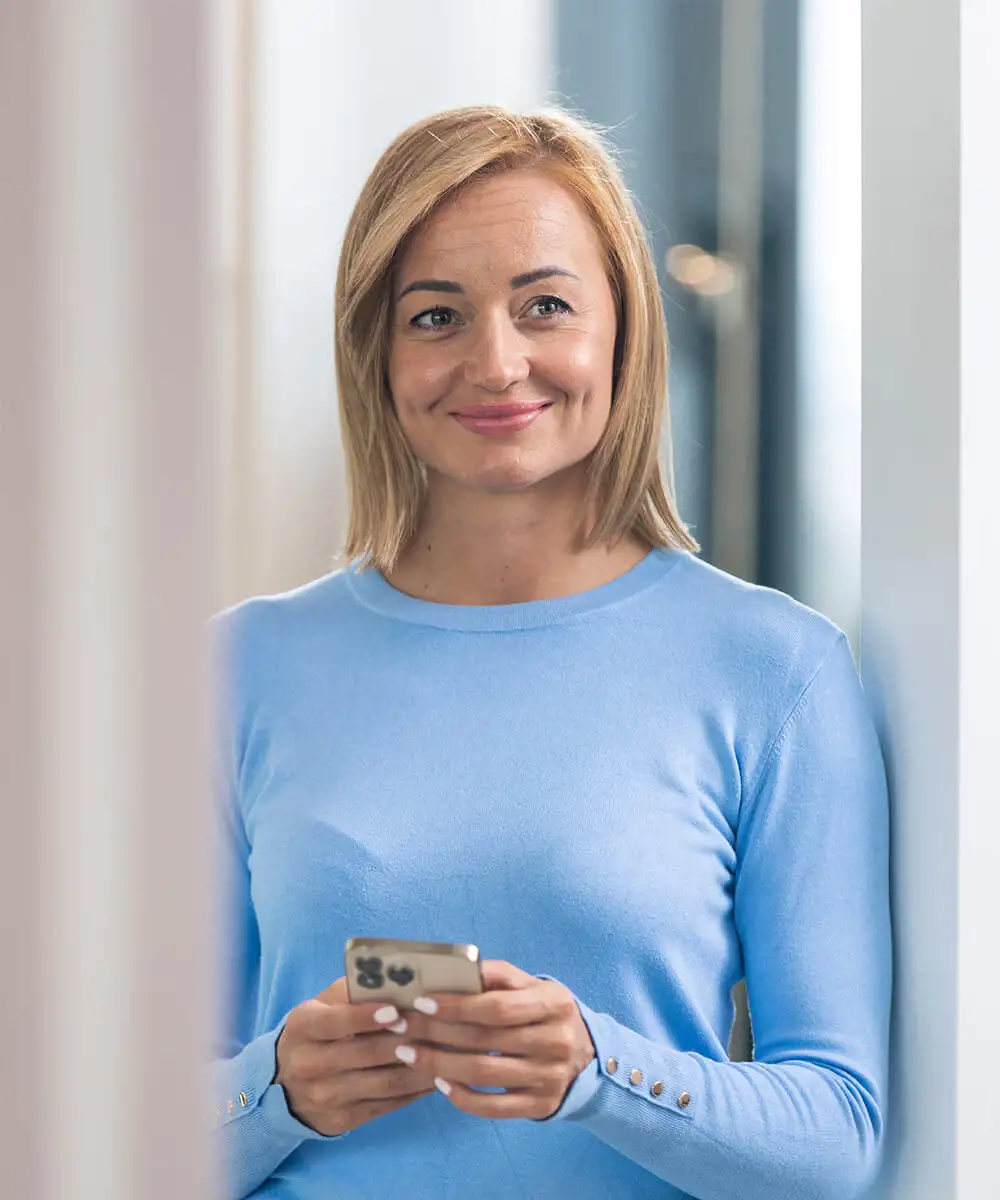 Everything about Maja's CV screams Industrial Psychology, and she's riding the new wave of personnel administration as Vega IT's Partner and Chief People Officer. Want to talk more? Contact Maja at: hello.maja@vegaitglobal.com.
Maja Neducic
CHIEF PEOPLE OFFICER
I will tell you more about our company culture. If you want to meet us, I invite you to visit Vega IT offices!