Business Insights
How we helped Analysys Mason to create a website and 'Knowledge Centre' for thousands of users
Nevena Nikolic
Categories: Case Studies
Date 31-Oct-2023
3 minutes to read
With Analysys Mason, we co-created a stable system that is used by tens of thousands of users each year.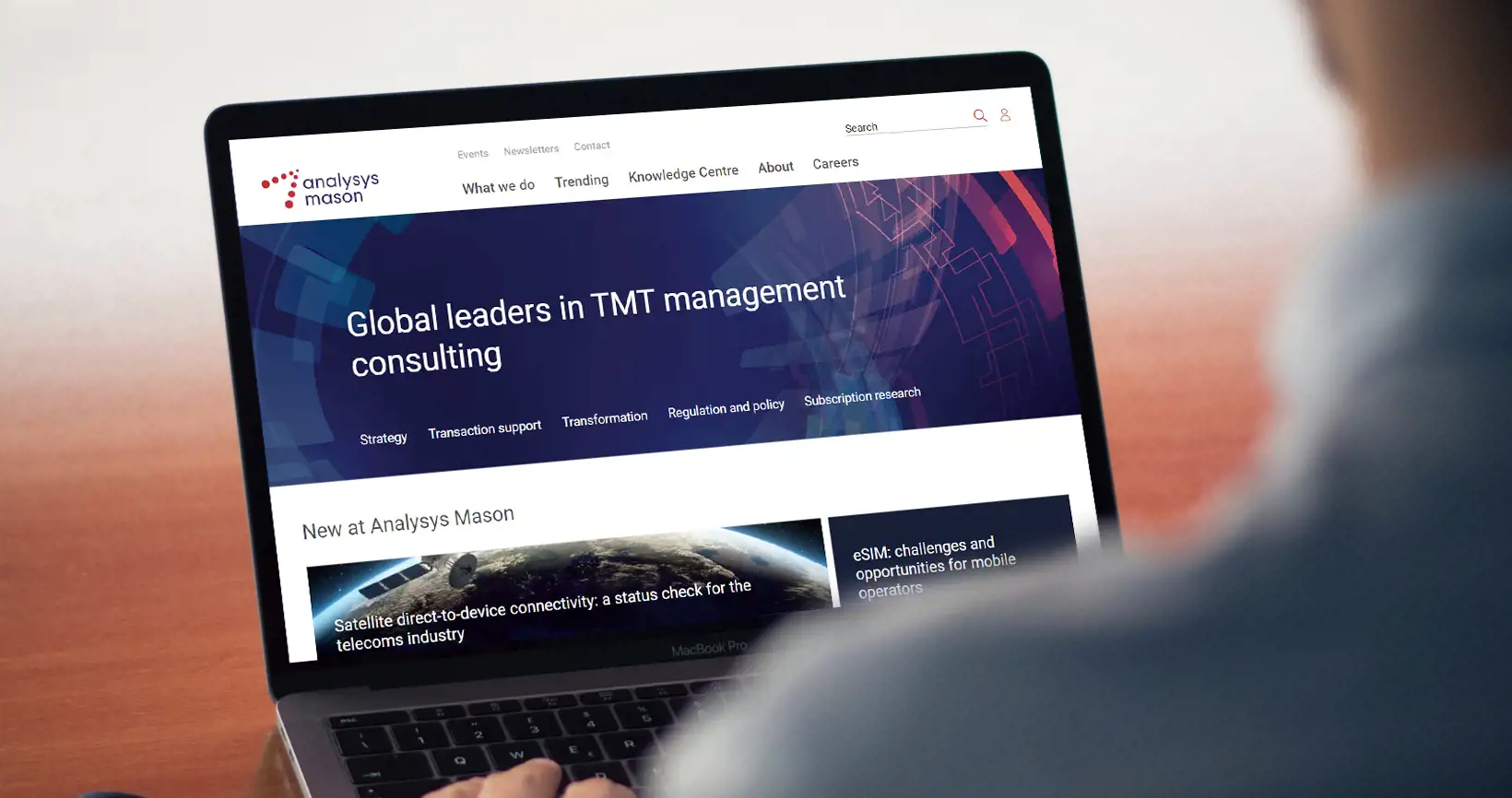 Analysys Mason is a global leader in management consultancy focused on telecoms, media, and technology (TMT). The company provides commercial and technical expertise to a range of private and public sector companies in more than 140 countries. 
The challenge: growing the company's digital presence
Building a new corporate website. Creating a stable knowledge base for research content and subscription clients. Integrating content and subscriptions with a mailing system for notifications and newsletters. 
A team of experienced engineers, built to drive success 
Analysys Mason required a partner with solid understanding of web technologies and third-party integrations. And, that is where Vega IT helped. We formed a team of three experienced software engineers with technical skills, including Optimizely CMS 11, .NET 5.0, Razor, and Jquery. 
The solution: a stable system used by tens of thousands of users
As technical partners and consultants, Vega IT automated the process by which Analysys Mason's clients can access the content that is included in their subscriptions. 
Website users can access Analysys Mason's Knowledge Centre where they can browse a range of free content and clients can access premium content via their organization's subscription. Content can be filtered by type, availability, date, region, industry, and so forth.
The full tech stack:
Optimizely CMS 11
.Net 5.0
Razor
Jquery