Business Insights
Using Salesforce staff augmentation to elevate your team
Jovica Turcinovic
Categories: Business Insights
Date 23-Oct-2023
6 minutes to read
Salesforce staff augmentation is a powerful force multiplier for in-house teams who are stretched thin and struggling to get the desired results from their Salesforce instance. This practice offers instant, cost-effective access to highly experienced Salesforce professionals with deep domain knowledge in your industry and use case.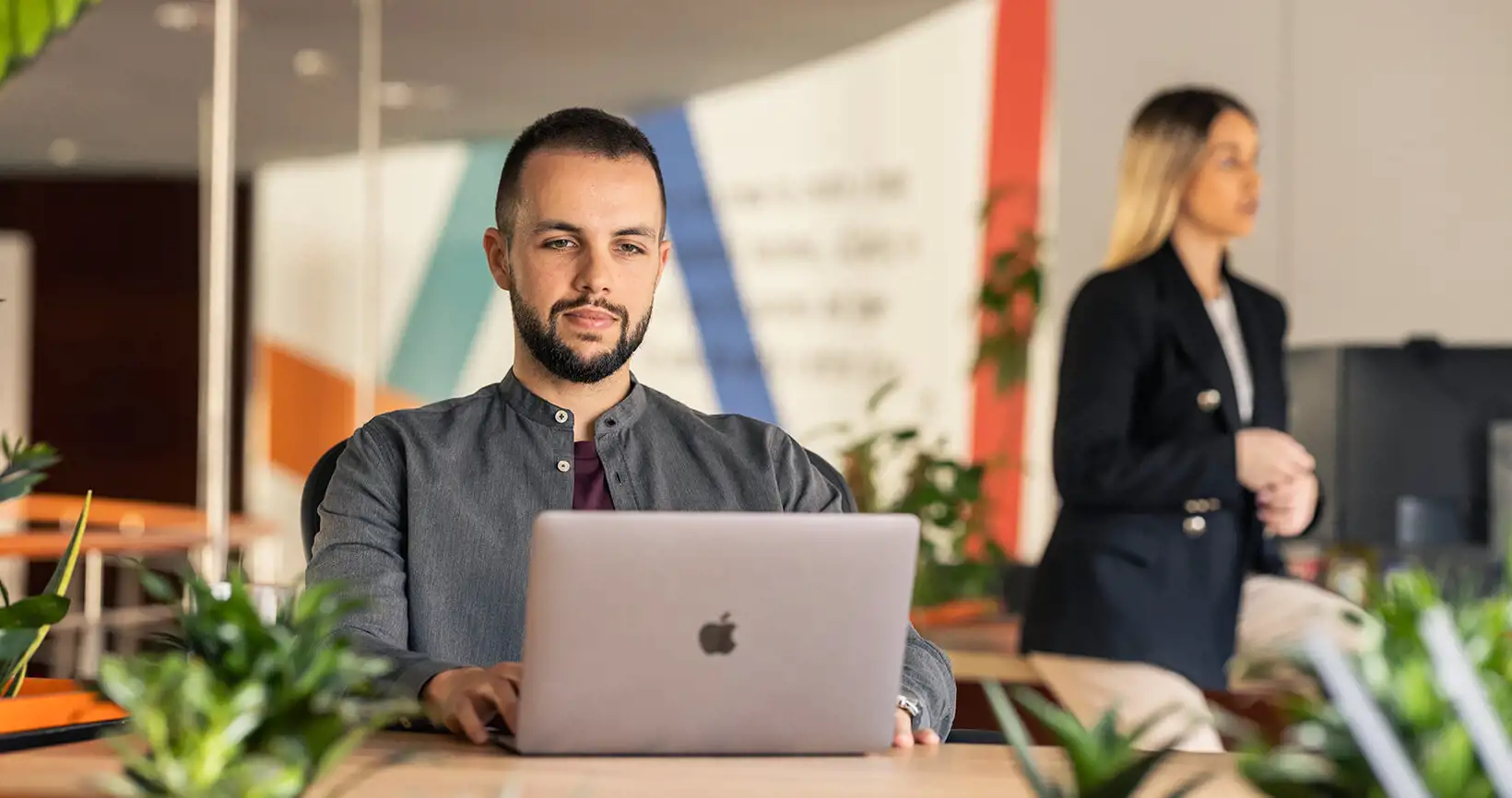 Think about it this way — Salesforce staff augmentation is like acquiring an affordable turbocharger to add horsepower to your current vehicle rather than buying an expensive new race car. It allows you to move fast, hit key milestones, and ultimately win the race against competitors who are not investing their resources as wisely.
What is Salesforce staff augmentation?
Salesforce staff augmentation is the practice of hiring external Salesforce professionals to complement and enhance an organization's in-house team. It allows the business to scale its Salesforce project and meet critical goals and objectives without the long-term commitment and overhead costs of hiring full-time employees.
Experts who might be involved in a staff augmentation project include certified Salesforce engineers, data practitioners, developers, administrators, solution architects, product owners, project managers, business analysts, and QA engineers.
A reliable staff augmentation provider should have all the resources and skills necessary to work with Salesforce teams of any size, whether that's a dozen employees or just one. The most reputable partners are also capable of providing a dedicated team for companies that do not have any in-house resources for Salesforce.
Here are a few questions you should ask a potential partner to gauge the quality and efficacy of their Salesforce staff augmentation services:
What is your experience in specific industries or use cases?
Do you know how to integrate Salesforce with other systems and applications?
Can you customize and develop Salesforce solutions to meet specific business needs?
What is your approach to migrating and managing data within the Salesforce platform?
How do you typically manage projects and communicate progress to clients?
Do you train our teams to ensure they can effectively use Salesforce?
Can your services scale and adapt to our business's changing needs and growth?
Can you share customer examples of successful projects?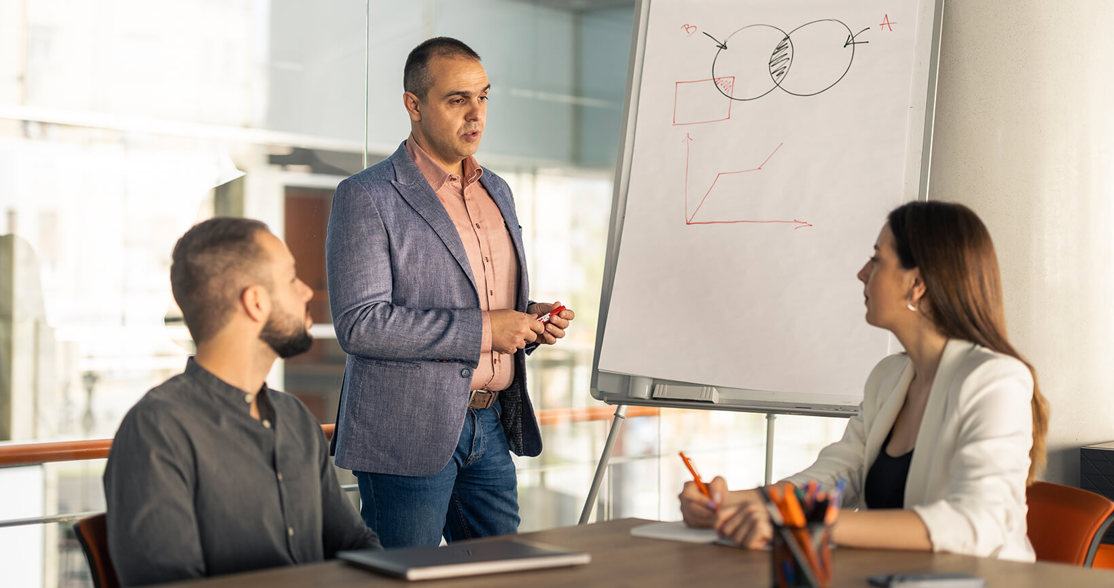 Types of Salesforce staff augmentation services
Different projects and initiatives demand distinct sets of skills and expertise. A true ally for Salesforce managed services can assist any step of your CRM journey, from strategic planning to tactical execution. After all, it's likely that your needs will shift to align with business goals as they evolve.
Some of the most popular types of Salesforce staff augmentation services include:
CRM implementation: Setting up and customizing Salesforce to meet the organization's specific needs. This involves configuring the platform to align with the company's business processes, workflows, and objectives.
Custom solution development: Creating tailored software applications, functionalities, or integrations on the Salesforce platform to meet business requirements not addressed by out-of-the-box features.
Admin services: Performing all of the management and maintenance work that a Salesforce administrator typically handles to ensure the platform continues to meet the needs of the business and its employees. This can include user management, data management, system configuration, troubleshooting, and employee training.
Optimization: Refining or re-engineering an existing Salesforce implementation and/or solutions to better suit the needs of the business. Optimization activities might include data cleanup and management, workflow and process automation, integration and data exchange management, reporting and dashboard build, and system performance optimization.
Consulting services: Strategic planning and analysis that help an organization achieve its goals within a particular niche, such as clean energy, fintech, healthcare, human resources, etc.
When discussing services with a potential partner, you should confirm that they can work with all of the major Salesforce products, such as Sales Cloud, Service Cloud, Marketing Cloud, and Salesforce Industries.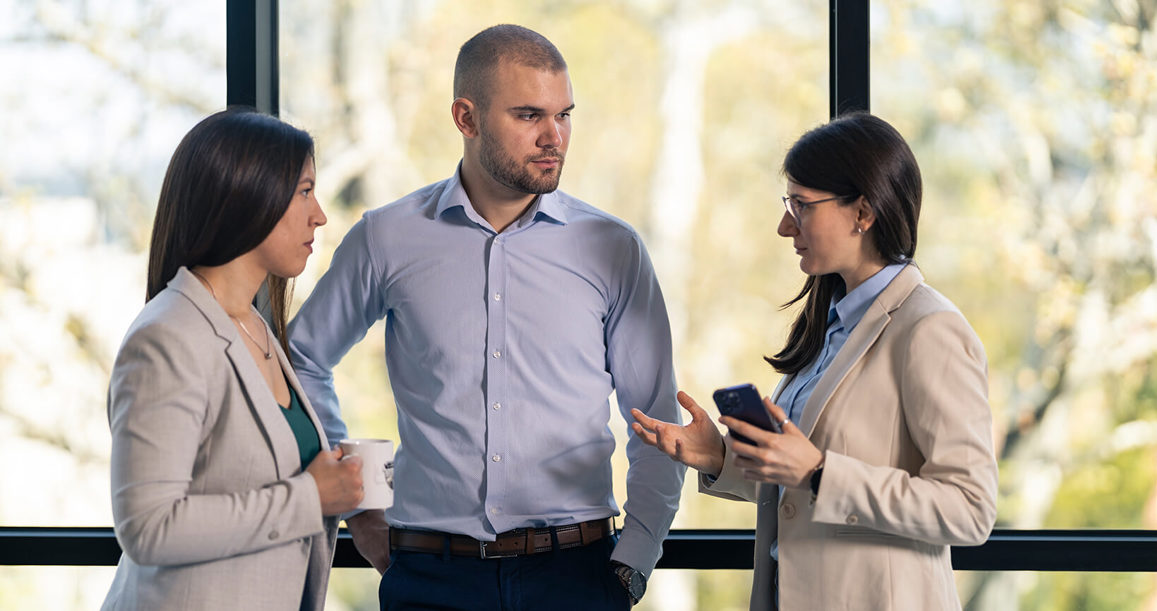 Benefits of Salesforce staff augmentation
The ability to fill skill or talent gaps is usually the top benefit that stakeholders think of when considering staff augmentation services. It's easy to see why this is top of mind — recent research shows that lack of appropriate internal skills is the number one challenge organizations worldwide face when implementing Salesforce.
However, there are several other ways in which staff augmentation can benefit your business. These include:
Cost-effectiveness: Access the perfect skill set for your Salesforce projects without incurring the high long-term costs (onboarding, salary, benefits, bonuses, etc.) associated with hiring full-time employees.
Flexibility: Quickly adjust the size of your Salesforce team based on changing business needs (e.g., fluctuations in employee bandwidth, seasonal demand, or specific project requirements).
Faster time-to-value: Accelerate the development of your Salesforce projects so they deliver business value (e.g., improved customer satisfaction, increased sales and revenue, reduced churn, etc.) as soon as possible.
Collaboration: Seamlessly integrate Salesforce experts who have extensive experience collaborating with other teams (leadership, marketing, sales, customer service, etc.) to meet goals and objectives.
Knowledge transfer: Acquire new ideas, best practices, and industry insights that your in-house team can use to hone their skills and develop training for future team members.
Challenges that may prevent you from realizing the full benefits of Salesforce staff augmentation include hiring in unfamiliar markets, difficulty integrating outside experts into your workflows, and working with a partner that might not fully understand your business needs.
The best way to mitigate such issues is to choose a partner with a proven track record of facilitating global collaboration and achieving results while meeting — and exceeding — expectations.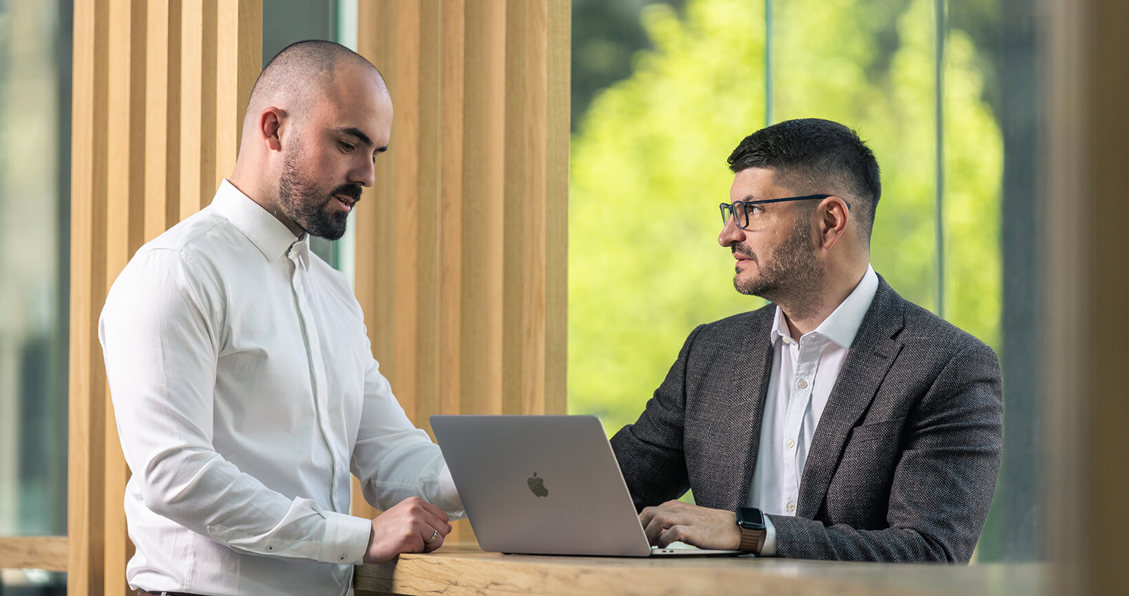 An inside look at Salesforce staff augmentation
Now that you understand what Salesforce staff augmentation is and how businesses benefit from adopting these services, let's look at a specific example of how an IT recruitment team partnered with Vega IT to achieve their business objectives.
The challenge
Prior to our engagement, the client performed employee recruitment tasks manually, using spreadsheets. While this approach was initially user-friendly, it became more difficult to manage and operate as the recruitment process grew in scale and complexity. For instance, page loading times became slow as the database accumulated thousands and thousands of rows, making it difficult to search for information and create reports.
The goal
The client wanted to adopt an applicant tracking system (ATS) to reduce manual work and accelerate recruitment. However, initial technologies the company demoed did not meet its needs for visibility, accessibility, and easy reporting. These solutions were also unable to fully support the data migration process, which would result in significant data loss over time.
The choice
The client partnered with Vega IT to create a custom, Salesforce-powered ATS to meet their needs — a fast and responsive, user-friendly solution with unlimited data entry and migration capabilities, among other features.
While the client had an in-house development team, they lacked technical expertise in Salesforce and domain experience in the recruitment sector. That's why they chose Salesforce staff augmentation, which proved to be the perfect fit.
The results
The client leveraged Vega IT's Salesforce advisory and development services to design and refine the ideal solution over a series of two-week sprints. This included iterating the product, incorporating user feedback from each demo, and using Salesforce's vast array of features to streamline the recruitment processes and embed automation for greater efficiency. The new solution Vega IT co-created with the client has delivered results such as:
Data reporting that previously took 3-plus hours now takes less than 1 minute.
Employees can access the information they need in seconds.
The system stores all relevant candidate information and past communications.
New data entry requirements have greatly increased data accuracy.
The solution is easy to upgrade to meet the team's growing needs.
The client now has a robust ATS solution that allows the recruitment team to stay on top of a growing base of more than 10,000 candidates. To ensure the system remains as efficient and useful as possible, Vega IT continues to add new information and capabilities daily.
A true partner for Salesforce staff augmentation
Not all Salesforce partners are created equal. While other agencies or firms have been known to cut corners or deliver the bare minimum to maximize their earnings, Vega IT has established a reputation for being a genuine extension of your team, dedicated to achieving the desired results.
Howden has been working with Vega IT for years. Rethink onboarded Vega in late 2022 and have proven to be a trusted technical partner for Salesforce development and other technologies. They collaborate closely with our existing teams, challenging and complementing us. Our partnership continues to grow stronger and we're glad to explore new opportunities with them in the future.
Vega IT has the required technical skills and deep domain knowledge for your industry and use case. No matter what type of Salesforce project or partnership you are looking for, our team has what you need. Check out our Salesforce services page to find out how we can help with staff augmentation — and much more.