Life At Vega IT
21-Day Challenge: Let's Adopt New Habits Together
Bojana Savanović
Categories: Team work
Date 29-Jan-2021
2 minutes to read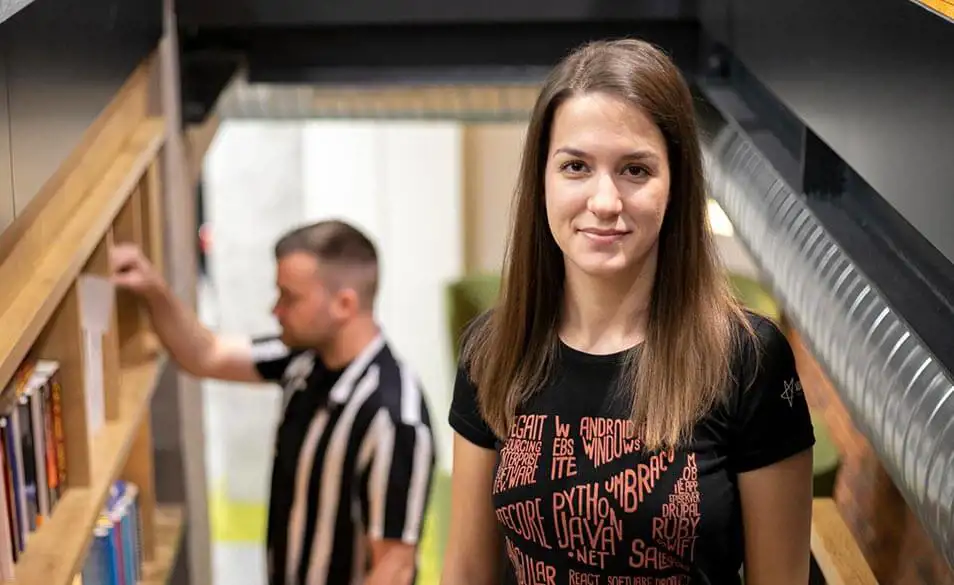 Are you one of the people who wait for "the next Monday" to start new habits?
A few years ago we declared that February is the month of change when we would focus on adopting new habits. We called this a 21-day challenge.
So, if you are waiting for the right Monday, we invite you to join our challenge and decide what you wish to change in the upcoming 3 weeks.
Why you should do the 21- day challenge?
Our 21-day challenge is based on Maxwell Maltz's theory which says that anyone can build a habit if they keep doing the same tasks for 21 days.
But, does it actually work?
We proved that being together in this challenge is our recipe for success.
So, this is the 5th year in a row that we're going to break the cycle of old habits and create new ones! And we'll have a lot of fun along the way!

How are we setting the goals for the 21-day challenge?
First of all, everyone decides for themselves what is the thing they want to change in their life and make a positive change. These could include one or more personal and professional segments of our lives we want to improve.
That's the easy part, right?
But, to make this journey easier, we break our goals into smaller steps and monitor our progress together.
There are some last year's goals we managed to achieve that might inspire you:
Giving up smoking
Avoiding eating sweets
Meal preparation
Going to the gym
Waking up earlier than usual
Reading a book
Not using the elevator
Tip: Don't forget to celebrate small victories and encourage each other on this journey. ;-)

Good Habits Develop Goodhang Character
The best part of this challenge is that you break a cycle of old habits such as smoking and create new ones like going to the gym regularly. That is the greatest possible reward for all of us.
Our challenge starts on the 1st of February and ends on the 22nd of February.
Are you ready to join us and change old habits and create new ones?
Remember that if you never try, you will never know what you can achieve! ;-)