Corporate Social Responsibility
Code For a Cause 6: Empowering change in the community with six software solutions
Bojana Savanović
Categories: Corporate Social Responsibility
Date 25-Oct-2023
2 minutes to read
There are many stories about Friday the 13th, but this October we created our own, and we are going to share it with you.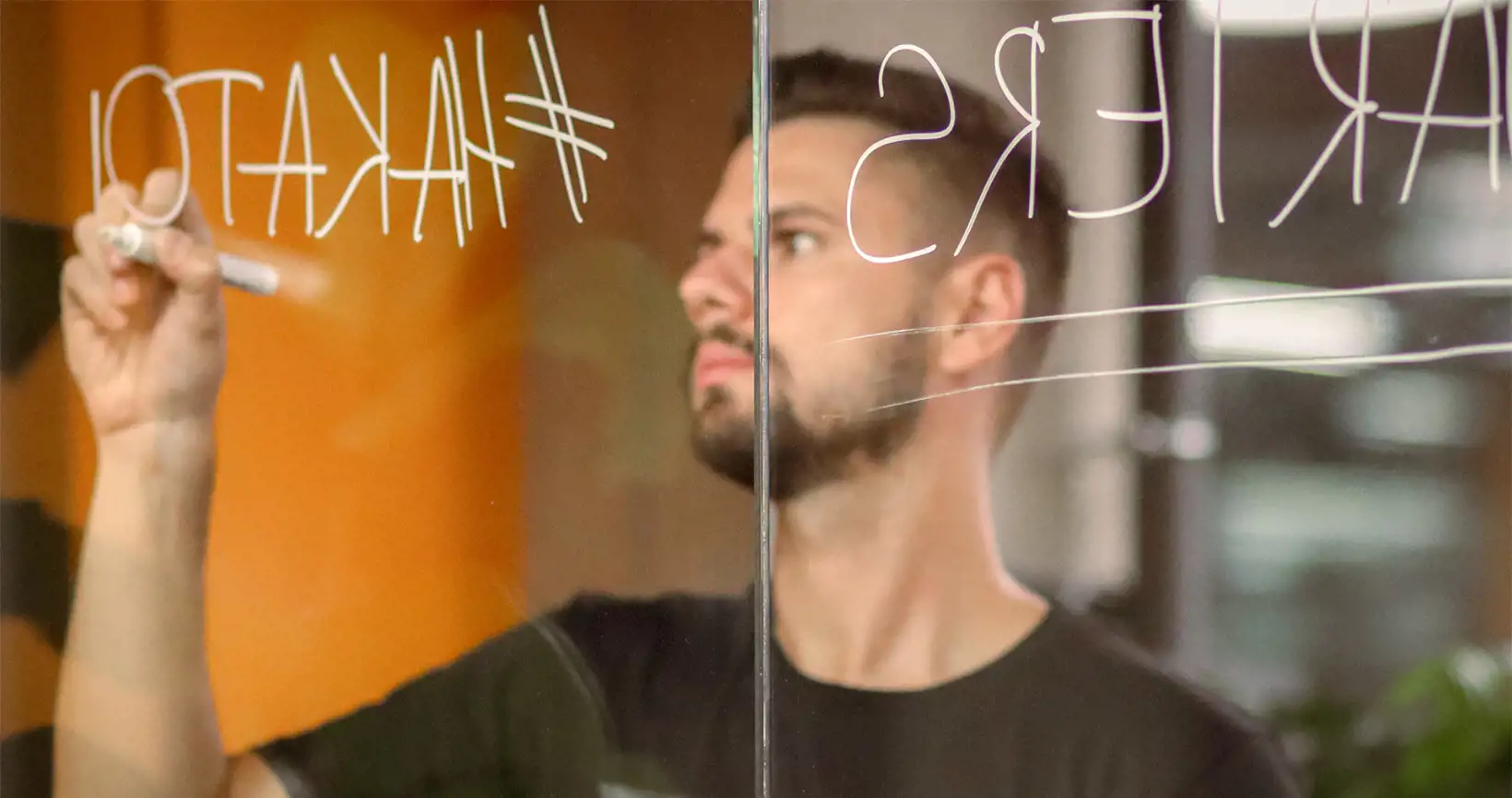 Exciting, unpredictable and inspiring. It is the story about the driving force of positive change in our community - the 6th Code For a Cause Hackathon.
To put it all in perspective, it's time for some Hackathon math. More than 45 IT engineers, 10 IT students and 5 project managers had 48 hours to create software solutions for non-profit organizations. Quite a challenge, isn't it? Let's see how they faced it.
How did it all start?
This year's campaign started 6 months ago.
Back then, we shared an open call for non-profit organizations from Serbia and Montenegro to submit their applications on how software solutions can improve our community. We received more than 20 ideas, and chose 6 of them to be developed during the hackathon.
The next step involved creating the force that led to the very improvements. During this part of the campaign, we invite designers, students, and programmers to give their contributions during our final event - Hackathon. But this year we had extra support - our project managers joined us and took all the communication and project planning.
What came after this? Well, the most exciting part of the campaign - the Hackathon.
48 hours of commitment, teamwork and incredible energy
Although there were five teams in Novi Sad and one in Podgorica, they all shared a unique energy and willingness to do their best to finish the projects. Each of them had their own superpower - leadership, persistence, humor, sleeplessness, musical talents, motivating skills… and together they were invincible!
We gathered twice every day to track the progress of the projects. We also took a chance to play fun games and put our reflexes to the test, as the weekend unfolded. They showed us that the competitive spirit never sleeps.
Since this project is primarily focused on the improvement of the community, we decided to share the hackathon's energy with the public via an Instagram Live broadcast. This allowed them to learn more about the projects and track their development progress during the event.
What were the results?
Each team gave their best to finish as much as possible during the scheduled time. Even though they faced unexpected challenges along the way, the results were something they can all be proud of:
1. App "Siguran sam", The association "Organizacija za traganje i spasavanje" - 90% completed
2. App "Benefits for children with cancer", The association "Zajedno za Osmeh" - 90% completed
3. Website "Informiši žene", Women's association of Kolubara district - 93% completed
4. App "Posao šansi", The association "Atina" - 95% completed
5. Website "Sloboda nema cenu", The association "Sloboda nema cenu" - 100% completed
6. Web application ''Udruženje paraplegičara Podgorica" - 94% completed
*note: All the projects will be completely finished and the complete source code will be donated to the associations, and available for users all over the countries.
And there is more.
While the participants were giving back to the community, they were also giving back to nature. We took the opportunity to connect Code For a Cause with another ongoing CSR campaign - Give back to nature.We launched this campaign with one goal - to make our forests greener!
In collaboration with the DechkoTzar brand, we created a collection of T-shirts inspired by nature, freedom and programming. By purchasing any T-shirt from the "Give back to nature" collection, our community members are also buying a seedling and directly participating in the creation of a greener environment.
That's why we decided to include these T-shirts in the starter packs of all hackathon participants and donate resources for 80 seedlings.
What are the next steps?
Usually, hackathons are competitive in nature and there is typically a winner at the end.
However, we believe that our hackathon is a special one, but still, let's announce the winners!
We're happy to share that there are so many of them. Our winners are all the participants who showed empathy, togetherness and the will to become changemakers! A Big THANK YOU to all of you! We're super proud of everything you showed during these 48-hours! We will see the full impact of your work and commitment in the upcoming months, when the software solutions become available to all our citizens.