Life At Vega IT
Vega IT Caravan: Get To Know IT World
Author: Bojana Savanović
Categories: Life At Vega IT
Date 25-Feb-2022
2 minutes to read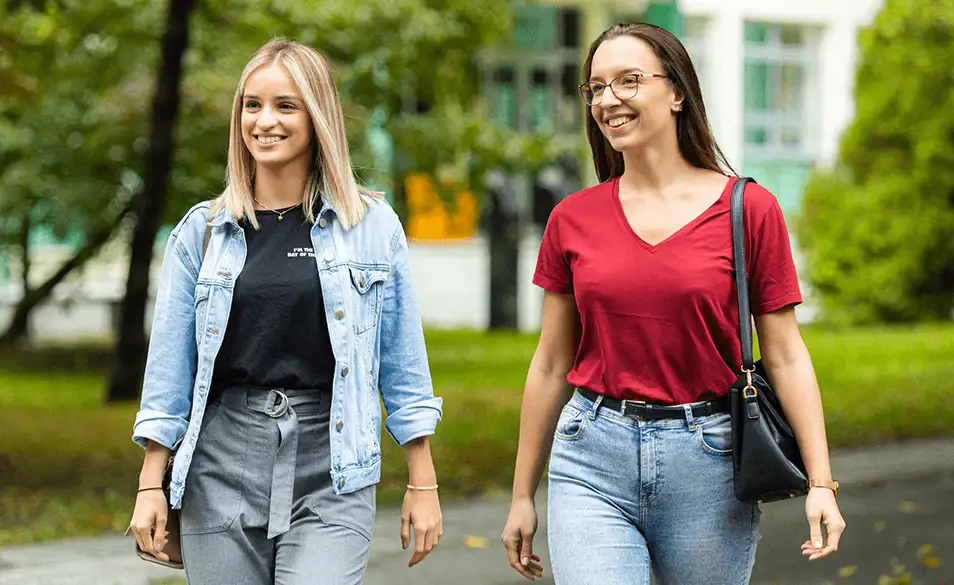 Can you remember the time when you had to choose your career path? Did you have difficulty making the right choice at the time as there were so many questions you did not have answers to?
We believe that talking to the right people with great knowledge and experience would be a huge help to elementary and high school students, especially in those moments when they have to make such an important decision. So, we came up with the idea to start Vega IT Caravan Project.
What is Vega IT Caravan and Why We Launched It?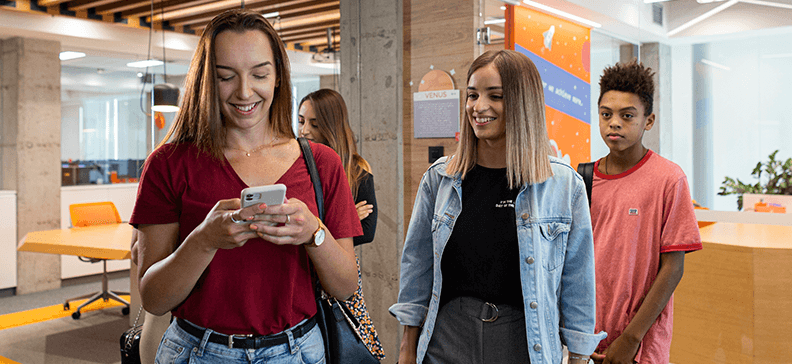 We know that choosing a future profession could be challenging for young people. Also, over the years, during their company visits, we noticed that pupils often have many questions related to IT. That's why the aim of Vega IT Caravan is to give a chance to students from different parts of our country to get all the necessary information about the IT industry when choosing further education.
Vega IT Caravan includes a series of presentations, specially created to bring elementary and high school students closer to the IT world and answer their most common questions. Our idea is to visit elementary and high schools across Serbia, starting from the 28th of February.

What Are the Visits Going to Look Like?

During the presentations, our team is going to share with the students what it looks like to work in an IT industry. They will also share what knowledge and skills are necessary for several IT professions, and give advice on how to take a step into the IT world.The best part is that the students will have a chance to get answers on the IT world firsthand.
What Are the First Stops?

The first stops of Vega IT Caravan are:
28.02. High School "Jovan Jovanović Zmaj", Novi Sad
01.03. High School  High School "9. maj", Niš
09.03. High School ''Nikola Tesla'', Kraljevo
14.03. High School "Nikola Tesla", Zrenjanin
24.03. Elementary School "Sonja Marinković", Novi Sad
30.03. Mitrovačka Gimnazija, Sremska Mitrovica
27.04. Gimnazija "Veljko Petrović", Sombor
Do You Know the Students Who Would Like to Attend the Presentation?
If you know elementary or high school students who would like to attend the presentation, share the link with them.
And, if you want recommend this initiative to other schools, feel free to send an email to b.savanovic@vegait.rs
We are happy and excited about this journey and all the students we are going to meet!