Life At Vega IT
Cheers to Five and Ten Years of Dedication and Commitment
Snežana Lazarević
Categories: Life At Vega IT
Date 10-Aug-2023
5 minutes to read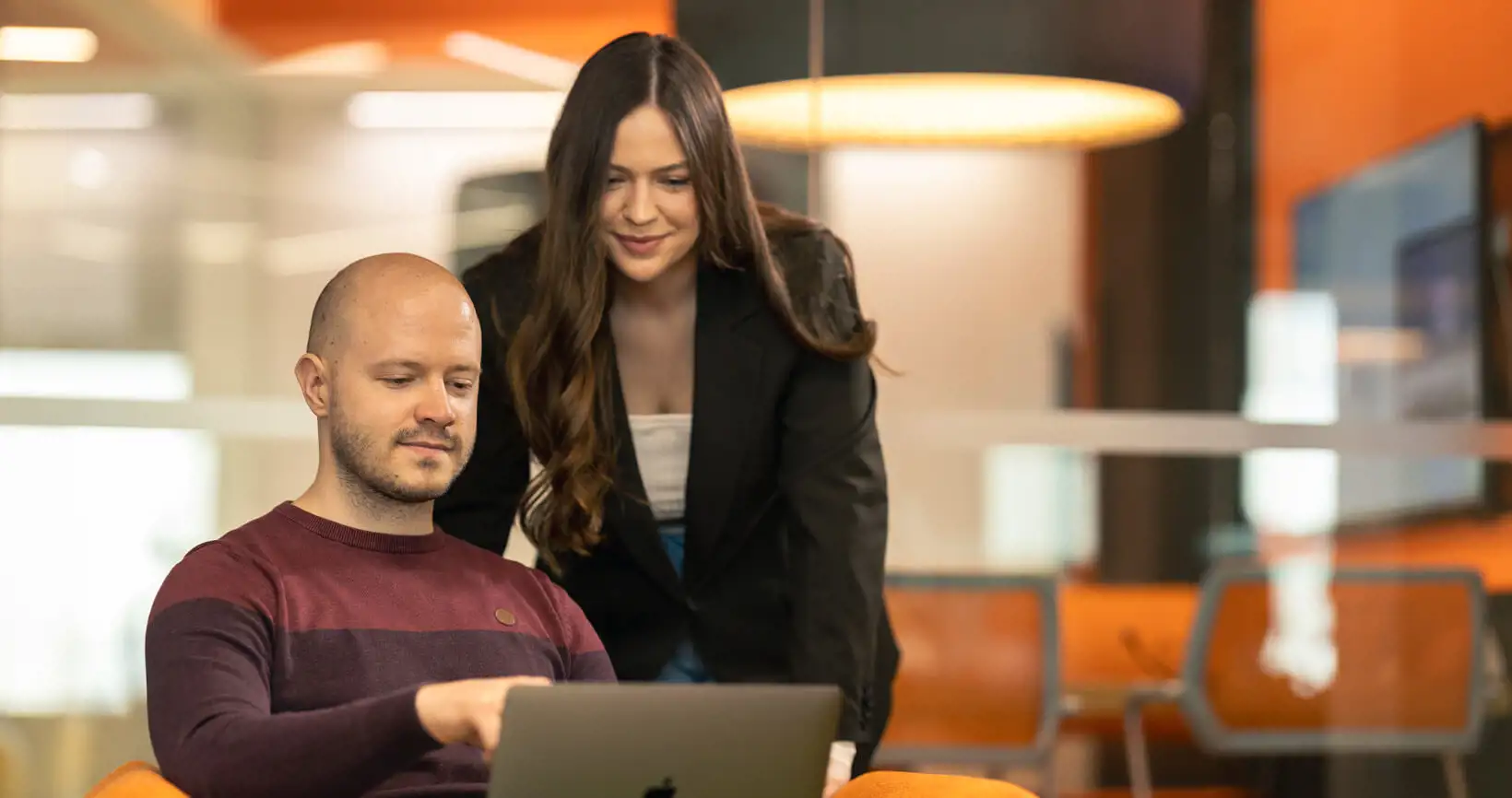 Our employees are the driving force of our company. Our value and strength. Over the years, we have nurtured a company culture where people feel valued, where they can grow and feel great about their work. So this one's for you, our dear colleagues!
This year, we are celebrating a special milestone - our 15th birthday. But not only that, a great number of our colleagues are marking their fifth and tenth work anniversaries at the company, and we want to use this special occasion to extend a big thank you to each and every one of them for their dedication and hard work.
Five Years of Memorable Moments!
The great news is that a significant number of our colleagues are celebrating their fifth anniversary at Vega IT. Wow! We cannot even put into words how grateful we are for the loyalty and commitment shown by:
Zlatko Spasojević,

Marina Golubović,

Snježana Đaković,

Biljana Lukić,

Mihajlo Radmilović,

Ivana Vujić Milić,

Marija Petrović,

Rade Tontić,

Daniel Kamraš,

Miloš Pavičić,

Momir Kostić,

Vojin Pešalj,

Dijana Bogdanović,

Gordana Đorđević,

Tanja Komnenović.
Thank you all for choosing to stay and grow with us.
We asked our colleague Ana how her five years at Vega IT have been. She also shared some of her favourite moments from the past five years in the company. Let's take a look. :)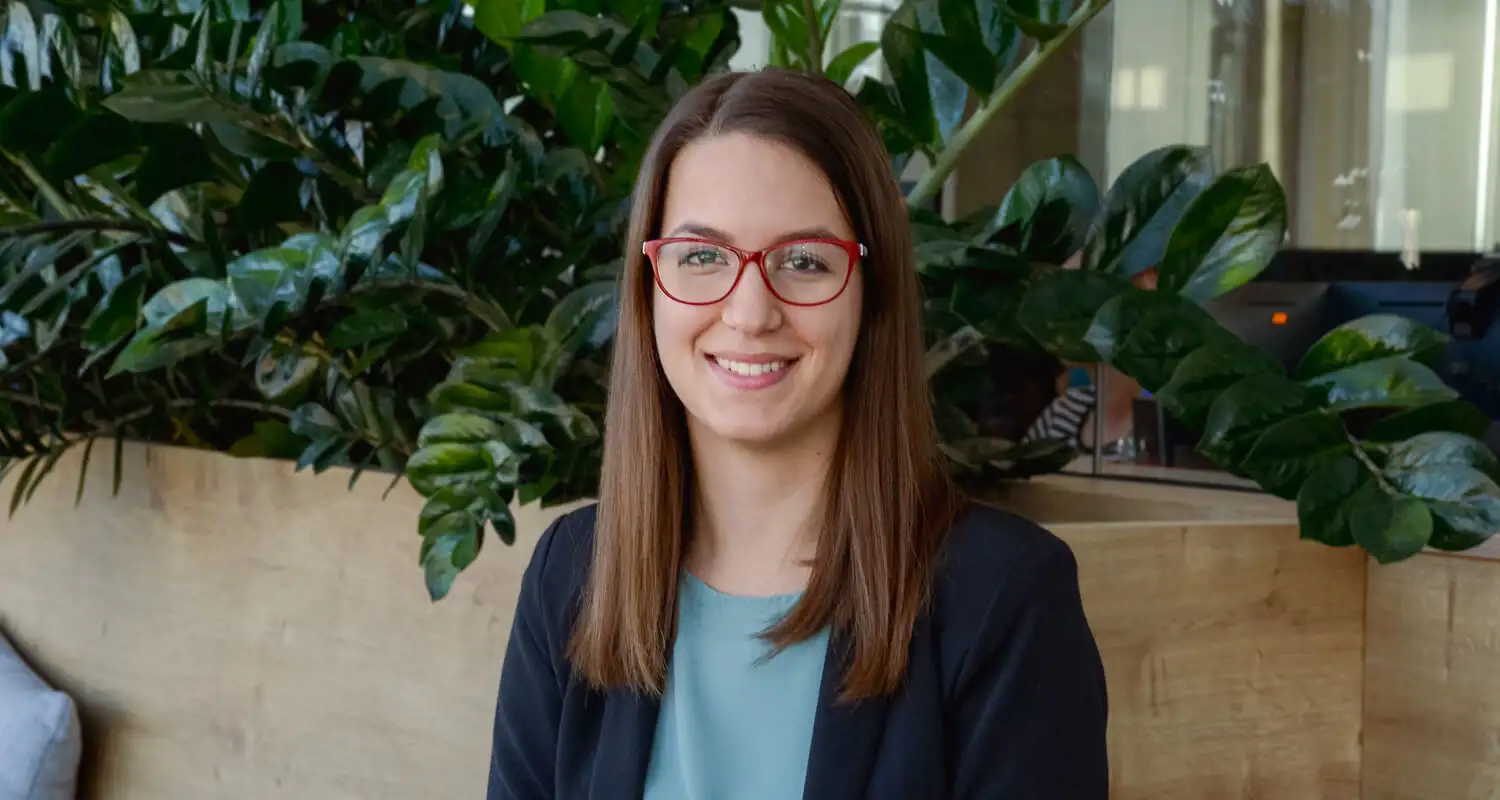 Ana Kockarević, Development Lead
It's been five fulfilling and eventful years for me in Vega IT, which I find pretty much hard to sum up. If I tried to do so, I would start by mentioning the first time I joined the company and was accepted into the front-end team wholeheartedly. My colleagues were always happy to help and made me feel at home very quickly upon my arrival. That laid the foundation for the next five years of friendship, working together and creating memories.
Team-building activities, dinners with the team, shooting range visits, explorations of the Petrovaradin fortress underground tunnels, celebrations, and time spent together at the office are all valuable memories worth mentioning.
Still, I would like to share a couple of the most memorable moments from the past five years. To begin with, we had a chance to visit our clients in Amsterdam two times. We met in-person colleagues whom we had been working with for a couple of years and managed to see and feel the city through their perspective - we experienced phenomenal canal cruises, learned some historic and up-to-date facts about the city and witnessed the everyday lives of the Dutch people.
The other unforgettable moments for me in the company include yoga classes. It is the best way possible to start off my day and to get my mind and body moving. What makes this experience so special and unique is the energy of the yoga instructor, the peacefulness of the early morning and an incredible view of Novi Sad. After classes, I am ready for all the upcoming challenges of that day.
A Milestone Achieved: Ten Years Strong!
Ten years of learning, sharing, and growing. It's been a great ride filled with insightful experiences and heartfelt emotions. Special thanks to Ivana Mašić and Nevena Nikolić for their loyalty, devotion and exceptional support along this Vega IT journey. A decade is quite an impressive period and their complete dedication and commitment mean the world to us!
We went down memory lane with our colleague Ivana, who looked back on her ten years at Vega IT. Let's dive in and see some special moments spent in the company through her lenses.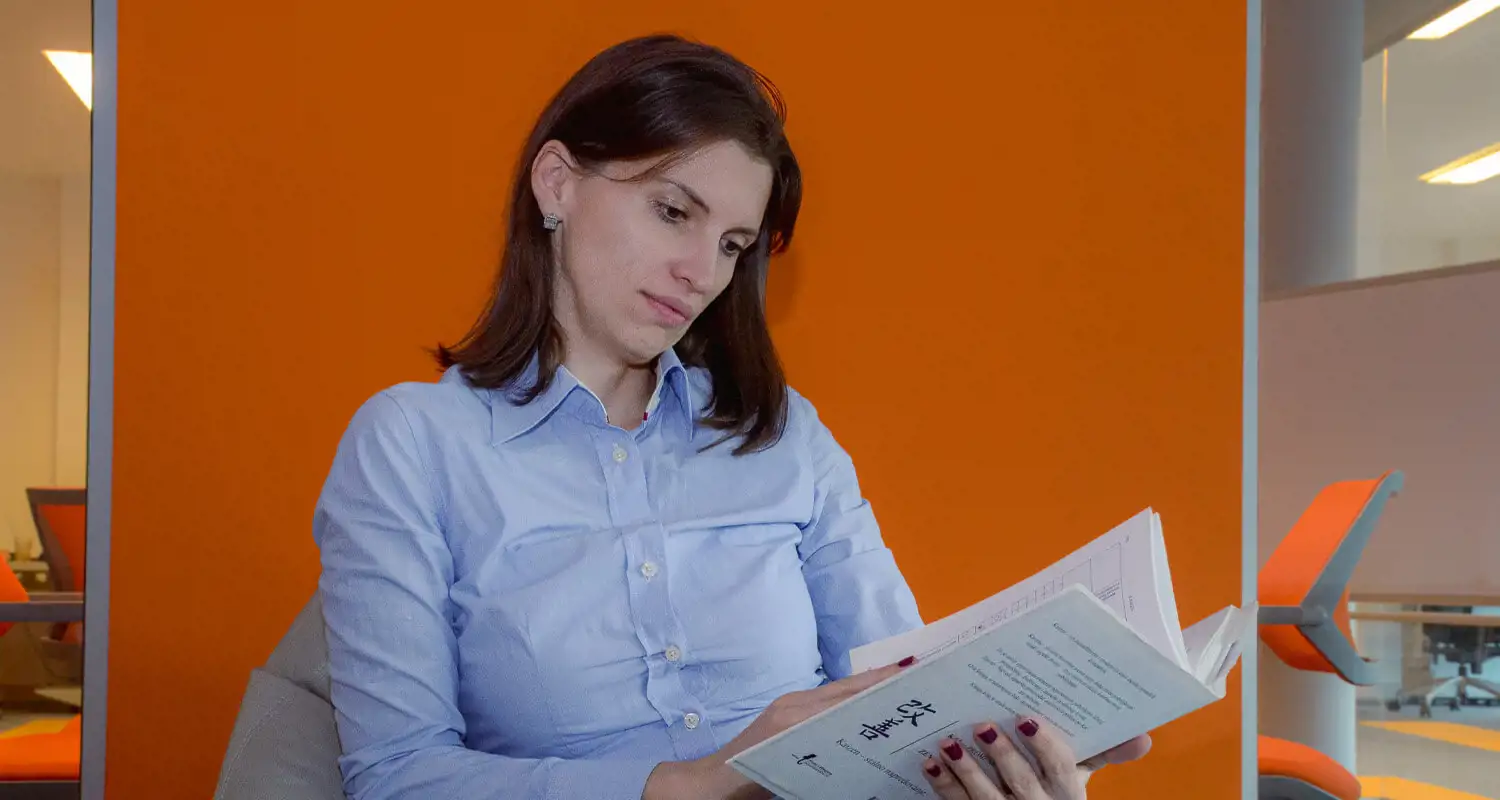 Ivana Mašić, Front-end Team Lead
If I had to use a couple of words only to describe my last ten years in the company, that would be: Oh my, what a journey! :)
The market has changed a lot, and it's quite different today compared to the period I started working at Vega IT ten years ago. Our company gradually grew and followed those changes in steps. I am under the impression that I myself went through transformations the company itself had undergone. Vega IT gave me endless opportunities for growth and development all the way through. I dealt with many challenges, sometimes successfully, sometimes not, but I always believed that it is the right path that leads to prosperity and growth.
What marked my ten years behind are the lovely colleagues with whom I have had a chance to collaborate on different projects. Of course, I am also looking forward to meeting all the colleagues with whom I haven't had the opportunity to cooperate yet. Team spirit, support and open communication that we cherish in the company are the aspects I appreciate the most. I have to add to this and mention all successful and less successful projects, and satisfied clients with whom I have worked. Every project, collaboration, lecture or workshop was a unique experience for me and greatly influenced my career and way of thinking.
One of the most important things I have learned while working here is that one should not only focus on the problem and its final solution, but also on the whole process that will eventually lead to it.
When I look ahead, I can feel nothing but happiness about what is coming next. I believe that we will continue to create new experiences and memories together in the same old manner while cruising through the vast Vega IT universe. :)
To Many More Years Together
We are so grateful to have you with us. You have played a vital role in crafting the welcoming atmosphere at work we cherish today. We feel nothing but pride and gratitude for all the accomplishments so far. All of that wouldn't be possible without your commitment and diligent work.
One more time, we want you to know this - we appreciate you! With you by our side, we are ready for whatever the future brings!