Life At Vega IT
Benefits of working in our team
Maja Bozic
Categories: Job offer
Date 19-Oct-2016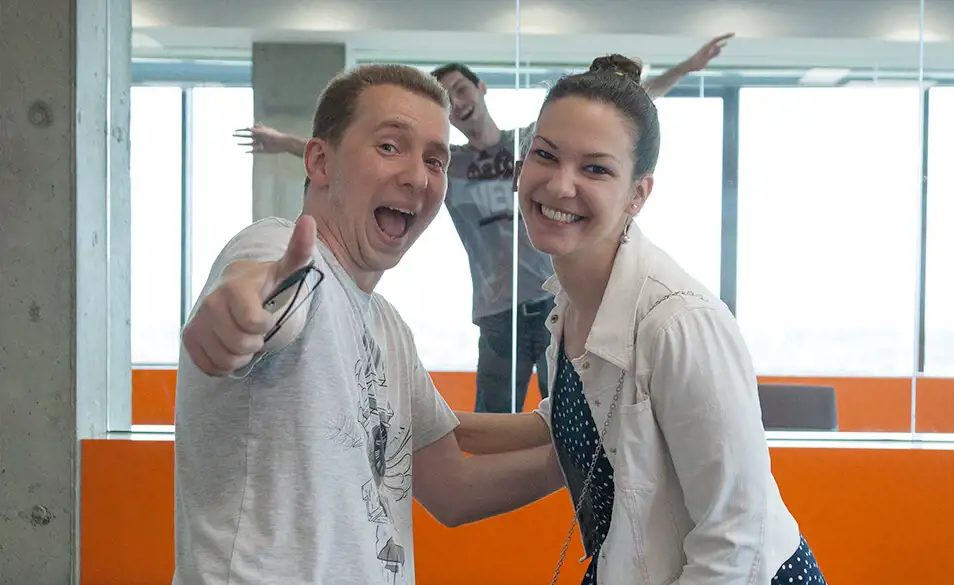 What's in it for you? 

Benefits of working in our team
Our vision and mission are:
Our dream is to make a happy and a successful business that would allow us to use its success and power to shape a better world.
If you believe in what we believe in and you feel eager to learn, work and further develop yourself, apply for this job by sending us your CV in English electronically at jobs@vegait.rs and join the Vega IT team.