Life At Vega IT
An Apple a Day
Author: Maja Bozic
Categories: Internal, workers, worker success
Date 12-Sep-2014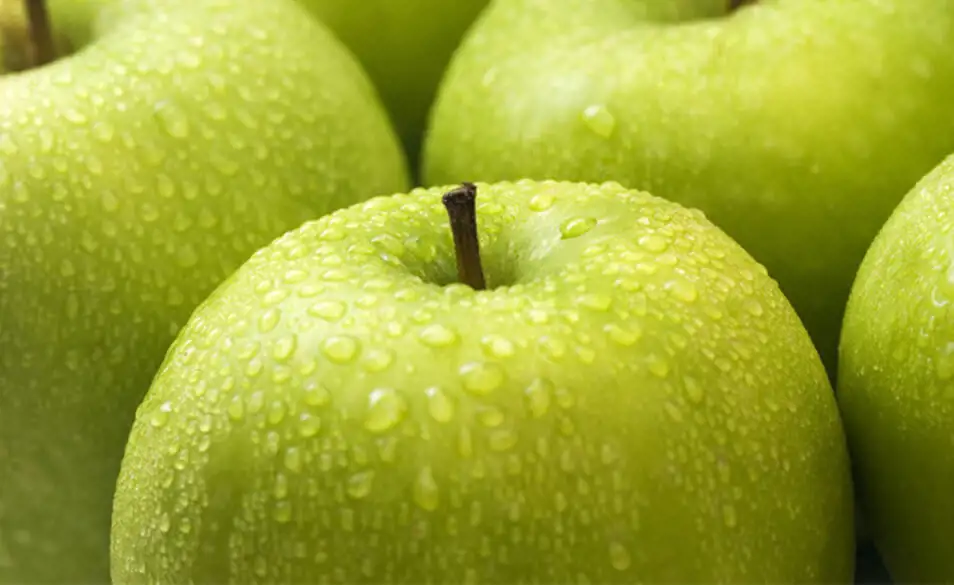 As focused as we are on the work of solving problems and manifesting solutions, it is possible to get lost in the binary world and neglect the fact that we need things like sleep and food and exercise in order to stay at the top of our game.
In order to keep the environment of the Vega IT offices operating at optimal efficiency, we take into consideration five major factors that affect psychological and physical well-being:
Employee involvement,
Work-Life balance,
Employee recognition,
Open communication,
Employee growth and development.
We're very pleased that our Health and Wellness Program has progressed from being a bid to invite a handful of employees to introduce "going to the gym" or "going to the crossfit" into their daily regimen to an overall health consciousness that has become a regular part of Vega IT's daily structure.
Before we illustrate the simple solution to a more cooperative and productive workplace, we want to share some statistics regarding health and the workplace that we are endeavoring to reverse.
In reference to a study made by the American Psychological Association regarding American and Europeans and the modern workplace:
74 percent of employees say work is a significant source of stress and one in five has missed work as a result of stress.
55 percent of employees say they were less productive at work as a result of stress.
52 percent of employees report they have considered or made a decision about their career, such as looking for a new job, declining a promotion or leaving a job, based on workplace stress.
52 percent of employees say job demands interfere with family or home responsibilities, while 43 percent say home and family responsibilities interfere with job performance.
31 percent of adults experience stress as a result of managing work and family responsibilities and 35 percent cite jobs interfering with their family or personal time as a significant source of stress.
Here's what we're doing to keep our rate of attrition as low as possible, and morale and productivity as high as possible.
Fresh fruit and bottled water available every morning,
Company paid gym membership or crossfit training,
An always-open recreation room,
A complete annual physical check up.
Our Health and Wellness Program has been met with raves and overwhelmingly positive results. The physical check ups allowed employees to know where they were healthiest and where some improvements could be made.
Also, where we were hoping to entice half a dozen people to join the gym, we have succeeded in recruiting more than half our colleagues to exercise on a regular basis, and we don't even need to bring up the statistics about exercise and the alleviation of stress.
The Vega IT Health and Wellness Program is, like everything else in Vega IT, in a state of constant improvement and evolution, and we look forward to where all this increased vitality shall bring us.