Life At Vega IT
21-Day Challenge 2019: Commit to achieving your goals
Author: Tijana Popov
Categories: Internal, workers, worker success, News
Date 31-Jan-2019
3 minutes to read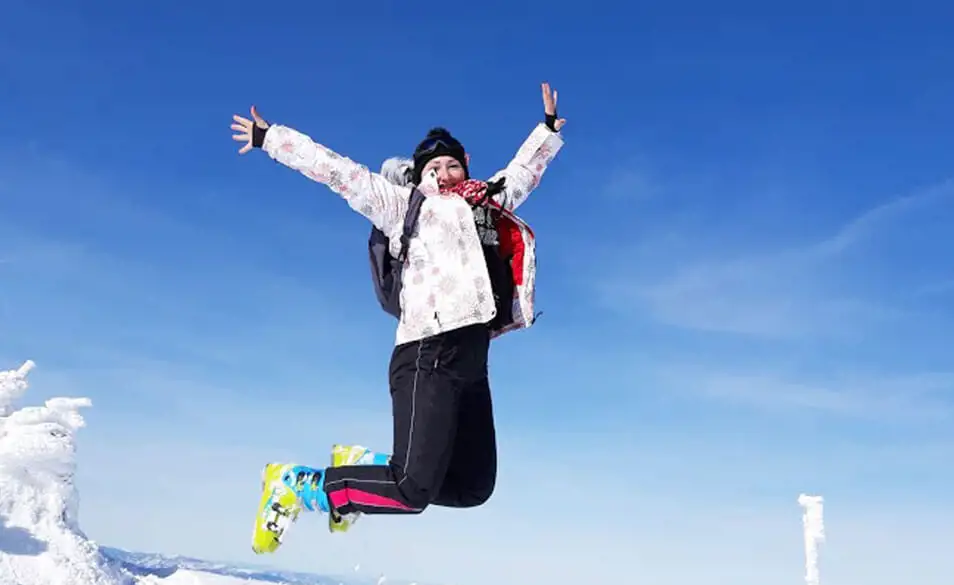 How many times have you tried to follow through with your New Year's resolution? Regardless of whether your goals were easily achievable or not, it's possible that you lost the initial motivation along the way.
But, what would happen if instead of focusing your efforts on achieving your goals throughout the whole year, you focus on adopting a new habit by committing to a 21-day challenge? It takes only three weeks to form a lasting behaviour - So, jump on board with us and achieve your goal in only 21 days!
The story behind Vega IT's 21-day challenge
A couple of years ago, we started to ask ourselves: "Can we start the year on the right foot and successfully adopt new habits? Should we focus on achieving our goals by changing our perspective and support each other on this journey?" After the last year's challenge, we proved that being together in this challenge is our recipe for success.
Our colleague Nemanja Šobo successfully finished his 21-day challenge last year.
Each year, our challenge starts on the first day of February, and it finishes with an award ceremony and a proper in-house celebration. We set our goals prior to the first day of the challenge, and they transparent to all of the participants. Each of us prepares the challenge strategy by dividing our three-week goal into daily milestones which we update regularly. In this way, we monitor our progress.
What are the goals in this challenge?
Since we are an organisation which invests a lot of its time and resources into improving both personal and professional segments of our lives, we encourage each individual in this 21-day challenge to choose one or more things they want to improve in their lives. Even though our goals are different, our determination is united: We want to become better than we were at the beginning of this challenge.
Some of our colleagues' goals for this year's challenge are:
Completing

a Master's thesis

Going to the gym more

Improving foreign language skills

Stop eating sweets

Losing weight

Improving muscle tone

Waking up earlier than usual

etc.
While fulfilling these resolutions may look easily achievable to some people, for those of us who are committed to achieving these goals, this challenge is anything but easy. It means that we will stop procrastinating and kick-start implementing new positive habits. Good news is that after 21 consecutive days, all efforts will turn into habits, and the new habits will help us build stronger character.
Key takeaways
The most efficient way to succeed in life is to have a clear goal. Once you've determined your goal, break it down into achievable and measurable milestones. You only need to navigate towards becoming better than you were at the beginning of the month.
Remember: It always seems impossible, until it's done!
Stay tuned for the update and learn more about our colleagues' experience during this challenge.