Corporate Social Responsibility
Vega IT Foundation: A New Chapter in Our Corporate Socially Responsible Activities
Tijana Popov
Categories: Corporate Social Responsibility
Date 17-Mar-2022
2 minutes to read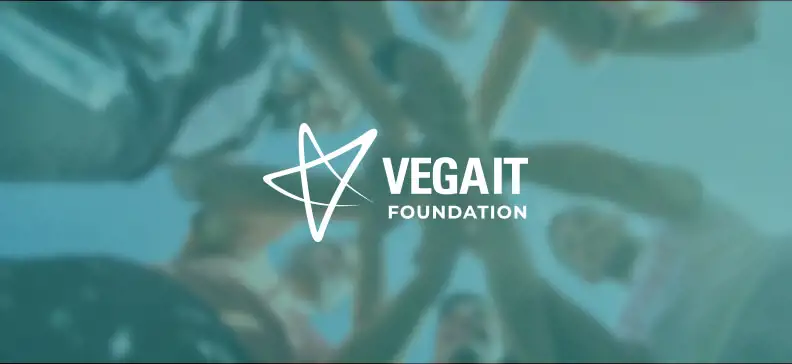 From the moment we founded the company, 15 years ago, we knew that one of our focuses would be to use a part of our business' success to improve the community we and our families live in.
Thanks to our amazing colleagues and their diligent work, success came quickly, and so did our power to put these words into action. ;)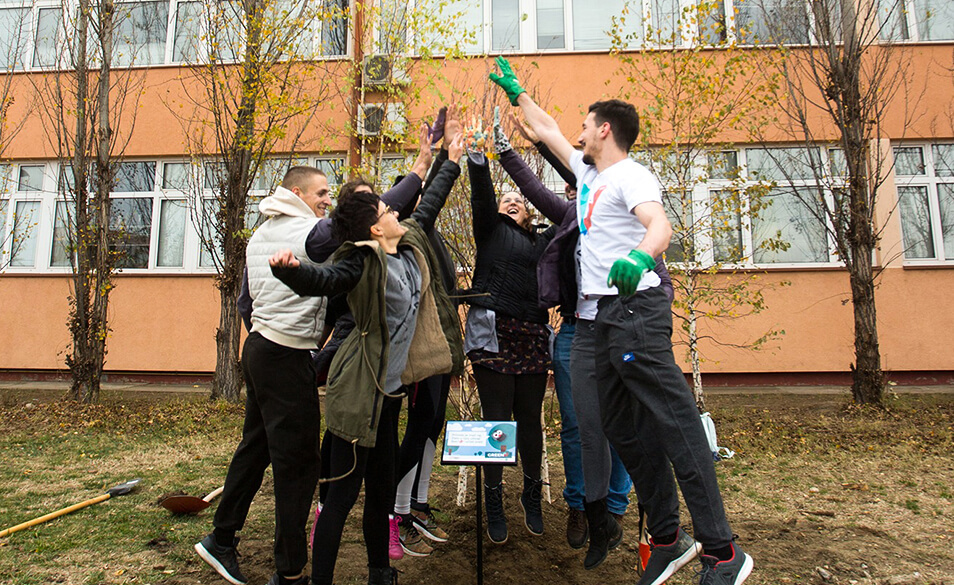 Even though our CSR activities were humble at the beginning, our drive to make the world a better place grew stronger each day and is now embedded in our company culture.
Over the years, we have discussed the idea to establish our own foundation numerous times and, finally, we are ready to make one of our favourite announcements this year:
Vega IT Foundation is up and running!
What Have We Done So Far?
Like other companies, each month we receive multiple inquiries from both individuals and non-profit organisations for different kinds of support. Then, our team looks into each query and discusses whether we are currently in a position to provide the needed funds or resources for the given cause.
But, that's not all we do for the community. ;)

We have been quite busy organising many CSR events and campaigns for the past few years.
Here are just some of the activities:
Do we stop here?
Absolutely not! We have done a lot, but for us, this is just the beginning.
A big thanks goes to all of our colleagues, families, other companies and like-minded enthusiasts that joined us and proved that together we can have a greater impact on our community.
We hope that you will continue to follow us on this amazing journey and ignite more positive changes for our citizens.
Stay tuned for our new updates.