Life At Vega IT
Start Today: Who Are the Recipients of Our Scholarships?
Author: Uroš Gostović
Categories: Life At Vega IT
Date 25-Jan-2023
-8 minute to read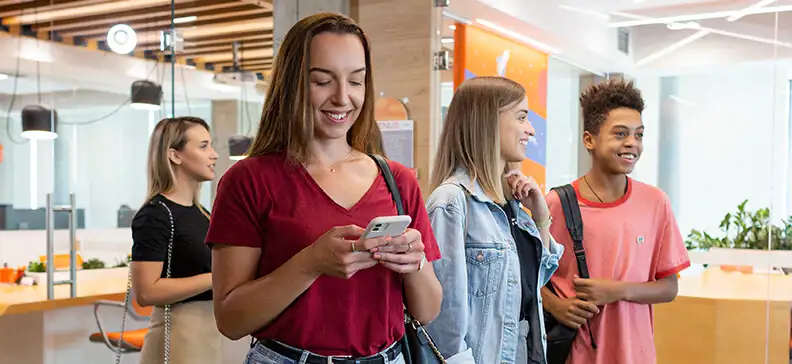 Equality and support have always been a big part of Vega IT. Besides creating a successful company, one of our goals has always been to keep on improving our community, especially by investing in the country's educational system. As our company grew, so did our involvement in this segment which led us to launch a national campaign "Start Today".
What Is the Goal Of Our Campaign "Start Today"?
The IT industry has experienced a massive expansion in the last few decades, which paved the path to new markets and jobs. Those opportunities were mostly focused on men, which created a prejudice that being an IT engineer is a man's job, despite amazing contributions made by female programmers such as Ada Lovelace, Grace Hopper, Joan Clarke, Margaret Heafield and many others.
Even though the numbers are showing that this trend and prejudice is slowly decreasing, the IT industry is still a male-dominated industry.
To help shatter this prejudice and motivate young people to follow their dreams and passion we launched our campaign at the beginning of 2022. Our goal was to donate eight 4-year scholarships to college and high school students interested in becoming a part of the IT industry.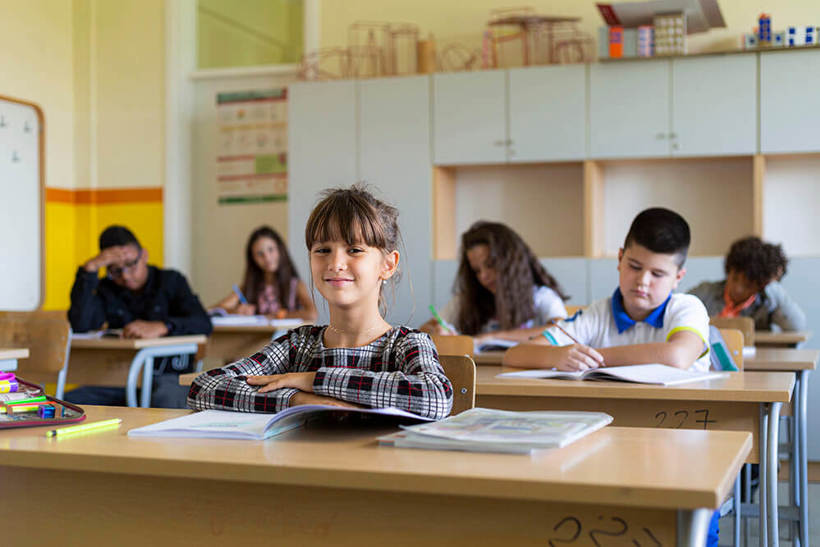 The Main Phases Of The Campaign
We believe that knowledge and skills should know no gender, and that one's hard work and efforts always pay off. To help us decide who will receive our scholarships, we divided our campaign into three phases:
Motivation letter: During this phase, we wanted to learn more about the participant's dream and goals for the future through their motivational letter. This was also the first step in the selection process.
Workshops organised in our company: During the second phase, we organised various workshops from software development to project management and leadership in Novi Sad and Niš. All of these workshops were hosted by successful women from our company.
Final interviews: This was the last step in the selection process, during which all of the participants visited our company to get to know each other and talk about their plans for the future. After we finalised the interviews, we made our decisions.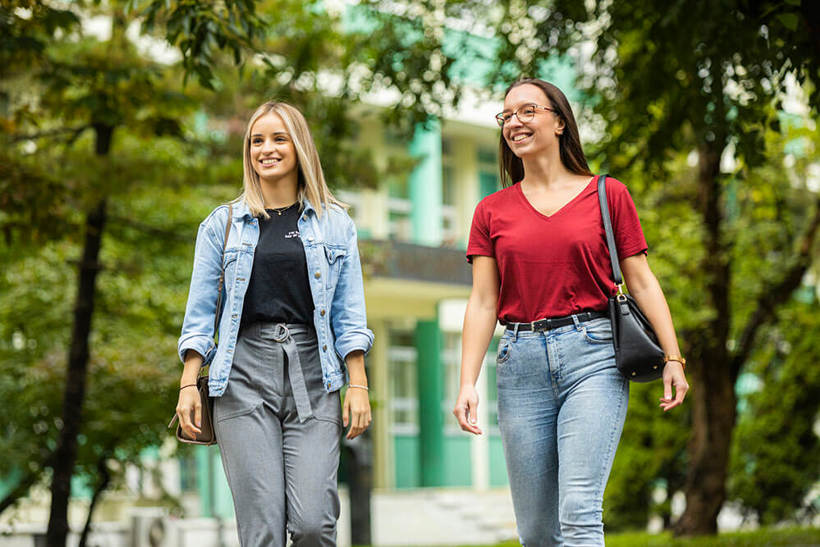 Who are our scholarship recipients?
It was a great experience to meet up with so many young and talented people eager to join the IT industry. With so many candidates who have applied for our programme, this decision was not easy to make. However, after careful consideration we are excited to announce our scholarship recipients:
University scholarships :
Filip Vidaković
Tara Petričić
Teodora Vraneš
Luka Živković
Luka Stojanović
High school scholarships:
Konstantin Rodić
Anđela Sipić
Lazar Stanković
Congratulations to all the participants!
Remember that the future belongs to those who dare to dream but also those who prepare for it. Achieving your goals requires a lot of hard work, time dedication and commitment, but it will all pay off in the end. Keep on working on improving yourself and becoming the best version of yourself. We can't wait to see what the future holds for you! :)