Corporate Social Responsibility
Code for a Cause Is Named as One of the Best CSR Campaigns in Serbia in 2022
Uroš Gostović
Categories: Corporate Social Responsibility
Date 07-Dec-2022
2 minutes to read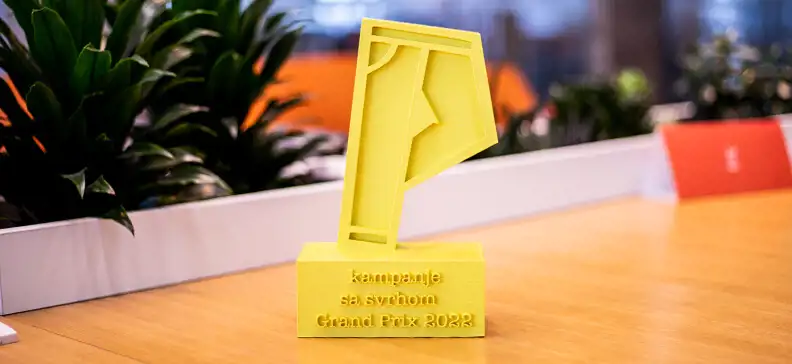 Code For a Cause is one of our biggest and longest annual CSR campaigns which we have organised each year for the last seven years. Frankly, we cannot imagine a year without it. We love every single phase of it.
The main goal of our campaign is to create custom software solutions to help non-profit organisations across Serbia overcome the challenges their communities face and make a positive change in communities.
We are happy to announce that Code For a Cause 4 was recognised as one of the best CSR campaigns in Serbia in 2022 by the association "Yellow Pants".
Code For a Cause 4: Recap
However, this award belongs to 100+ participants from 2 countries who worked on projects that had a positive impact on our citizens and we are super proud of them all!
Here are the projects we worked on during the Hackathon:
The "Serbian sign language" mobile app (UNICEF)
The website AKUDUNS "Sonja Marinković"
The website for The Association of the Deaf and Hard of Hearing of Vojvodina (the Association of the
Deaf and Hard of Hearing of Vojvodina)
The "Eco-Hero" mobile app (Organisation "Čepom do osmeha")
The platform for business coordination of the SOS Autonomous Women's Center (SOS Women's Center)
Digital support service for students with disabilities (The Association of Students with Disabilities)
The website forthe ACT Foundation, Serbia (ACT Foundation)
The mobile app "Putevima žena" (Irida)
The mobile app "Psihofon" (Psychological Center ProAktiva)
The mobile app for platelet donors (Leuka —The Association of Patients with Acute Leukemia)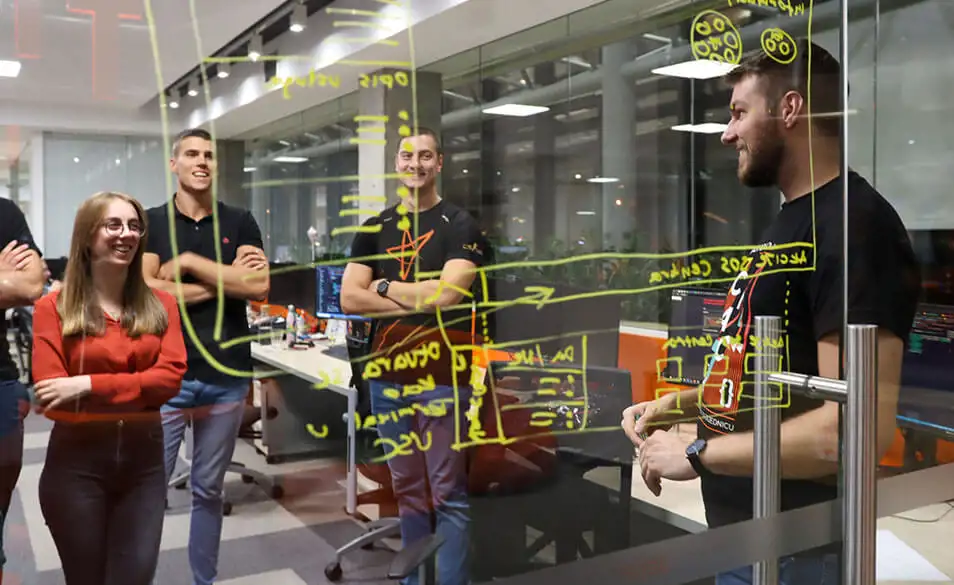 It was an amazing feeling to see these ideas come to life during this campaign and we are honored that Code For a Cause campaign was, once again, recognised as a campaign with a true impact on the community.
We hope that in the future we will have an even bigger impact and help even more organizations to improve their communities for the better.