To whom does the future belong?
It belongs to the dreamers, believers.
Those who dare to take actions…But, also to those who prepare for it today.
Many individuals around the world are visualising their dreams at this very moment.
However, just thinking about what we want to become is not enough. Achieving our goals takes time, dedication, support, commitment and a lot of hard work. To help those dreams become reality and give additional support to those who dare to dream, we are launching a national campaign - "Start Building Your Dreams, Today".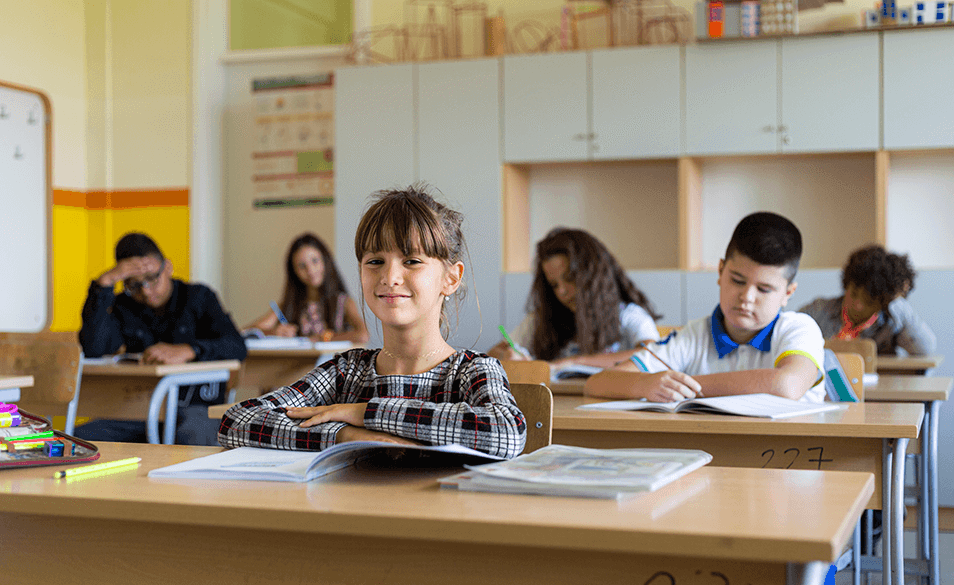 What is the goal of our "Start Today" campaign?
The IT industry is constantly evolving and expanding. Millions of people around the world are choosing to join the IT Industry.
Only a few decades ago, it was thought that IT industry was reserved only for men. But many women have also proven that they can equally contribute to the advancement of IT. However, the prejudice that being an IT engineer is a man's job still exists today and it is often one of the reasons why young girls are not motivated enough to join this industry.
Even though the numbers show that the IT industry is mostly male-dominated, more and more women are joining the IT world and achieving amazing success.
We believe that knowledge and skills should know no gender, and that one's hard work and efforts always pay off. To continue investing in education and encourage young people to choose a career in IT, we have decided to launch the campaign "Start Today".
Through our campaign we want to give support to young people who want to build their dreams in the IT industry by donating:
4-year scholarships to any of the IT programmes from the Faculty of Technical sciences in Novi Sad / X4
4-year scholarship to any of the IT programmes from the Niš University
4-year scholarships to anyone who wants to join the IT programme in "Tvrđava" high school in Novi Sad / X2
4-year scholarships to any of the IT programmes in public schools in Novi Sad and Niš / X2
Who can apply for our scholarships?
High school scholarships: talented young minds from Novi Sad and Niš who are currently at their final year of elementary school and show interest in software development.
University scholarships: talented young minds from Novi Sad and Niš who are currently at their final year of high school and show interest in software development.
What steps do you need to take to win a scholarship?
Our campaign is divided into three steps:
Step 1: Submitting Your Motivation Letter
In this phase, we want to hear about your dreams and goals for the future.
All you need to do is to write a motivation letter in Serbian language (500+ words), explaining why you want to become part of our campaign.
Through your motivational letter, we would like to learn more about you:
Why do you want to pursue a career in IT?
What is your motivation to apply for our scholarship?
Why should you be the one receiving it?
Think it through and send your answers through THIS FORM until the 1st of May.
Important: Sending your motivation letter is mandatory if you want to be considered as a candidate for our scholarship.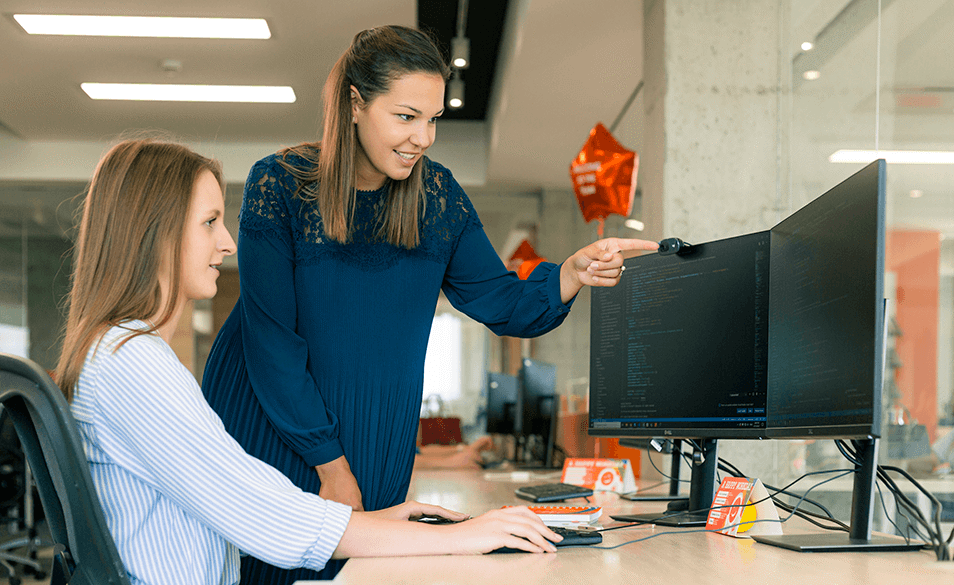 Step 2: Taking Part in Workshop at our Offices!
In this phase, we will be ready to walk the talk. To help you prepare for the future, and get one step closer to your goals, we will organise various workshops during March and April in our offices in Novi Sad and Niš.
Workshops will cover topics such as software development, project management, leadership and more. Your hosts will be successful women from our company.
Besides learning new skills, you will have the opportunity to find out more about their career paths, challenges they faced along the way and any other questions you may have on your mind!
After this second step, we will invite the best candidates to join us for the final interview.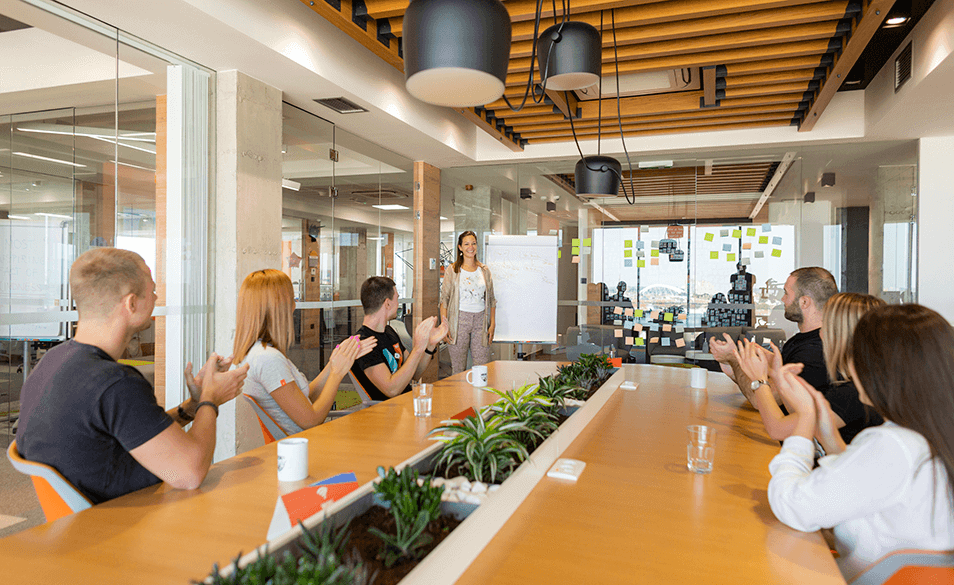 Phase 3: Final Interviews and the Announcement of Scholarship Winners
In the final phase of our campaign, all finalists will have the chance to visit our Headquarters in Novi Sad for the final interview in May. During this interview you will meet our CEO Saša Popović with whom you will have the opportunity to talk about why you should receive one of the scholarships.
After we finalise the interviews, we will announce the scholarship winners. We will take your motivation letter, your progress and involvement in our workshop as well as the final interview to be able to make our decision.
So, make that first step and join our campaign HERE, because the future is in your hands!
If you know anyone who would be a great candidate for a scholarship and could benefit from it, send them this link and invite them to join. :)