In collaboration with our partner, Emperor, and with the visual identity they built for Antofagasta, we have created a website and online identity that can help position the company even more firmly on the market. One of the results of this collaboration is the fact that the company's website was honored by Communicate Magazine with the silver recognition for the best corporate website.
Read more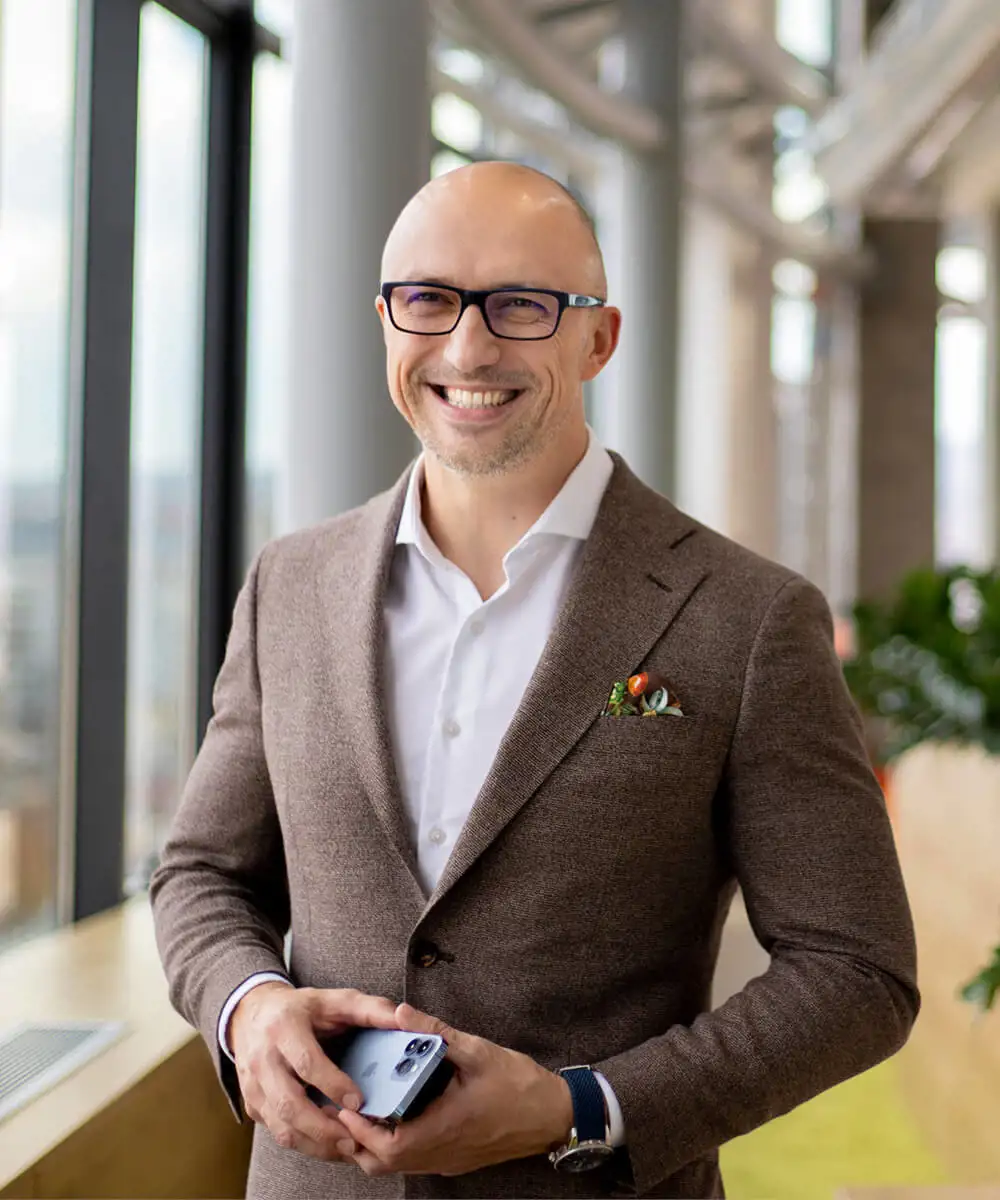 Sasa co-founded Vega IT 15 years ago with his former university roommate Vladan. Their dream of founding an IT company has grown into the premier software company with more than 750 engineers in Serbia. If you prefer to send an email, feel free to reach out at hello.sasa@vegaitglobal.com.
Real people. Real pros.
Book a call today.
Send us your contact details and a brief outline of what you might need, and we'll be in touch within 12 hours.