Looking for a
job

or an

internship

?

Are you ready to start your career at Vega IT? Check out our open positions and find out if we are a match. We can't wait to meet you!
There are no search results. Please reset your filters.
Want to join our team?
We are an open-minded company. We cultivate an environment of intuitive and proactive learning that equips us to anticipate and prepare for the newest technical trends. We welcome challenging and eccentric ideas that provoke our own sense of invention. We expect you to be open-minded as well.
Contact us
Looking for something else?
If the position you are aiming for isn't open at the moment we'll gladly take a look at your application and contact you when we have a job for you. Send us your CV!
Want to know more about our selection process?  
Contact us at jobs@vegaitglobal.com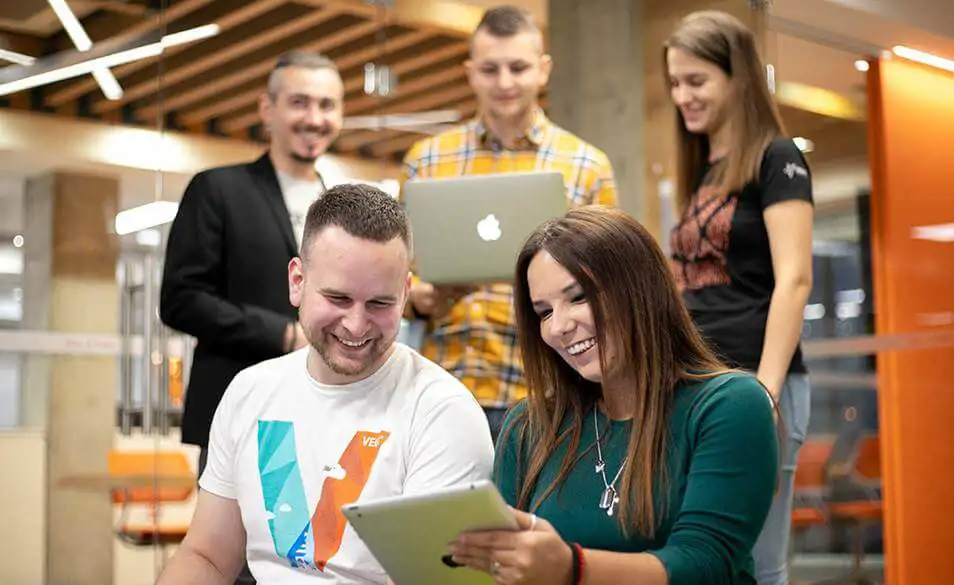 Our tech stack
.NET

Java

Python

Node.js

HTML

CSS

React

Angular
Vue.js

React Native

Flutter

Android

iOS

Kotlin

Swift

AWS & Azure
Our speciality?
High-performing, semantically-rich and accessible markup, paired with perfectly organized CSS/SCSS architecture. Dreamy.
FREE eBook: Java for C# developers
You're one step away from getting your FREE Java for C# developers handbook. We hope you'll find this eBook with the examples useful and share it with others. Let us know what you think.
Get a free eBook
We hope you'll find this eBook with the examples useful and share it with others. Let us know what you think. From time to time, we will share similar content with you. You can unsubscribe from the mailing list at any time
Do you want to learn how to write a CV?
Did you know that over 53% of recruiters read a CV under 30 seconds? And that just about 27% of them read it within a single minute? Then you must know how important it is to write a good resume! 
How to write a good CV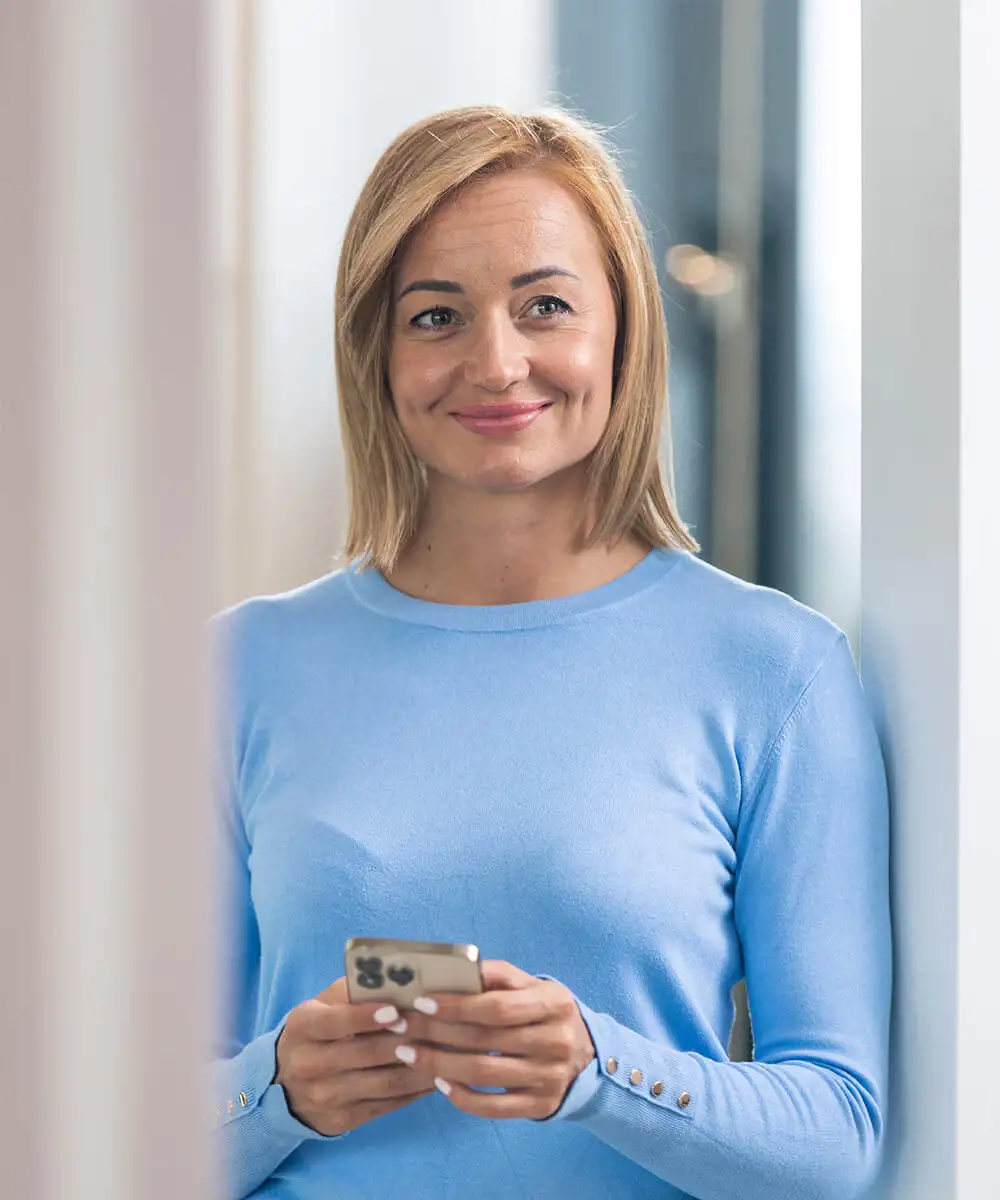 Everything about Maja's CV screams Industrial Psychology, and she's riding the new wave of personnel administration as Vega IT's Partner and Chief People Officer. Want to talk more? Contact Maja at: hello.maja@vegaitglobal.com.
Maja Neducic
CHIEF PEOPLE OFFICER
I will tell you more about our company culture. If you want to meet us, I invite you to visit Vega IT offices!