Knowledge base
How to write a good CV
Maja Neducic
Categories: Internal, workers, worker success, Job offer
Date 26-Jun-2016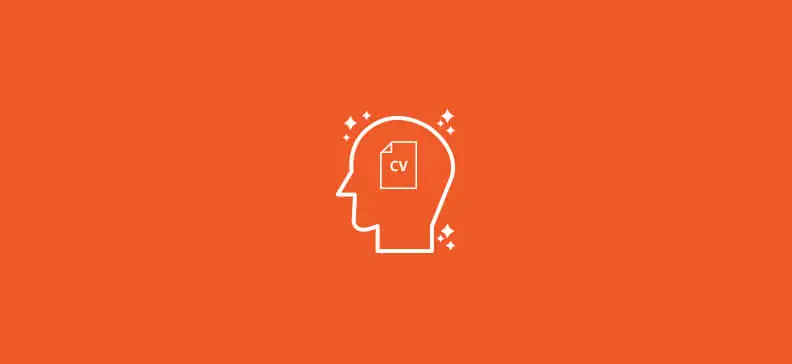 *Last edit: May 2022*
Did you know that over 53% of recruiters read a CV under 30 seconds? And that just about 27% of them read it within a single minute? Then you must know how important it is to write a good resume!
So what does this actually mean? Your resume should not be over 2 pages long and you should use a maximum of 2 fonts.
This is how its content should look like:
1. Personal Data
Name, City, Email, Telephone number
Links from social media networks(LinkedIn, Github…)
2. Career objectives
About me section and my career goals section
3. Education
Please enter details about your education in a reverse chronological order
4. Work experience/University/student projects
Please enter in a reverse chronological order
5. Additional education (optional)
Certifications
Courses
Seminars (Webinars)
6. Technologies and programming languages
7. Foreign languages
According to the Common European Framework (A1, A2, B1, B2, C1, C2)
8. Other (optional)
Some valuable information you consider important and would like to share with us
Start by correctly describing the positions you worked at before or your current position. List every task and responsibility in the job description field and please provide as much information as possible.
This is very important because recruiters make their first impression based on your competence and skills which you have written in this field. Do not write what you have not done, but do point out your strengths in tasks you have been working on. Bullets are the best way to enter your responsibilities in the job description field.
People usually make mistakes and write down that they have good, solid or excellent knowledge of English or other foreign languages. Since your perception of good knowledge is usually not the same as the perception others have, the best way is to specify the level of knowledge of English language according to the Common European Framework (A1, A2, B1, B2, C1, C2).
Inserting your photography in your resume is optional. If you decide to insert one, make sure that it is a representative portrait photograph.
Finally, since you are willing to become a Vega IT Engineer, you need to list every programming language and technology you know.
Remember: The main point of your CV is to make recruiters want to organize an interview with you. If you point out the most important facts about yourself, you will increase your chances to be included in the selection process.
When writing a resume, try to answer a simple question: Why should I be invited for an interview?
Please feel free to send us your resume (preferably in English language) through our career page or by sending it to our email address jobs@vegait.rs