What is Whitespace?
Flexibility. Intuitiveness. User-friendliness. Meet Whitespace – a fully digital solution for the global (re)insurance marketplace.
Whether you are a broker or underwriter, Whitespace allows you to offer, negotiate, place, and bind (re)insurance contracts with one another in a digital format. As their client, you can enjoy seamless broking and underwriting without worrying about pre- and post-binding administrative responsibilities.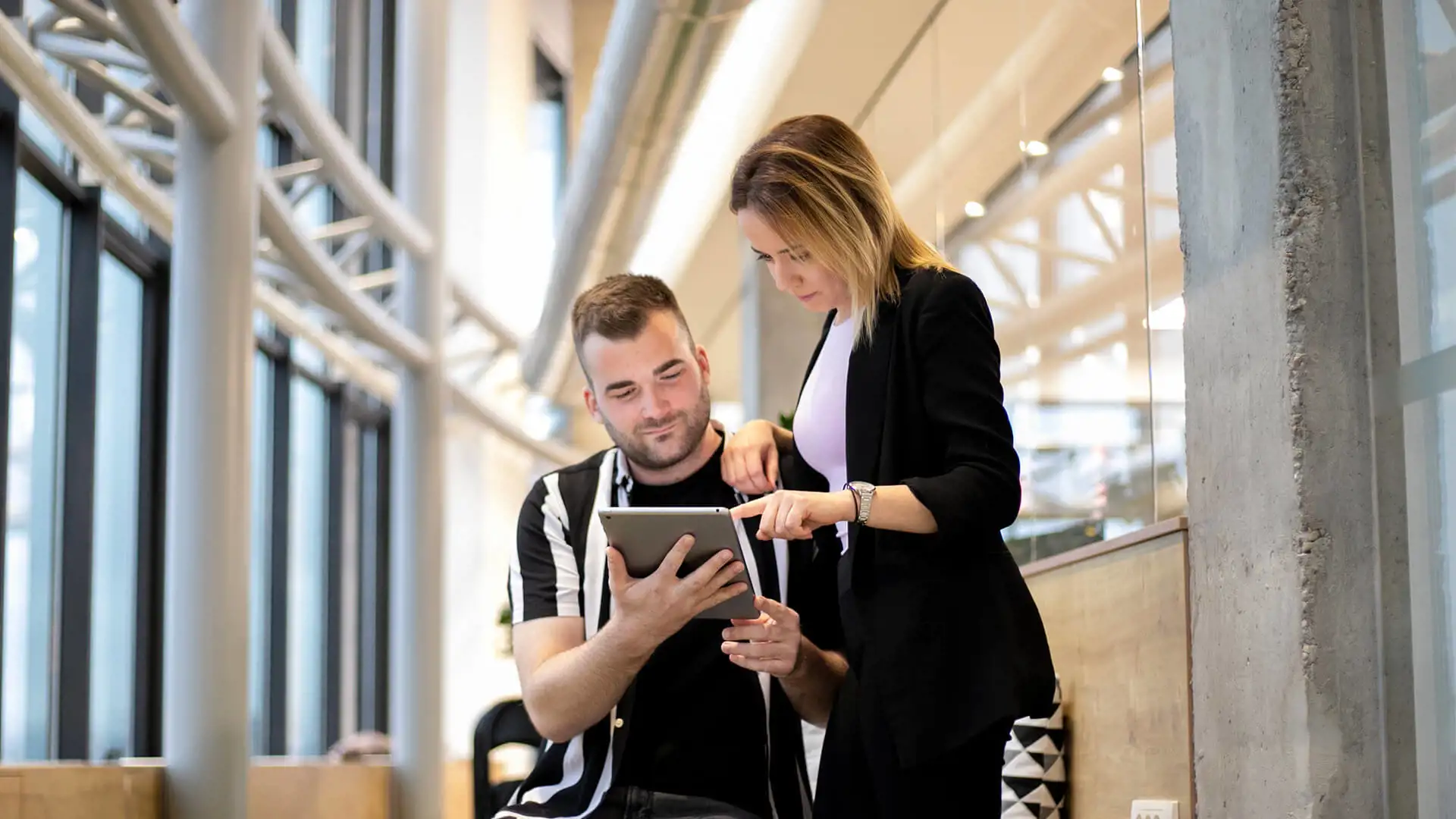 Strength in numbers
Expert software engineers
The benefits of Whitespace
Enhanced efficiency. Greater productivity. Increased profits. Whitespace is a critical component in your end-to-end digital strategy.
Cost-efficiency
Affordability. Reliability. Whitespace is more cost-effective than any other electronic system for global reinsurance. Moreover, it is fully independent, with no reliance on third parties for governance or platform support.
A growing ecosystem for (re)insurance
Advanced capabilities. A multitude of features. Whitespace is more extensive than any other platform for (re)insurance. By choosing it, you become a part of an ever-growing ecosystem of brokers and underwriters.
Real-time data access and greater efficiency
Increased speed. Maximized accuracy. Whitespace enables you to unlock the power of your data by providing integration points for two-way data flow with your own systems. By adopting Whitespace, you can avoid rekeying the data, have an audit trail, and create a truly digital repository of all your insurance data to further explore and work with.
Your certified Whitespace integration partner
At Vega IT, we underwent comprehensive training and certification on both the Whitespace platform and its integration capabilities.
As a Whitespace implementation partner, we're working at the cutting edge of digital product development. We have all the technical expertise and domain experience to help you push the boundaries and gain a competitive advantage.
Read more
Co-creators. Passionate innovators. End-to-end product development providers.


Product discovery. Software architecture. Implementation. Whatever your requirements are, we have a strong team of product owners, business analysts, project managers, scrum masters, software architects, data scientists, and QA engineers to back you up.
We have extensive experience in InsurTech that allows us to understand your specific needs, problems, and desires. We help you build integrations with Whitespace APIs and much more. We are your end-to-end product development partner, driving your success in a highly competitive (re)insurance landscape.
Get in touch
Which business model suits you?
Different budgets, deadlines, challenges, and requirements. There is no one-size-fits-all approach to software development. To match your exact goals and ambitions, we offer two types of business models:
Time & material: Greater control. Flexibility. Participation in candidate selection. With no rigid processes or end dates, this business model is easier to scale up or down as your business needs change.
Fixed price: Fixed scope. Fixed budget. Fixed timeline. Those are the main benefits of the fixed price model. You set the requirements upfront, and we deliver the project within them.
Many clients choose to start with the fixed-price model. However, as their project scope evolves, they typically shift to the time & material model.

And we've won some big awards for our work
Sasa co-founded Vega IT 15 years ago with his former university roommate Vladan. Their dream of founding an IT company has grown into the premier software company with more than 750 engineers in Serbia. If you prefer to send an email, feel free to reach out at hello.sasa@vegaitglobal.com.
Real people. Real pros.
Book a call today.
Send us your contact details and a brief outline of what you might need, and we'll be in touch within 12 hours.