Life At Vega IT
What do we do differently? Front-end development internship
Maja Neducic
Categories: Life At Vega IT
Date 27-Mar-2018
3 minutes to read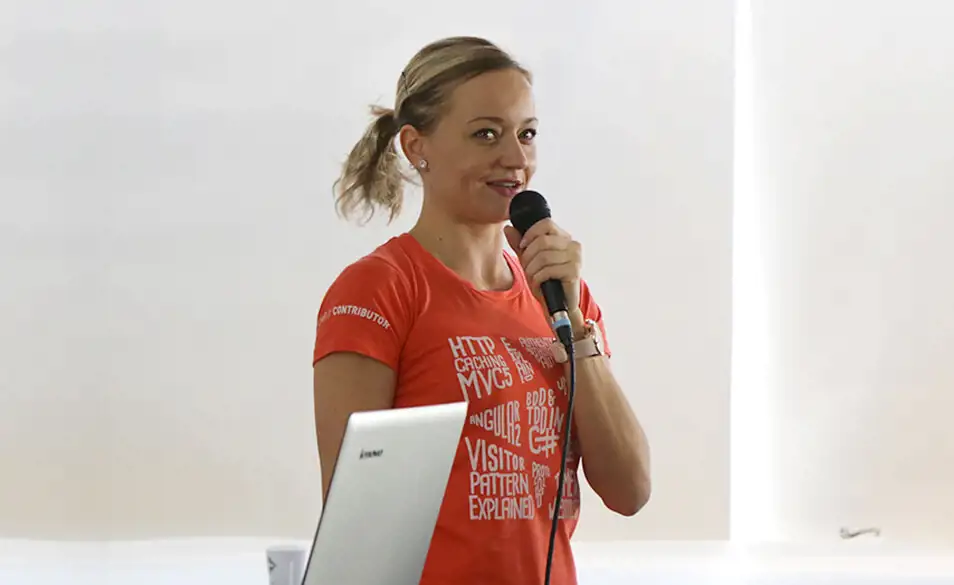 By making small steps, we make a big difference.
Let me tell you how we can indirectly help candidates who are willing to do an internship in Front-end development to continue their professional career advancement even though they haven't, at a particular moment, shown knowledge good enough for us to invite them to participate in the internship program in our company.
Namely, the process of selection regarding interns includes assignment completion which doesn't have a deadline and whose aim is to test technical knowledge of a candidate.
Considering the fact that the internship in our company includes independent work supervised by a mentor on a daily basis and that the internship doesn't represent any kind of training or a course, the interns must fulfill certain conditions in terms of minimum necessary knowledge.
Each candidate who returns a completed assignment will be given all the necessary feedback, that is, the evaluation of the results of the completed assignment. Apart from the given feedback, we often forward them the links to particular websites where they can learn more about that particular subject or we simply give them best practices tips.
And, this refers to, literally, each and every candidate!

We are very proud because in the last 10 years we have seen that our candidates really appreciate our effort.
This is our "small" contribution to their professional development and we are very proud because in the last 10 years we have seen that our candidates really appreciate our effort.
If you have not been granted an internship, it doesn't mean that you won't be given another chance. Our company does not close its doors to the candidates willing to gain more knowledge and develop professionally. Do an in-depth analysis of the feedback given by our professional developers, give your best to master all the necessary material and feel free to contact us when you think that you are fully ready to apply for internship again.
To learn more information on what you can expect from our internship, please click on the following link.
Did I mention that we also provide necessary feedback to the completed assignment when we have an open job position for a front-end developer? :)
Do ask - we will tell!
If you are interested in more information, feel free to contact us here.