Knowledge base
Leadership Goals: Setting First-Time Leaders Up For Success
Maja Neducic
Categories: Team work
Date 13-Aug-2020
2 minutes to read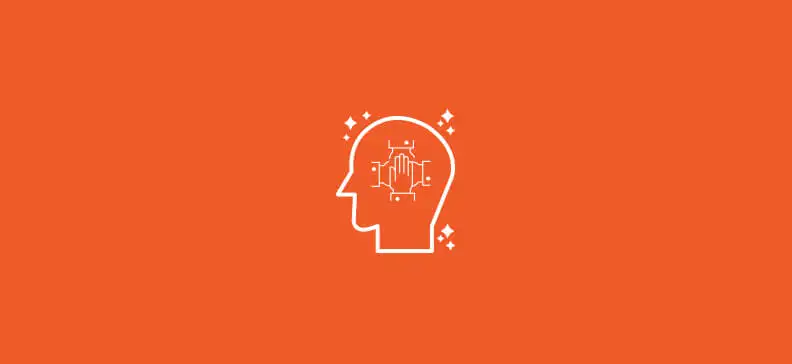 Begin with the end in mind.
A good leader thrives in circumstances he/she finds himself or herself in at a specific moment. Considering the fact that these are mostly unpredictable situations, we have to work on ourselves to be able to react adequately. By taking this approach we decrease stress and unhealthy emotional reactions.

Maja Nedučić, Chief People Officer at Vega IT
It's a common knowledge that there are no specific characteristics only leaders have, but there are characteristics which all leaders have. They include:
Intelligence
Openness
Self-confidence
Still, everyone has a chance to develop their own skills which will be the foundation for how to work with people regardless of their current position or the position they would like to have. We can't get enough of this. :)
Do you have to be a leader to develop leadership skills?
Leadership skills are upgraded even before one becomes a leader formally.
There is a wide range of benefits of such an approach - from reducing stress caused by the situation which we find ourselves in for the first time to having more realistic expectations of ourselves and making other people have more reasonable expectations in this regard.
These are just a few of the reasons why we organise workshops on the topic of First-time leaders which are aimed at all the colleagues interested in this topic.
What does working on yourself entail?
Working on personal development, motivation, self-motivation, communication, self-confidence, learning from the past mistakes, active listening, making decisions, coaching, time management, running meetings, giving feedback, creating an opportunity for growth, delegating are only some of the leadership areas.
While we might become proficient at some of these areas, some of them require lifelong learning and development. This is one of the things we must always keep in mind.
Working on ourselves is extremely important because it impacts personal well-being (we feel better, we feel less fear, anger and we are less rigid).

By working on ourselves, we break our inner boundaries, build credibility, develop self-love and share love with others. We take responsibility for the things we do and strengthen self-confidence. In other words, we walk the talk and by doing so we set an example to our colleagues which we will become leaders one day.
If someone would ask me what I expect from a leader, I would tell them that this includes:
Working on yourself to become a better person
Helping other people become better persons
Working on helping employees become better colleagues
How do you work on your personal and professional growth? Do you have any suggestions regarding what workshop I should visit, what book I should read or what video on this topic I should watch? I would like to hear from you!
Write to me at maja@vegait.rs (I like reading and working on myself, too :-))