Life At Vega IT
Online Internship: Your Chance to Kickstart Your Career
Author: Marija Lazarević
Categories: Job offer
Date 25-May-2020
3 minutes to read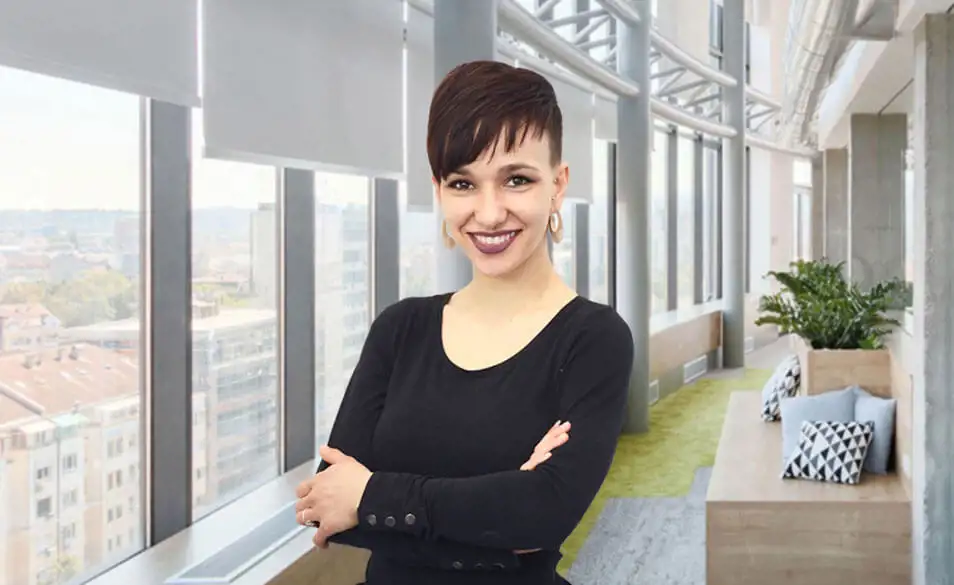 One of the benefits internships provide you with is an opportunity to get a deeper understanding of your future industry. You will gain skills and knowledge that you can't learn in the classroom.
Whether online or offline, internships will boost your resume as you will get real project experience.
If you think that getting your foot in the door is challenging, this is an excellent opportunity to introduce yourself to future employers. ;-)
Marija Lazarević, Human Value Manager at Vega IT.
We are especially glad that a few interns quite eagerly accepted our invitations to do an internship programme. They showed enormous gratitude for being given a chance to learn in emergencies like the one we are currently all in.
What Are Available Online Internships at Vega IT?
In hard times like this, we've decided not to deprive people of the ability to gain knowledge from our experienced colleagues who have been trying hard to make the internship programme go as smoothly as possible throughout the year.
On our Career page on our website, you can see what internship programmes you can apply for at any given time. Currently we have open positions for:
We invite you to read all the requirements in the internship description. If you tick all of the boxes, we encourage you to apply! We are looking forward to meeting you! :-)
Who Can Apply for an Online Internship?
Anyone willing to improve their knowledge through practical work can apply for an internship in our company.
Bear in mind that the concept of internships at Vega IT is focused on the further development of candidates' skills. That's why you need to have a basic knowledge of all technologies/languages stated in the internship description.
You can see all the details of our process of candidate selection at the bottom of the career page, and you can contact us for any additional questions. We will always be happy to answer all of them.
Insider info: There are a few colleagues who can't wait to "get" their very first intern, even if this took place online. :)
What Is the Concept of Online Internships at Vega IT?
How do we organise an internship? First, we discuss when, how, and what we will do during our internship programme via mail or Skype. We start and finish every working day with a call. Code review and mentor's comments are also everyday activities.
I honestly believe that mentors still eagerly point their finger at the screen to show their "students" the things they should pay their attention to:-)
Our colleague Marko says that the internship goes rather smoothly, and Marina adds that we can increase proactivity and improve communication at times like this, which is precisely what we can see with our interns.
Although it is much easier to give suggestions in person, according to our colleague Kim, internships can run smoothly online as well.
What Are the Benefits Of an Online Internship?
For many people who are ready to enter the workforce, finding a job can sometimes be challenging - especially if you don't have any previous experience.
Here's why we believe online internship can kickstart your career in times when we have to spend most of our time at home:
You can complete it from any location
It allows you to use your free time to develop your existing skills
It enables you to work on real projects
It lasts for only three weeks
You get an experienced mentor that focuses on your progress
You will receive regular feedback from your dedicated mentor
You get an opportunity to introduce yourself to a future employer
It gives you an advantage over other candidates when applying for a job
Are You Ready to Meet Us?
If you are ready to apply for an internship at Vega IT, we encourage you to do it ASAP! Why? We have a limited number of available spots for interns, so make sure you grab this opportunity! :-)
We are here to answer your questions, so feel free to contact us at any time at jobs@vegait.rs.
Good luck, future interns, and maybe future colleagues! :-)