Knowledge base
Public Speaking: From the Audience to the Stage
Marija Lazarević
Date 18-Jun-2020
3 minutes to read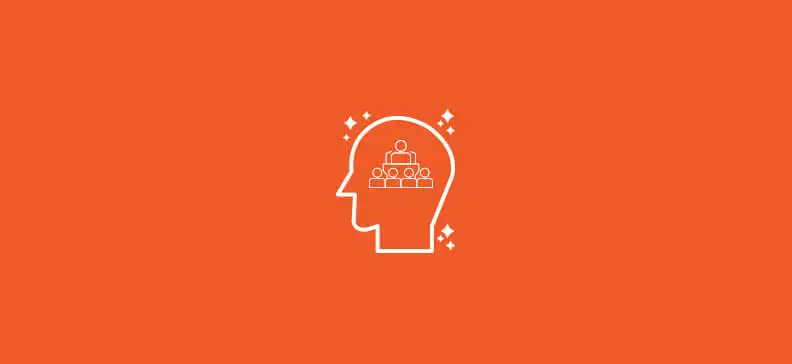 Have you ever wondered why anyone would come to listen to your lecture? If you have, you should know that this is a completely normal way of thinking. In fact, almost everyone has these thoughts, except for those super courageous ones who can do everything. :)
Are you a kind of person who would like to hold such a lecture, but numerous tips and recommendations on how to actually do that do nothing but confuse you?
One thing you need to keep in mind is that nobody was born to be a public speaker and that it takes time to learn this skill because it requires a lot of practice.

Our colleagues at the STAR Conference 2019
Do you feel a bit better now that you know that there is no criteria when it comes to becoming a professional public speaker?
Bear in mind that you are not competing with anyone - you only have a chance to teach other colleagues about some other additional things.
Why is knowledge sharing important?
I will share a few reasons why knowledge sharing is important hoping that it will encourage and motivate you to find the benefits of your personal development as a lecturer.
There are surely moments when you talk to some of your friends or colleagues about the things he or she hasn't experienced before. Is the curiosity in their eyes enough to motivate you to continue talking on that specific topic?
By sharing your knowledge you help others without losing anything. Creativity that is born during the process of preparation for the lecture is triggered by freedom.
Where do freedom and motivation come from? They come from the people we work with, who already have given numerous useful lectures. Usually those same people are the ones that encourage us to grab a chance to share our knowledge from the field we find most interesting.
Be honest and tell me: Have you ever imagined being a lecturer?
Tips like "prepare everything you need", "get familiar with the environment", "focus your view on one person in the audience" and many others are very useful. However, I believe that being motivated by our closest friends and colleagues is the most important thing because they are the ones who are ready to push us out of our comfort zones.
What did our colleagues say after we asked them what they found particularly useful when preparing for the lecture?
'I have always wanted to be a lecturer, and now I finally have a chance to do that - without having to satisfy any particular conditions or criteria.'
'The support given by the company and PO team because we are newbies to this.'
'The support and teamwork in preparing lectures. I believe that the biggest benefit of this is that it encouraged me to leave my comfort zone and increase my self-confidence."
'Freedom and motivation.'
'Being motivated and supported by my colleagues who made me believe that the lecture will make sense and that it is not such a big deal if something goes wrong and that it doesn't mean that I will fail to have a career as a lecturer."
Remember, everything will be fine

What we could conclude from all of this is that freedom, motivation and support given by the closest people we work with are definitely the essential factors that guide us and help us conquer our fears and therefore build our road to success and improvement.
Finally, how would you feel if someone approached you after your lecture and told you: "Your lecture inspired me to start learning more about this topic."?
So, show how free, creative and courageous you can be to yourself and let others learn something from your experience and public speaking.
"Share your knowledge. It is a way to achieve immortality"- Dalai Lama