Life At Vega IT
Most Inspiring Act of Kindness: Good Deeds Go a Long Way
Uroš Gostović
Date 21-Jan-2021
2 minutes to read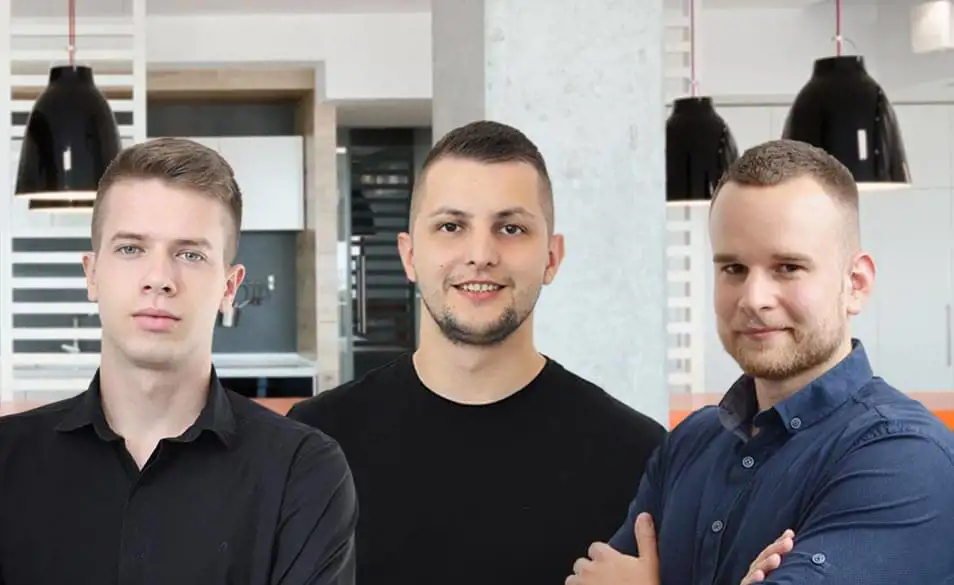 We believe that the key to success is to create a supportive environment where people could feel good about themselves and the job they do. During the last 12 years we have learned that having a positive workplace atmosphere brings out the best in people which directly influences relationships and results.
We are honoured to work with people that are always there to help each other and make that extra effort to help someone get over the hump. When something like that happens, we like to express our gratitude and give a big thanks to those who did something nice for us. We call this: "The Most Inspiring Act of Kindness".
Our Most Inspiring Acts Of Kindness in November and December 2020
Anyone who notices one or more colleagues make that extra step to help someone can nominate them, explaining why they believe their good deed should become our "Most Inspiring Act of Kindness". Anonymous online voting is organised at the end of each month.
During November and December, three of our colleagues were nominated for this awesome title: Filip Gajić, Jovica Ostojić and David Milivojev.

Jovica Ostojić and David Milivojev
The nominee #1: Filip Gajić
I would like to nominate Filip for "The most Inspiring act of kindness" because, one Saturday, he he came to the company with me to fix my laptop which was a little bit damaged, and which I can now use to work remotely successfully! Also, last week, 10 minutes before the end of my working day, I had a difficulty connecting our VPN and Filip helped me solve this problem after hours. I think this should not go unnoticed. :-)

The nominee #2 and #3: Jovica Ostojić and David Milivojev
I would like to share with you how delighted I am with the approach two of our colleagues, Jovica and David, had towards me. Namely, they are ready to set hour and a half aside to help me solve the problem that is blocking me. Also, while working with them and thanks to their approach, each time I learn a lot of things and I manage to see problems from other perspectives. I'd like to take this opportunity to thank them for their selfless help they have given me so far and for the time they took to help me be better at work and for making me feel great because of their support.
We recently talked to our nominees to find out how they felt after hearing the nominations:
Filip Gajić:
The nomination "The most inspiring act of kindness" represents a huge source of motivation. I felt very good when I heard I was nominated, and I was also very glad to hear that my effort is really appreciated.
David Milivojev:
For me, this nomination represents one type of motivation to continue sharing my knowledge, help my colleagues so that we can all become even better at what we do.

Jovica Ostojić:
This nomination motivates me to keep on doing the same thing I have been doing so far. I am always led by my favourite quote: "Happiness is only real when shared".

We Rise by Lifting Others!
Thank you Filip, David and Jovica for all of your efforts to help out your colleagues when they need it the most. We are really proud that you are a part of Vega IT! :)
Even though we live in a fast-paced world, where time is precious, we should take a little break, and appreciate all of the amazing things our colleagues do on a daily basis for us. So we invite you to express your gratitude and show your colleagues how much you value them and the things they do for you.