Life At Vega IT
Meet our interns - Darko Opala
Sasa Popovic
Categories: Life At Vega IT
Date 30-May-2014
It is our pleasure to congratulate Darko Opala for recently completing our May internship program. His participation gives us the opportunity to tell another Vega success story, so please allow us to share!

Darko became acquainted with Vega at the 2013 job fair hosted by the Faculty of Technical Sciences, Universtity of Novi Sad. He sent us his CV, and we accepted his candidacy for the program. ...2014 marked his second year of involvement.

He was an excellent trainee. His work with Umbraco CMS, illustrated by his final project "The Friendly Bike," proved he possessed the technical ability to make it as a professional. So we offered him a job with the company, and he accepted.

Come the 1st of July, he will be the newest member on Vega's team.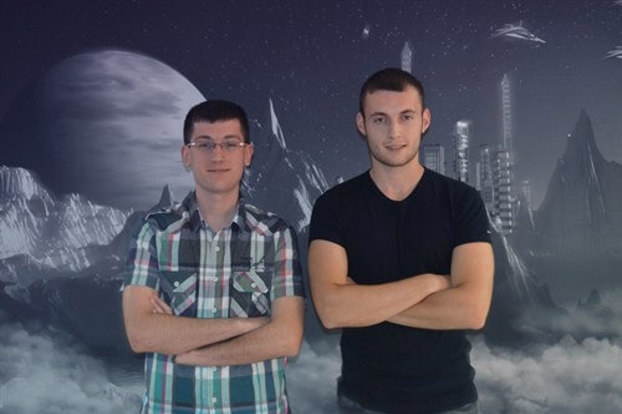 Our June internship has already begun. We have been joined this term by Dragana Ristic and Borislav Lazendic.

So consider this a personal invitation to check out what a Vega internship is all about! If you want to gain practical knowledge and pick up a little experience, send us your CV. Tell us what you're good at. Tell us what you want to learn, and what you have to offer. Don't hesitate. Write us today.

Any questions about the internship program? Ask them here or through the contact page. We look forward to hearing from you.