Life At Vega IT
Fit is not a destination, it's a way of life
Maja Bozic
Date 14-Jan-2019
3 minutes to read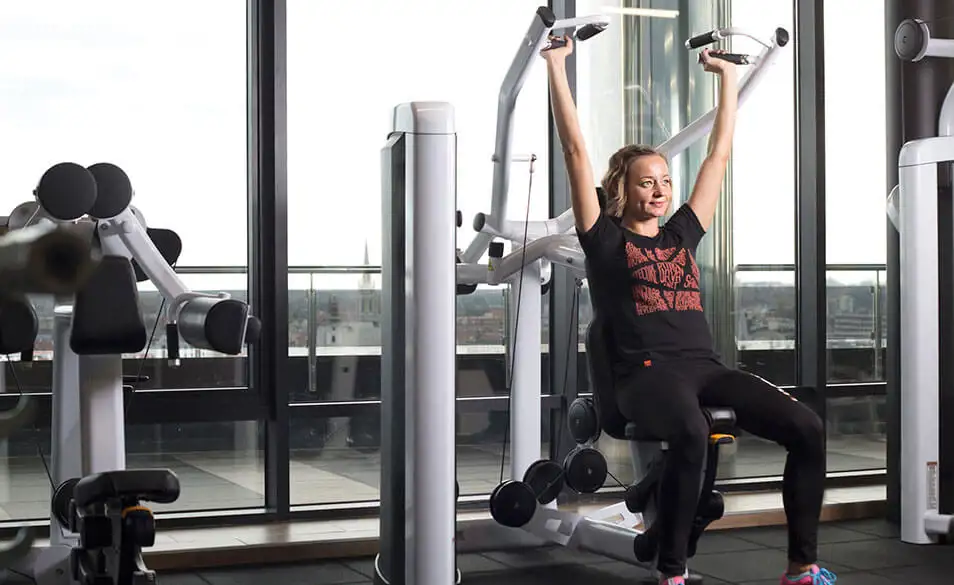 It all started 8 years ago when one of our colleagues suggested to our founders that it would be great if we could go to the gym together. He thought that if two of our colleagues started going to the gym, maybe more colleagues would join them.

Fit is not a destination, it's a way of life
At that time we were a group of friends, a small team of approximately 7 colleagues. The founders made a decision that the company would pay a monthly fee for the training sessions because it is an excellent form of team building and good for our health. Since then, we have grown from a group of a few friends into a team of over 180 experienced developers.
During the last few years, we have extended our program and included a few more things:
Fresh fruit and bottled water available every day

Paid gym membership

Paid Crossfit training sessions

Paid Yoga classes

Recreation room

A complete annual physical check-up

Eye exam

Subsidies for healthy

Dobrok

meals

Private health insurance
Like everything else at Vega IT, our program is constantly improving and evolving, and at the end of last year, it has become an official Vega IT Fitlife program.
What is Vega IT Fitlife all about?
We wanted to motivate as many colleagues as possible to be active and live a healthy lifestyle. Besides subsidies for healthy meals, we made a timesheet with all the possible activities one can have during one month. Every activity was evaluated based on the average burning of calories by using a 1-5 rating scale. Now, every one of us can join our Fitlife program by updating the daily list of its activities.
At the end of each month, the most active colleagues (the ones with the best scores) get different rewards such as sports clothing, spa for two, massages etc.
We will also give rewards to the colleagues whose score for their personal achievement is higher than the previous month, and at the end of 2019, we will reward the best Fitlife persons. :)
Wondering what the results are?
In the last two months, Vega IT Fitlife program has shown us that a lot of our colleagues have already taken healthy lifestyle seriously as well as inspired and influenced other colleagues. We have more active team members and more productive teams. This is just the beginning of our Fitlife program.


What is next?
We are planning to organise the traditional "21 day challenge" in February and also one of our colleagues suggested that we should improve this program by adding Vega IT FitEat challenge in future. Maybe, we will also add Yoga challenge as our New Year's resolution, but more about that soon.
If you have any suggestions on how we could improve our programme or you wish to share your good practice about health program with us, feel free to contact us any time.
Stay tuned for more news about this.
In the meantime - commit to be fit in 2019. #Fitlife #LifeAtVegaIT