Life At Vega IT
Colleague of the month - September 2016
Maja Bozic
Categories: Colleague of the month
Date 10-Oct-2016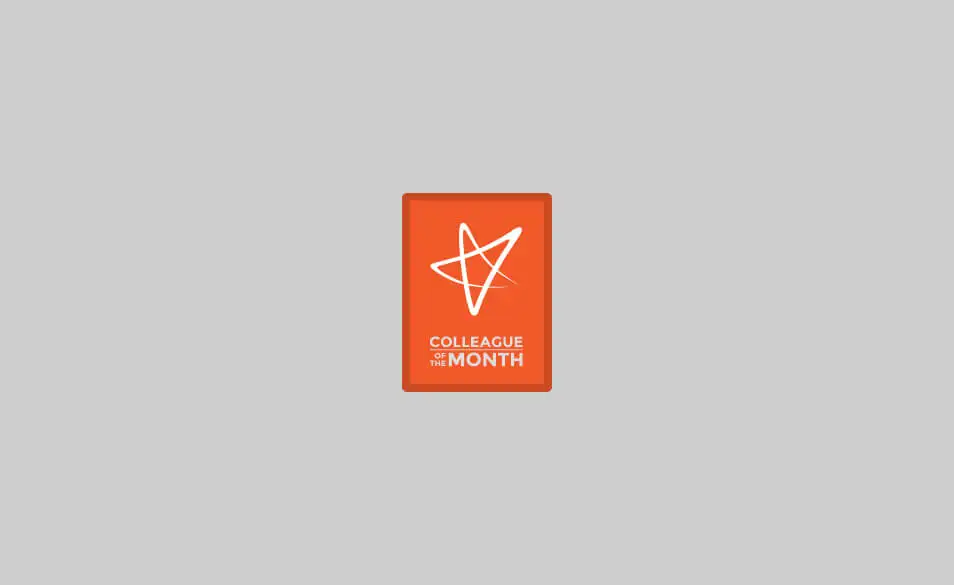 At Vega IT every one of us can nominate a colleague as a "Colleague of the month", at any time. It is enough to write a single sentence stating why you're nominating that person. Anonymous online voting is organized at the end of each month. Our "Colleague of the month" in September was Ivan Nemes and this is the reason why:
I would like to nominate Ivan Nemes as the colleague of the month. As a team leader, he truly advocates for his team in front of clients. Regardless of whether he is supposed to praise us or communicate constructive criticism from clients, he stands aside his team and "boosts" his crew towards the right direction. When a client had certain constructive criticism regarding our work, he sat and talked to us, and we came up with ideas together on how to improve our work.
It is always good to know how to balance between "business" and colleagues/friends, and he makes sure that constructive criticism does not discourage people, but instigates them to look for a solution and move forward. :)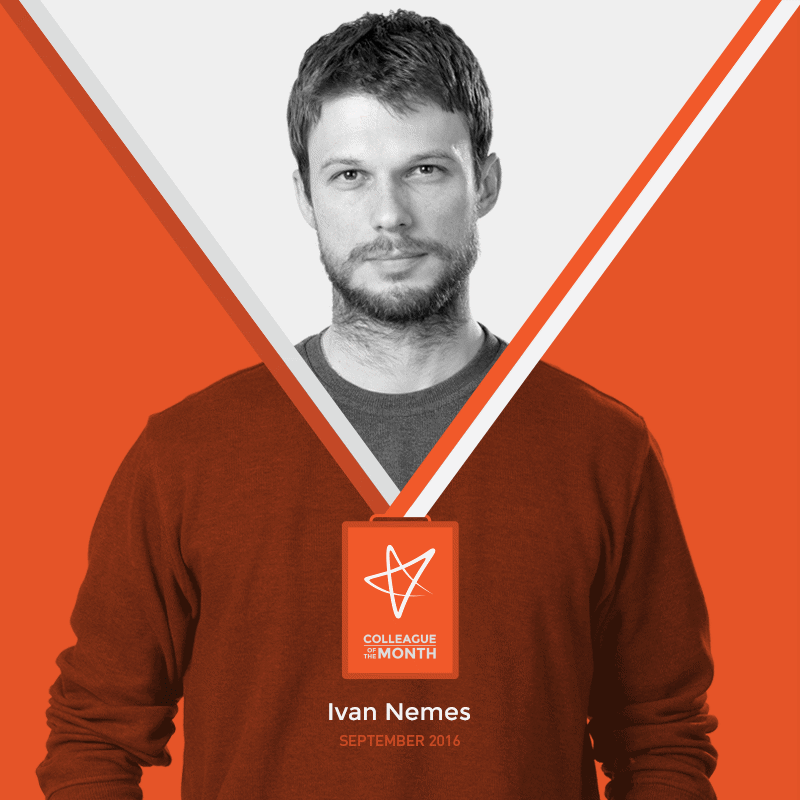 Meet our colleague Ivan Nemes
Drawn at an early age to the sciences, physics, math, chemistry, Ivan's choice to master the proficiencies of the computer are an act of natural progression.
He is a perfectionist, and a competitive athlete, qualities that are reflected in his tendency to not only match industry standards, but consistently improve upon them.