Life At Vega IT
CHO as the happiest person at Vega IT
Author: Maja Bozic
Categories: Internal, workers, worker success
Date 15-Jan-2016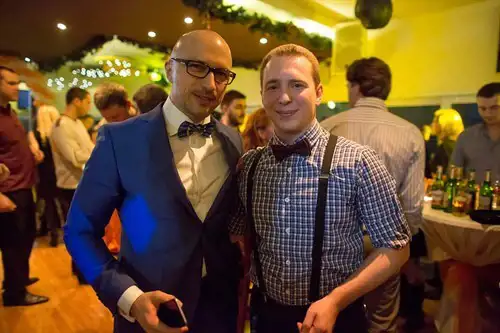 We spend 1/3 of our lives at work, and that is why it is very important to be happy at your workplace. We believe that our colleagues' happiness is one of the most significant factors for the company's success, because it is directly connected with productivity, innovation, motivation, optimism and energy.
In order to continue to promote the creation of a happy workplace at Vega IT, we became partners with the company called Woohoo inc, which are the leading international experts on happiness at work. They gave us the access to all materials they have. We also needed a person who would take a role of a Chief Happiness Officer (CHO).
Every one of us nominated a colleague who they thought would be a good choice for the role of CHO and after anonymous online voting, we choose our colleague Saša Novaković.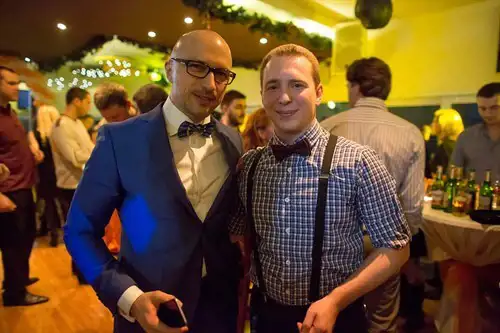 Saša is truly inspirational and practical person. Also, he is undoubtedly a happy one! That is why he was elected for this role. He has been expanding the happiness he feels through the energy and positive attitude all these years. Furthermore, he is the one who takes care of the other colleagues and takes the initiatives that make us feel happy at work. Vega IT management provides full support to Saša in terms of increasing the knowledge and the organization itself.
We are looking forward to seeing Sasa in his new role of CHO.