Life At Vega IT
Ask the experts #2
Maja Bozic
Categories: Life At Vega IT
Date 10-Oct-2016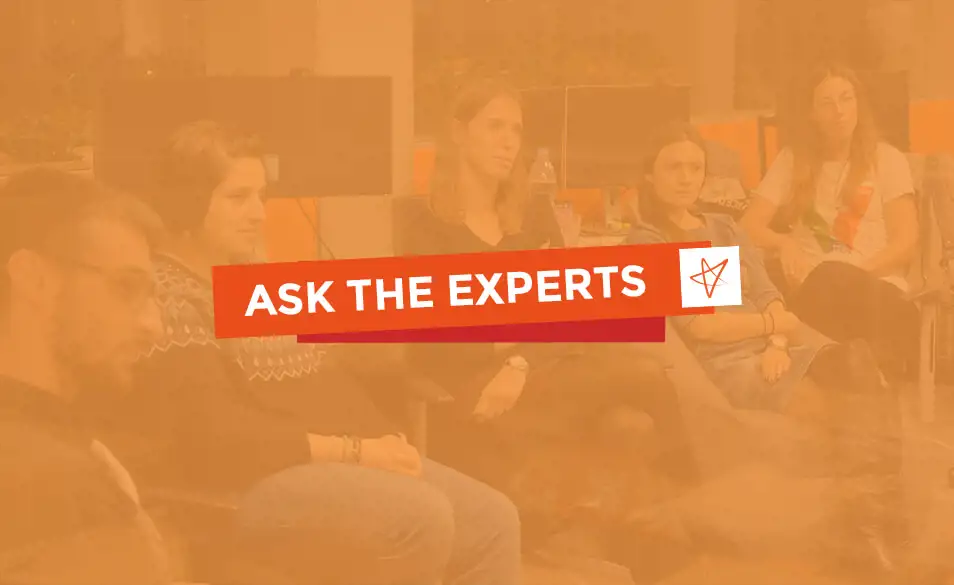 Hi Everybody, this is an invite for our second Ask The Experts event so we hope you will join us!
Event: Ask The Expert
Venue: Vega IT Sourcing, Novosadskog sajma 2, 9th floor
Date: Monday, 17th October 2016.
Time: 05.30 pm to 09.00pm
Audience: IT students and other people from the IT world
Professionals from our company will be ready and waiting to answer all your questions you didn't have anyone to ask before – so put your thinking caps on!
This networking event gives you the chance to discuss and query a range of topics with our experts in a relaxed and informal environment. Discussions will range from being generic to something more specific and cover the particular issues some people are experiencing in their work or some new fancy technology emerging these days.
Agenda
5.30pm - Gathering and Welcome drink
6pm - Discussions (5 parallel sessions)
8pm - Food, drinks and networking
9pm - Closing
Groups and Topics:
- Front-end development: "From zero to a front-end hero" - Sladjana Miljanovic and Tijana Basic,
- Project Management: Technical knowledge vs. IT Project Management Guru - Marija Vucetic,
- HR: How to Leave a Lasting Impression at a Job Interview? - Maja Neducic,
- QA: Pretty test cases - Andrea Jerinic and Miroslav Maric,
- Software Development: How do you become an expert? - Srdjan Poznic and Ivan Nemes.
We also invite Experts from other companies to join us at this event and help us share their ideas, experience and knowledge!
We urge you to take advantage of this opportunity to meet us and get answers to all those burning questions.
We can only host around 60 people so hurry up and apply now. See you all the next week!