Life At Vega IT
A two-day workshop with Harry Roberts
Maja Budinski
Categories: Internal, workers, worker success, Front-end development
Date 26-Jan-2018
4 minutes to read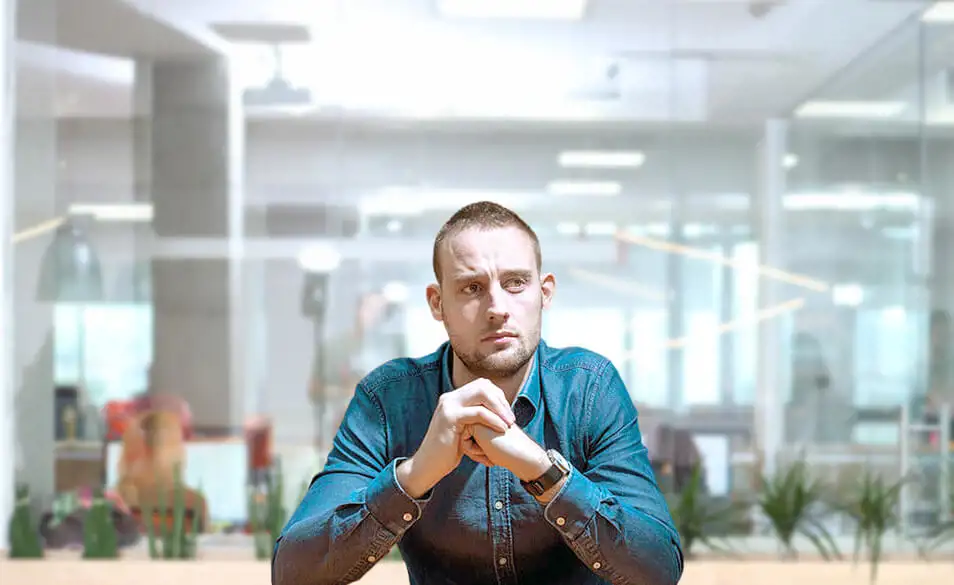 We tend to think of learning as a lifelong process which brings incredible benefits, both personal and professional. It helps us create a thriving and innovative team culture where people's main drive for work is not the only paycheck. We strive to build an environment where richer and more meaningful aspects of human nature can flourish. As Barry Schwartz in his book Why we work said: If we design workplaces that permit people to find meaning in their work, we will be designing a human nature that values work.
We are aware of the fact that with the right knowledge and more experience people can turn their imagination into reality. It is our mission to help people expand their knowledge and work together effortlessly towards the same goal - success.
With that in mind, we've decided to leap into a new year with a fresh voice and invite an award-winning consultant front-end architect Harry Roberts to share his valuable knowledge and experience he gained in front-end development over the years.
Harry Roberts

at Vega IT
Named Young Developer of the Year in 2014 by the net magazine, Roberts has consulted internationally with eminent clients including the BBC, the United Nations, Google and Financial Times. On top of that, he is a well-known writer and speaker who runs workshops across the globe and helps businesses build large front-ends for complex projects.
This month we are thrilled to announce that this illustrious talent has decided to pay us a visit and explore some powerful ideas with us. This is an excellent opportunity to learn more about a variety of topics from TCP/IP to CSS and most importantly significantly improve both our workflow and efficiency on many projects to come.
This time the workshop is aimed at all the front-end developers who are thirsty for new knowledge and ready for some new guidance and motivation.
The name of the workshop: front-end performance.
The workshop will consist of both theoretical and practical part where developers will have the chance to hear some great ideas on how to deliver websites to users in record time.

Front-end performance workshop: Day 1
Since the first day includes mostly theoretical part, there won't be much time left to really deep-dive. However, it will give us a clear insight into:
TCP/IP

CSS

Perceived performance

Resource hints

Critical rendering path

Tooling and workflows
Although this is the mainly theoretical day, it will still include some practical approach where developers will have the chance to get some real hands-on experience.
Front-end performance workshop: Day 2
Once they are well-equipped with some theoretical knowledge, our colleagues will be given an opportunity to start applying the things they learned the previous day. They will learn how to:
Install and set up more complex tooling and workflows

Optimise their machines and local environments for very forensic performance audits

Profile codes themselves
What's more, the presentation will give us a clear overview of waterfall charts, flame charts, reports, and data. More importantly, our colleagues will have the chance to discuss any issues or dilemmas with Harry and gather any information relevant to their questions. Finally, the second day will lead to direct performance improvements which will not only help our attendees learn, connect and empower but also provide them with the invaluable experience they can implement on projects to come.
The messages Harry has to deliver are sure to resonate long after the workshop and we could not be more delighted to host him in our company.
So, keep the goodwill and stay tuned to find out more about this important event.