Knowledge base
Recruitment and Selection Hiring Process
Maja Neducic
Categories: Tips and tricks
Date 16-Jul-2015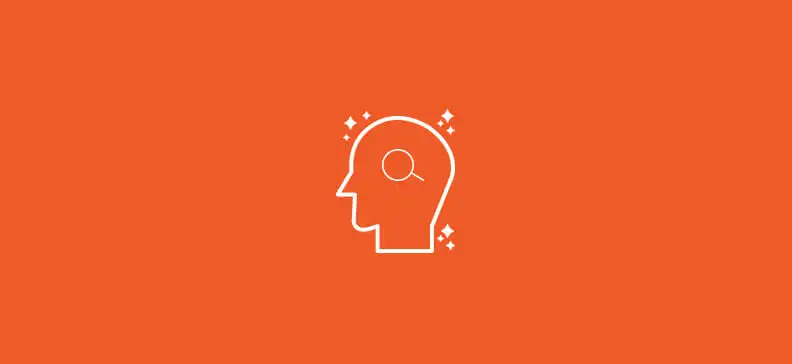 In order to increase efficiency in hiring and retention and to ensure consistency and compliance in the recruitment and selection process, Vega IT has specified the following steps:
preselection of candidates according to résumé / see how a good résumé should look like on the link
an interview with the Human Value Manager
competency based interview for suitable candidates
initiating and finalizing the offer
What do these steps actually mean?
The main purpose of an interview from the aspect of a recruiter is to obtain relevant information about the candidate's motivation, personality, leadership style, ambition, creativity etc. while the main goal of the interview from the aspect of a candidate is to represent himself/herself, his/her skills and his/her qualifications in a good light.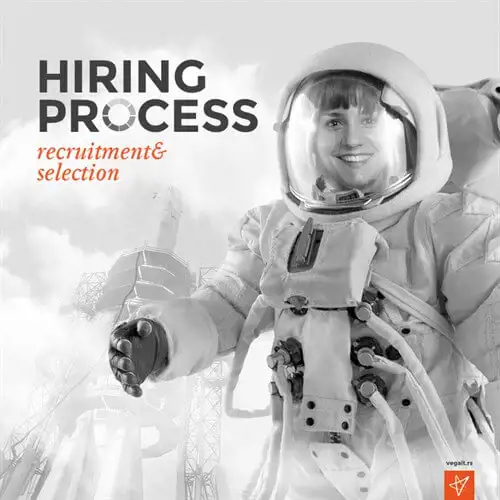 A good way of answering a question at the interview is using the STAR model:
S-situation
T-task
A-activity
R-result
At Vega IT, competency based interviews are obligatory and they are conducted by technical personnel. This is a good opportunity for you to show your knowledge and experience, to express your passion about work and to present your vision of what you would like to do.
So, this is what you can expect when our Human Value Manager schedules an interview with you.
Please feel free to send us your résumé (preferably in English language) through our career page / #!/career / or by sending it to our email address at  jobs@vegait.rs