Corporate Social Responsibility
Supporting Knowledge Phase #2: Get Ready for Public Voting!
Anđela Arsić
Categories: Corporate Social Responsibility
Date 18-Mar-2022
2 minutes to read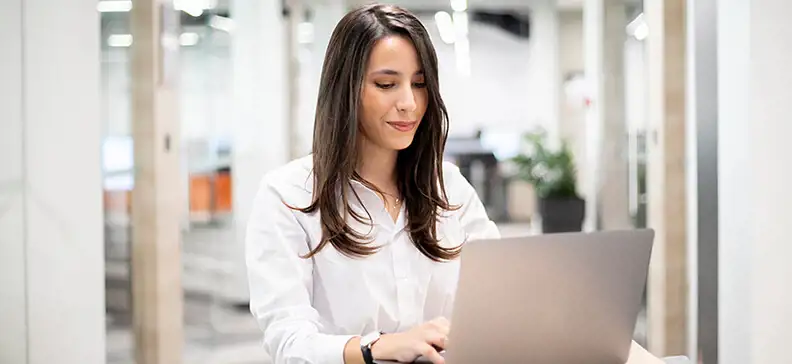 After the first two weeks of the Supporting Knowledge campaign we can only say that the results exceeded our expectations!
A total of 12 high schools from Novi Sad, Niš and Zrenjanin will move on to the next stage of our campaign!
We would like to say a big thank you to everyone for applying! Now that we received your applications, it is time to get ready for the phase #2 - Voting!
Vote for the Priorities!
To determine the list of priorities, all schools that are part of the campaign will be put to a public vote.
The voting will start on Monday, March the 21st, on our Facebook page, and it will finish on Friday, March the 25th at 12:00 pm CET.
And the rules are simple: Give your vote by liking the school's photo or leaving a comment below the image which represents that particular high school.
Which schools can you vote for?
We are more than happy that 12 schools from various areas of education will have a chance to get a computer donation:
Vocational Secondary School of Electrical Engineering "Mihajlo Pupin" - Novi Sad
Grammar School "Jovan Jovanović Zmaj" - Novi Sad
Grammar School "Svetozar Miletić" - Novi Sad
Secondary Driving School "Pinki" - Novi Sad
Grammar School "Laza Kostić" - Novi Sad
Medical School "7. April" - Novi Sad
Grammar School "9. Maj" - Niš
Grammar School "Bora Stanković" - Niš
Secondary School of Electrical Engineering "Nikola Tesla" - Niš
Zrenjanin Grammar School - Zrenjanin
School of Electrical Engineering and Civil Engineering "Nikola Tesla" - Zrenjanin
Secondary School of Agriculture - Zrenjanin
What's coming up next?
Once the voting is over, we can jump onto the Phase #3! :)
In this phase we will have an open call for both companies and individuals to join their forces and raise funds to buy as many computers as possible. Because only together can we achieve more!
If you have any questions or suggestions, feel free to contact us at podrziznanje@vegait.rs. We look forward to hearing from you!

*As event organizers, Vega IT keeps the right to include one more school into this campaign once the voting is finished if we believe that that particular school needs new computers for their further progress and development.