Corporate Social Responsibility
New Year's campaign "Gifts of Happiness" - Together For Holiday Smiles
Uroš Gostović
Categories: Charity
Date 19-Nov-2020
3 minutes to read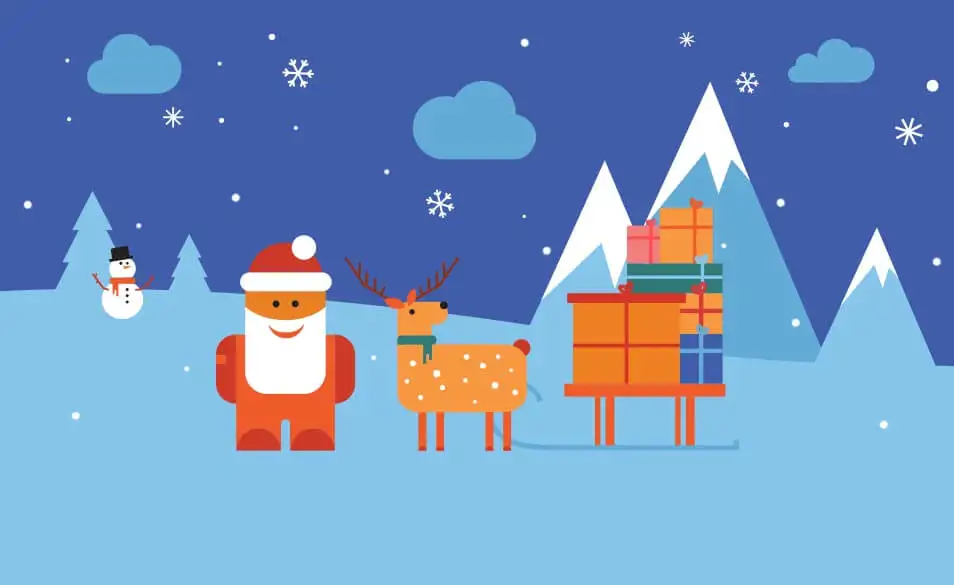 December is slowly approaching and with it the holiday season. For most of us, holidays are the time when we share joy and happiness with our family and friends. This year, we've decided to share our holiday spirit by organising New Year's campaign: "Gifts of Happiness" to help foster kids get their gifts this year as well!
What Is the Idea behind Our New Year's Campaign "Gifts of Happiness"?
We wanted to give our contribution and help our community during these challenging times that affected all of us. With this in mind, we've decided to organise the campaign "Gifts of Happiness" in collaboration with the Center for foster care and adoption in Novi Sad and the Association of foster parents.
Our goal is to unite and fundraise enough money to buy 200 gifts for all children from foster families from the municipality of Novi Sad. We believe that together we can do so much more. This is why we would like to motivate our community to help us reach our goal together and put a smile on children's faces during these holidays.
The campaign will last until the 14th of December. :)

Who Can Join Our Campaign?
We want to take this opportunity to invite companies and individuals to help us hit our goal and gather money for 200 gifts and make children from foster families happy.
One gift is worth 2000 RSD, and all you have to do to join our campaign is to fill out this form and choose a number of a present which you want to support financially:
3 gifts (6000 RSD)
5 gifts (10 000 RSD)
10 gifts (20 000 RSD)
More than 10 gifts :)
Gathering money from companies and individuals is the first phase of our campaign. Once the money is collected, we will begin the second phase of our campaign. During this phase, volunteers from the Center for foster care and adoption in Novi Sad will prepare and deliver the gifts to all foster kids. This way we can all stay safe and follow the necessary measures while knowing that we gave our contribution.
It's time to show how much we can do together! Spread the word to your colleagues, friends, family and neighbours and help us reach our goal.
Let's get those gifts and make these holidays even merrier for the children without parents.
If you have any additional questions about our campaign, feel free to reach out to us. :)