Corporate Social Responsibility
GreenIT Niš: Together for Another Greener Kindergarten
Anđela Arsić
Categories: Corporate Social Responsibility
Date 21-Apr-2022
3 minutes to read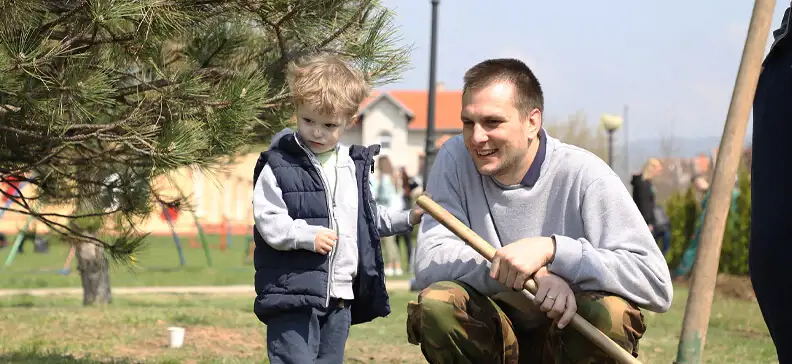 The Earth is what we all have in common
Every year on April 22, we all celebrate International Earth Day. This year, we decided to mark it in our own way - by organising another GreenIT event, but this time in Niš.
After two successful GreenIT events in Novi Sad, we are moving on with our initiative to make another kindergarten greener.
Who are our eco-heroes?
This time, "Džedajski pokret" and the city greenery of Niš supported us in our efforts to turn kindergartens into nicer and more eco-friendly space.
In just two weeks, we managed to plan and realize the whole action. The enthusiasm and willingness to do something good together for our environment and for the youngest members of our community, was our main drive.
On the day of planting, our colleagues joined us with their families and we all worked as one. We could see the real team spirit in action.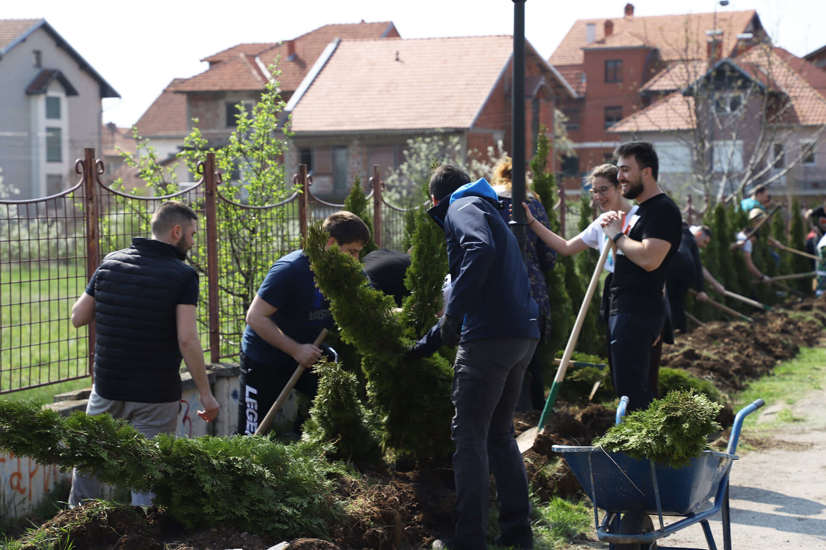 Together we achieve more!
Once again, we proved that only by working together we can make a difference.
In just a couple of hours, 60 colleagues and associates managed to plant 75 trees and make one more kindergarten greener.
Kudos to all the participants for making this happen! You have done an extraordinary thing for the future of the environment for next generations.
This is just the beginning!
We strive to go even further, using our success and wealth to make the world around us a much better place. This has been a part of our vision since the early days of the company, and today we stand behind those words stronger than ever.
While we may celebrate International Earth Day every year, we believe we should take care of our planet every day. So, our goal in the years to come is to encourage other companies to do the same.
Do you have any ideas you'd like to share with us? We'd love to hear what you have to say. Let us know in the comments bellow or write to us at greenit@vegait.rs.