Corporate Social Responsibility
Embracing the Christmas giving tradition: 12 Days of Giving
Tijana Popov
Categories: Corporate Social Responsibility
Date 04-Dec-2018
2 minutes to read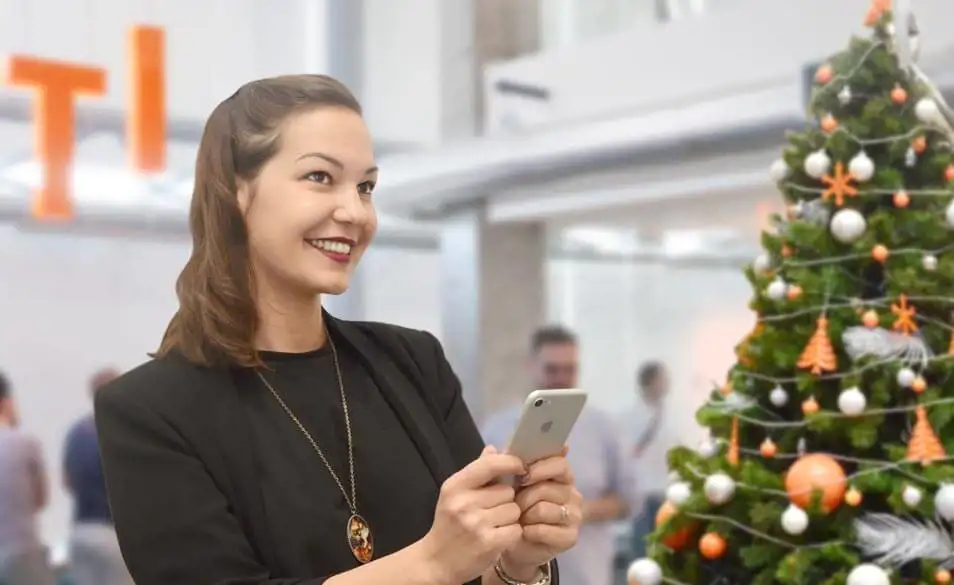 What better way to start a holiday season than embracing the Christmas giving tradition? For the second year in a row, we have joined forces with our partners from Emperor agency in their traditional charity project - Emperor's 12 Days of Giving.
We got involved in this project as a part of our vision: Making the world a better place and giving our contribution to those who need support. For our colleagues, developing this application was a fulfilling experience as they knew they were doing something meaningful.
Check out what we have done: https://12daysofgiving.emperor.works

TIP: Turn on your camera to see what will happen. :)
What is this project about?
In the following 12 days, you will be able to see Emperor's best works from 2018. and place your vote for the cause that resonates with you the most. For each of your votes, a £5 donation will be made on your behalf! Additionally, you can vote for the charity that the total funds will be donated to and enter into a daily prize draw for a chocolate surprise.
"Those who are happiest are those who do the most for others." - Booker T. Washington
Each day, another window will open and another project will be revealed. We invite you to visit the website daily to open a new window and discover a new case study.
We're proud that we have the opportunity to give our contribution to this charitable project and we'll continue to support socially responsible causes in the following year! Learn what else we have done in our Corporate Social Responsibility section on our website.