Corporate Social Responsibility
Charity IT Relay Race 2022 - Joining Forces for High School Students
Anđela Arsić
Categories: Corporate Social Responsibility
Date 13-Sep-2022
2 minutes to read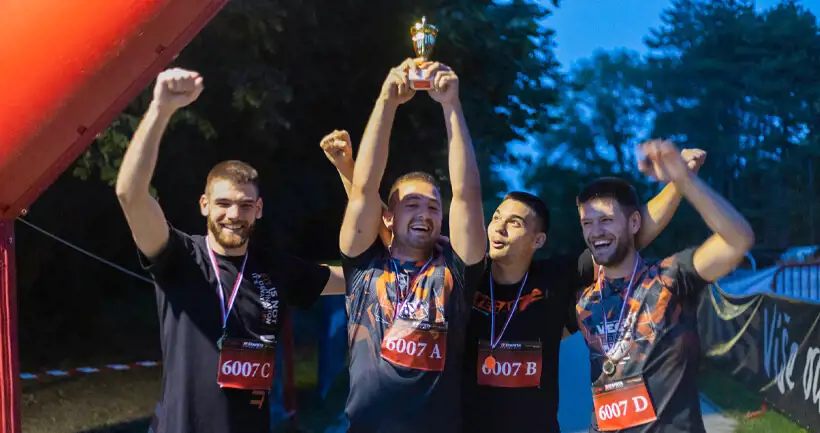 Success is better when shared. Imagine sharing it with more than three hundred people. More than 20 companies gathered together for another IT Relay Race to raise funds for high school students and compete for first place.
Together we achieve more!
After a two-year break, together with the Invictus training center, we managed to organize another race where more than 300 enthusiasts from 20+ companies ran for one goal - to collect money for purchasing computers for high school cabinets.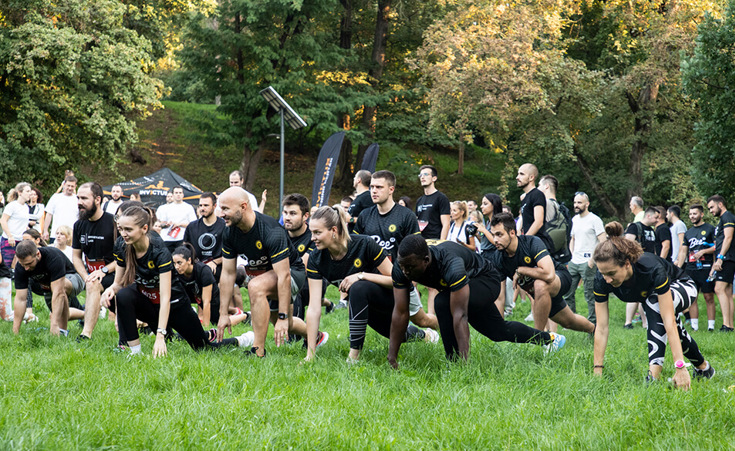 And we can say that all of us did a really great job by collecting 500,000 dinars!
A BIG thanks to Bridgewater Labs, Bee IT, UnderIT, Superawesome, Sixsentix, Forwardslash, Emakina.RS, Codeplicity doo, Keba d.o.o. Novi Sad, Devoteam, @rt-RK doo Novi Sad, TTTech Auto, NovaLite doo, Eton Digital, Zesium mobile, Elsys Eastern Europe, Avisto Eastern Europe, Enlight IT Sourcing doo, Smart doo who supported the race and contributed to the further digitization of teaching processes in high schools. Special thanks to Mex Production, our long-time friends, who covered the entire event and captured some of the most exciting moments from the track.
Ready, Set, Go!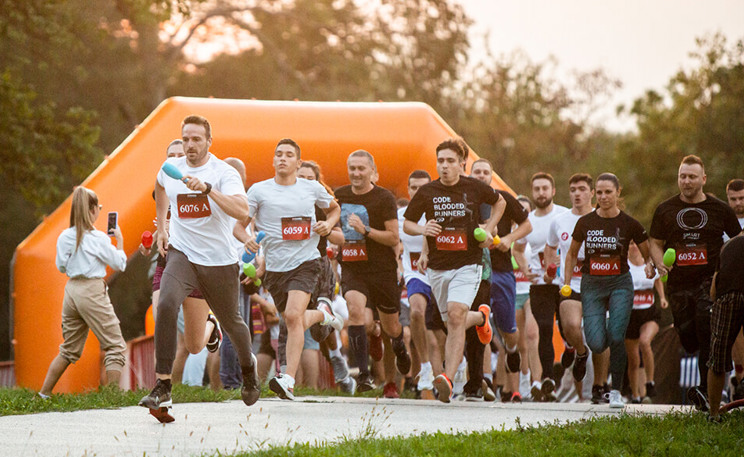 If we had to describe this day in one sentence, it would be - a Day to Remember! You could smell the excitement in the air from the very start while runners started to gather and make their running strategies.
After we picked up our starter kits, and made sure we were all warmed up, we joined the race full of enthusiasm.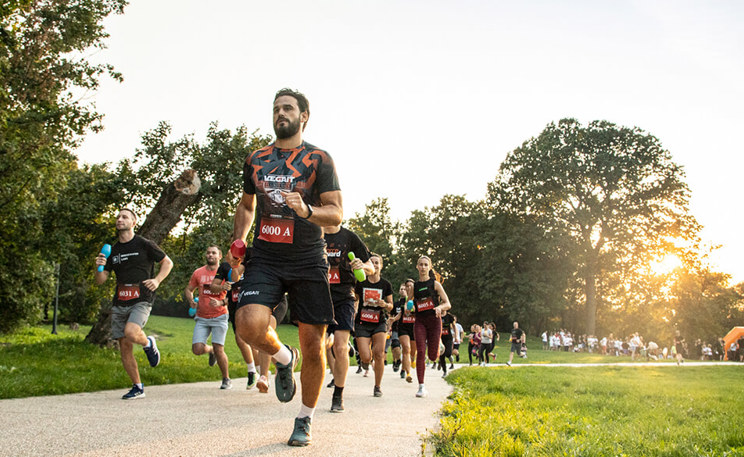 More than 80 teams joined the race, but they were split into two groups. The goal? Run, pass the baton to the next team member and make sure the last runner to take the baton reaches the finish line as soon as possible.
And when we heard "Ready, set, go" - the real fun began!
All eyes were on all of the teams as they showed nothing less but the real team spirit, dedication, and desire to be the best! And if you're curious to learn about the results your team achieved in the race, read more here.
Some of the teams were faster than others and achieved outstanding results. BIG bravo to the:
Lalegatori from Vega IT
Sun&J from Avisto
Ping Pong from RT-RK
One of our golden boys, Nenad Lalošević, shared his impressions of the race with us: "I am glad I was part of such a great event, mainly because, with this initiative, we helped those who need our help the most.
Everything was great, from hanging out in the park to the race itself, and I'm especially glad we showed such a great team spirit. I hope to see you at next year's race, too!" 
We hope to see many new faces next year, as well, Nenad!!
'Till the next adventure!
Achieving goals together and making our community a better place to live has always always been one of our goals.  We hope to continue organizing the race in the years to come. 
Until our next adventure, feel free to contact us at itstafeta@vegait.rs or via our social media channels. We will be more than happy to answer your questions and discuss your ideas.