Life At Vega IT
What Is the Question You've Always Wanted to Ask a CEO?
Tijana Popov
Categories: News
Date 19-Aug-2019
3 minutes to read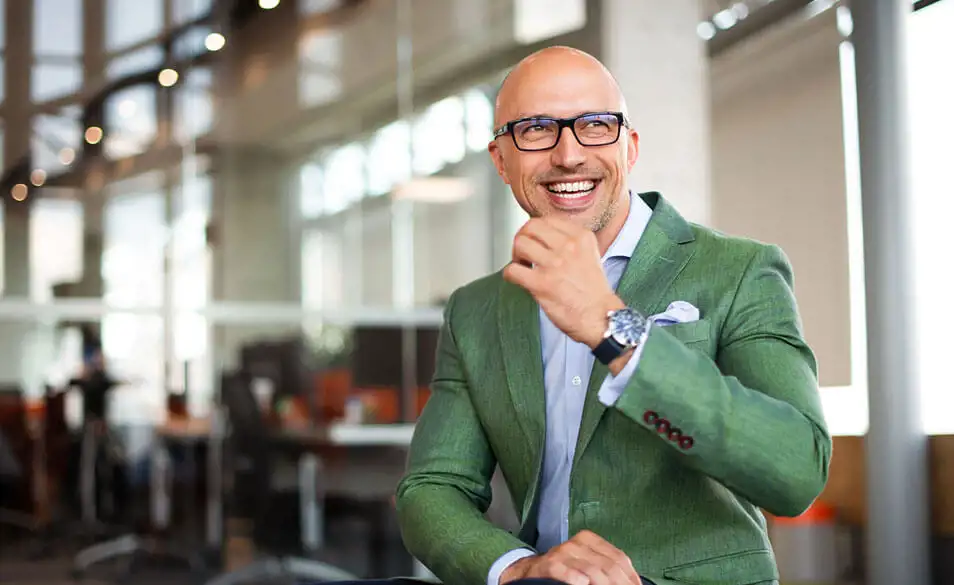 In a flat organisation like Vega IT, anyone can have open conversations with our CEO. We believe that a transparent environment leads to greater trust, which plays a major part in the company's success.
With our CEO Saša Popović no questions are left unanswered. Whether we ask him directly or anonymously via privacy-protected question form, he always finds time to answer all of our questions. Why do we think we need two approaches? It's rather simple. We wanted to give our colleagues an opportunity to ask some delicate questions regarding the company's decisions and actions without revealing their identity.
Saša at Vega IT Startup Week 2019
The best thing about anonymous questions is that Saša is always answering them publicly. ;-)
Now We Want to Know: What Is the Question You've Always Wanted to Ask a CEO?
From today (August, the 19th) until August the 25th at midnight (CET) you can SEND YOUR ANONYMOUS QUESTION → HERE or send us a question in the inboxes on our social media profiles (Facebook, Instagram and LinkedIn). However, keep in mind that this way we will know who you are.
We've also asked our colleagues to send their questions and we are looking forward to seeing what questions Saša will receive.
Which Questions Will Our CEO Answer?
That's up to you to decide! On August, the 26th we will list all of the questions and ask you to vote for the ones that you think are the most interesting ones. The voting will close on September, the 2nd at 10 AM.
Once you've chosen the questions, Saša will start answering them once a week in a video which we will share on our social media profiles.
Questions You Can Ask
From asking for a book recommendation to looking for some business and career advice, you can ask Saša whatever crosses your mind. Ask about the things you really want to know, and get a sense of what's it like to work in a freedom-centred company, such as Vega IT.
Your questions can be in English or Serbian.
Why We Think "Ask Our Ceo" Campaign Will Be Valuable
We believe it's important to hear other people's opinions and suggestions and help those who need some type of business advice. Take this opportunity, send us your question and find out all the bits and pieces you've always wanted to know. :-)
*Note that we retain the right not to publish questions that contain hate speech.