Life At Vega IT
Valuing our employees
Maja Bozic
Categories: Company success, Internal, workers, worker success
Date 31-Mar-2015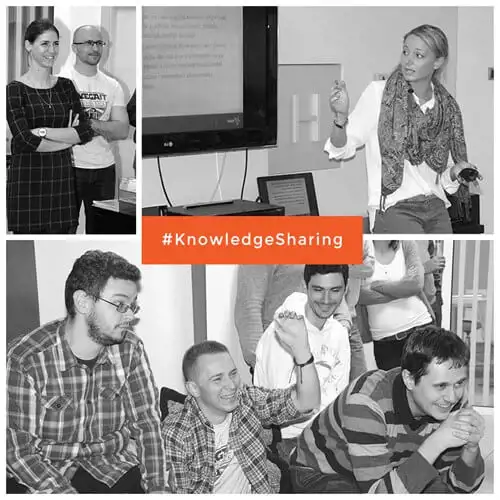 In order to meet our long-term growth and efficiency requirements, we must build an organization that responds quickly to changes and one in which all employees can reach their full potential.
In today's rapidly changing and highly competitive environment, the human value management function plays an increasingly important role in an organization's ultimate success or failure.
After 7 years of experience, we have grown to become a team of 60 professionals, with an aim to keep growing further.
Last month, we have hired Human Value Manager. Let us say welcome to Maja Nedučić.
She plays a very important role, which includes helping our colleagues to grow with us by organizing in-house soft-skills training, education and much more. Her job will be to encourage open communication by being receptive to the ideas and concerns of others, and offering and receiving feedback in a constructive manner.
She will also be a part of our process of selection and help us choose the best people that will join our team in the quest towards better knowledge and success.
At our last internal meeting, one of our colleagues asked why we named Maja's position Human Value Manager and not Human Resource Manager? The answer is simple. "You are not our resources, you are our values", said our CEO Saša Popović.
Follow us on Twitter, Facebook , Google+ and LinkedIn to stay up to date with Vega IT news.