Life At Vega IT
Most inspiring act of kindness - June 2017
Maja Bozic
Date 06-Jul-2017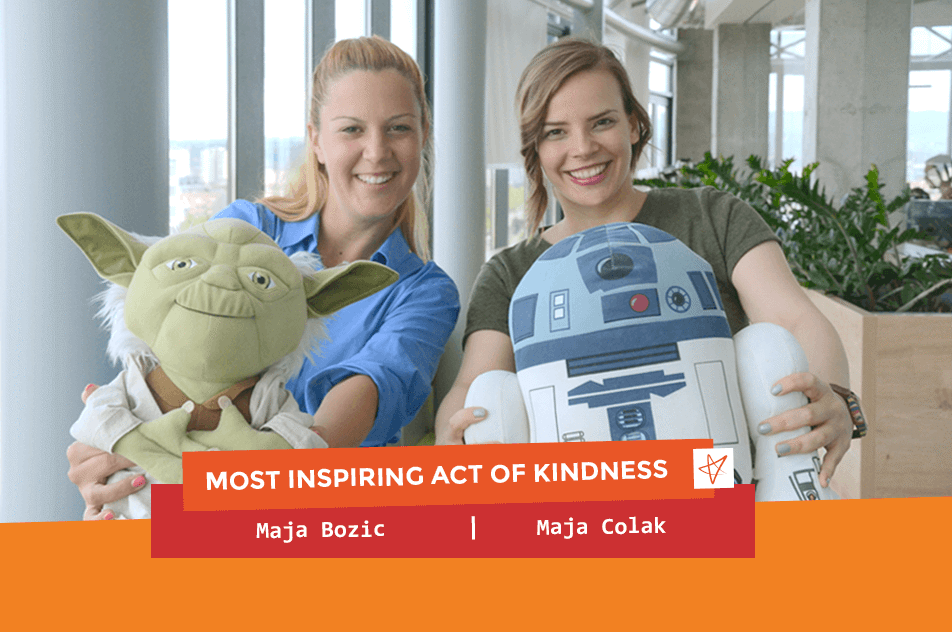 At Vega IT, every one of us can nominate a colleague for the "Most inspiring act of kindness", at any time. It is enough to write a single sentence stating why you're nominating that person (act). Anonymous online voting is organized at the end of each month. Our "Most inspiring act of kindness" in June 2017 contains a nomination of two of our colleagues: Maja Čolak and Maja Božić, and this is the reason why:
In the past month, I have been going through a tough period that has greatly reflected on my work, but also on my mood both inside and outside the company. Two of my colleagues noticed this (although I didn't say anything to them) and, for nearly three weeks, their everyday small gestures made me feel better. They asked me to talk, made coffee for me, put smileys on my desk, asked me to share my work with them, wrote messages of support even outside of working hours and repeatedly told me how much I mean to them and that they are eager to do everything in their power to make me feel better..
They were my support and help that I needed and in this way I would like to thank them publicly for brightening my days.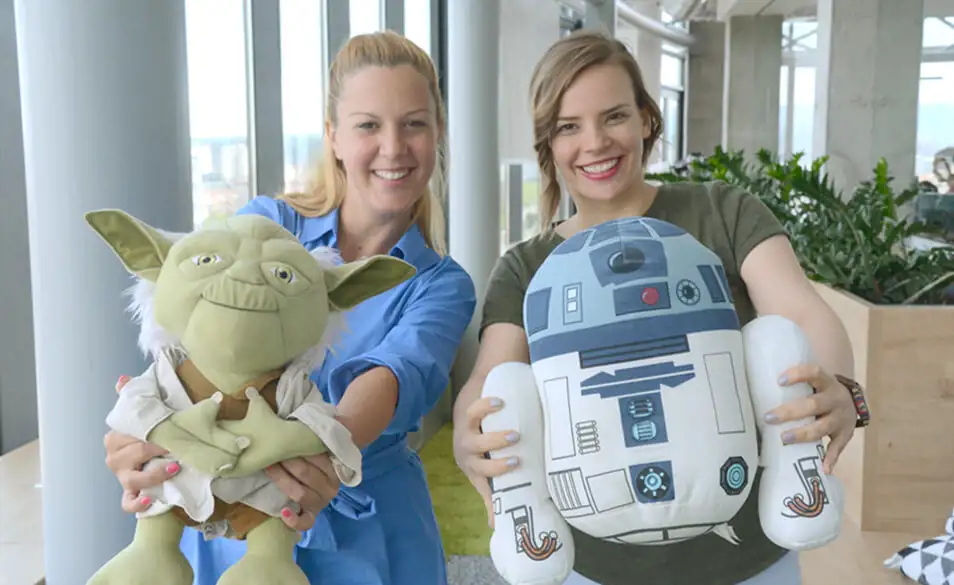 Most inspiring act of kindness - June 2017