Life At Vega IT
Inspiring young minds
We were pleased to welcome students of master's studies from the Faculty of Technical Sciences, Innovation Managers, at our office and show them how it looks like to work in a flat organization with very clear goals and values.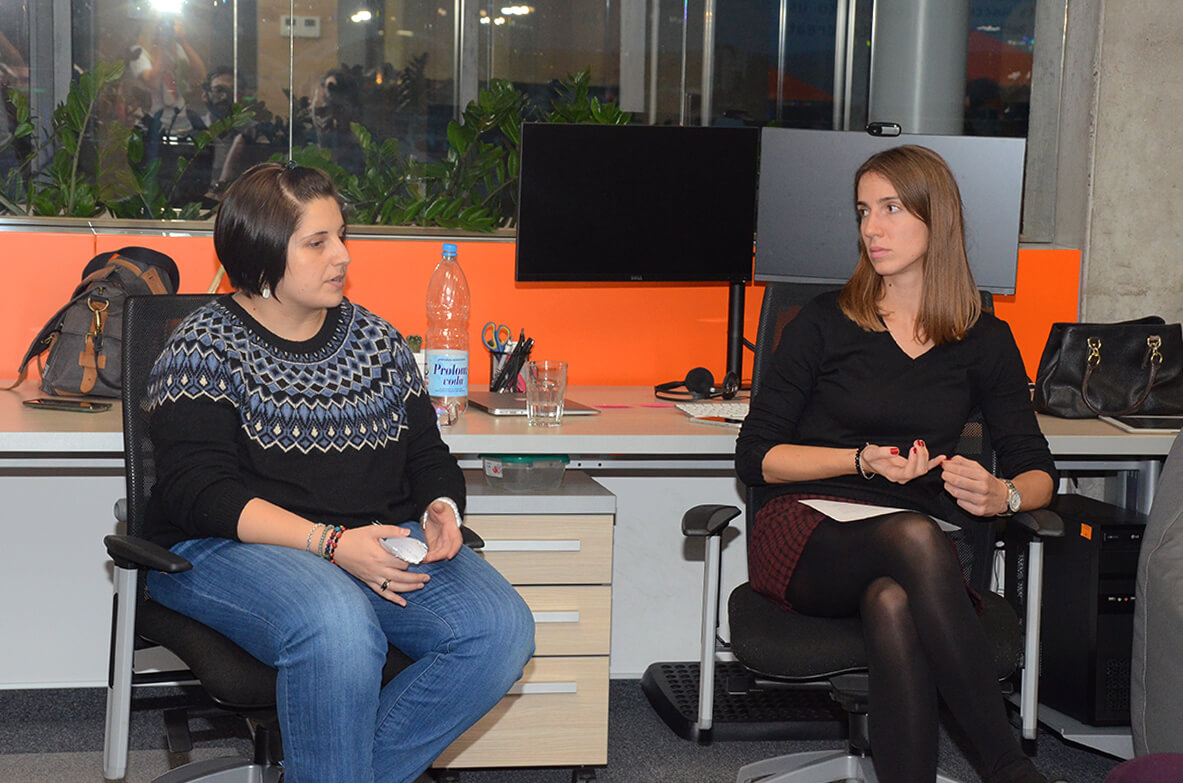 Thanks to Professor Petar Vrgovic who recognized the importance of getting students familiar with a creative work environment, they had a chance to ask our team any questions that they were currently most curious about.
Usually, students tend to be very shy when it comes to questions, but it seemed like they had been well prepared for this visit. After providing them with insights into our company we wanted to eliminate all the unfamiliarities they had. They also gave us some interesting points about innovations and inspired us to think about some new ideas.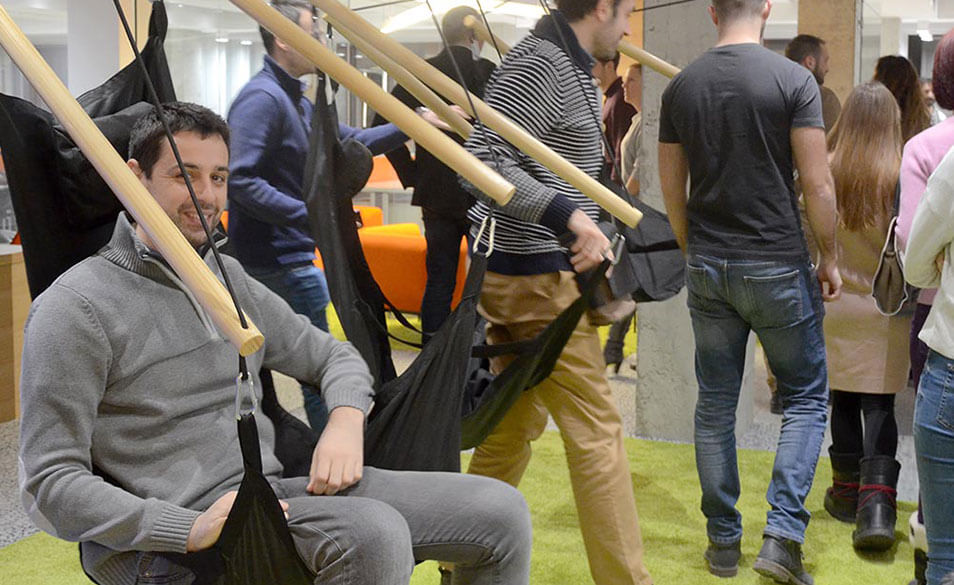 Getting into the world of adults, as some like to call it, could be very uncertain. By the end of our studies we want to know more about the ways we can approach a company, the necessary skills and knowledge we need to possess. In order to help them alleviate the transition from being a student to getting in contact with a company, we shared some of the initial interview stories that happened to our colleagues. Some of them took place at karaoke parties after singing some well known hits.
We hope that a tour they had through our company helped them realize how important it is to work on personal growth, while with the slide we hope they remembered how important it is to stay inquisitive.
If you want to go through the same experience, get to know us or learn more about our company culture just book a tour and try the slide. :)