Life At Vega IT
Celebrating the Wins: Our FitLife Champions 2020
Tijana Popov
Date 26-Jan-2021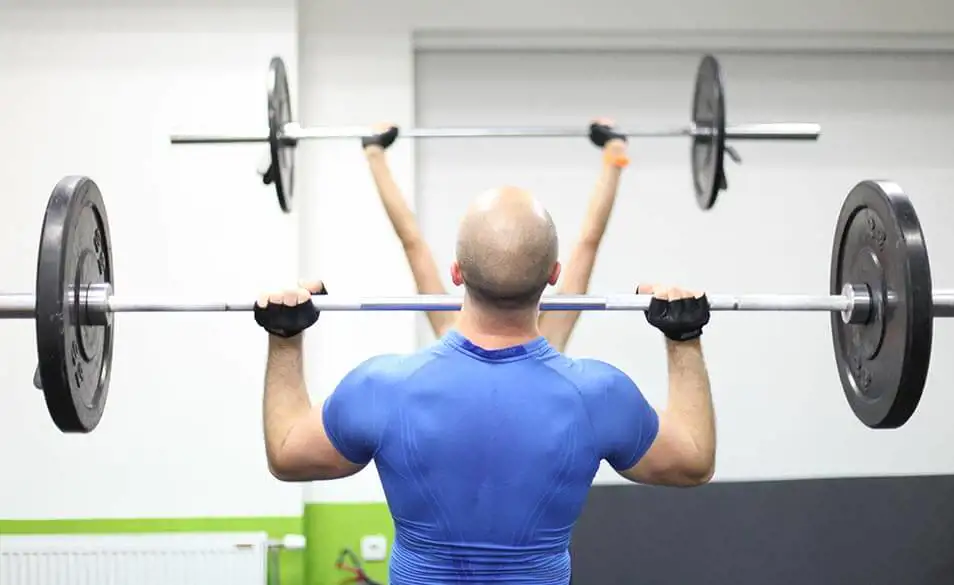 From the moment Vega IT was established, we have been investing in our healthy living, which is why the slogan "Fit is not a destination, it's a way of life" has become a part of our everyday life.
Last year, we all adapted our lifestyle and work to novel conditions, and we are especially proud that many of our colleagues continued their fitlife journey even then.
Encouraging one another to be physically active and create healthy habits is the mission of our Fitlife program. Now is the time to announce the best FitLifers for the previous year. :)
Who Are Our FitLife Champions in 2020?
Using the internal FitLife application, our colleagues had a chance to keep track of their progress throughout the whole year. To encourage them even more, we also awarded exclusive prizes to those who participated in this program and achieved the best monthly or quarterly results.
So, who are our champions?

Congratulations to our colleagues Bojan Vlatković, Daniel Kamraš, Miloš Davidović, Miloš Roknić, Nikola Turudić, Srđan Jovičić, Vladislav Milivojević, Vukašin Janković, Maja Božić, Saša Popović and Isidora Lekić on achieving best results in the previous year!
Thank you all for staying motivated and sharing your fitness journey with us!
How Was the Idea for Creating the FitLife Program Born?
To find out more about the very beginning of this program, we spoke to our CMO, Maja Božić, as she was the person who drew the outlines of the FitLife initiative at Vega IT.
Maja Božić: "Ever since the company was established, we were led by the idea to create a culture which nurtures a healthy way of living. We provided all of our employees with a free gym pass and introduced fresh fruit, bottled water and some other things on a daily basis. Eventually, we listened to our colleagues' suggestions and introduced additional activities and benefits such as paid crossfit training, yoga, paid private health insurance, etc.
Led by this idea, I approached Saša and Maja Nedučić and suggested that we should improve our FitLife program and start scoring and noting down our fitlife activities. I got the green light to develop this idea and create the official FitLife program where we kept track of our results through excel sheets.

Maja Bozic, Chief Marketing Officer
After one successful year during which over 50 colleagues kept track of their activities and achieved amazing results on a daily basis, we decided to develop an application and help our colleagues track their activities more easily.
I am delighted that we managed to create an awesome application and that we already redesigned it. I can say that the future upgrades will be even more amazing and I am looking forward to new functionalities so we can soon offer this app to other companies as well. ;-)"
We are proud to say that we have exciting plans for the upcoming period, so stay tuned and motivate your colleagues to adopt a healthy lifestyle in 2021.
Remember that Progress begins at the end of your comfort zone!