Life At Vega IT
"Ask the experts" event as a highlight of "EU Code Week 2015"
Andrea Jerinic
Categories: Life At Vega IT
Date 20-Oct-2015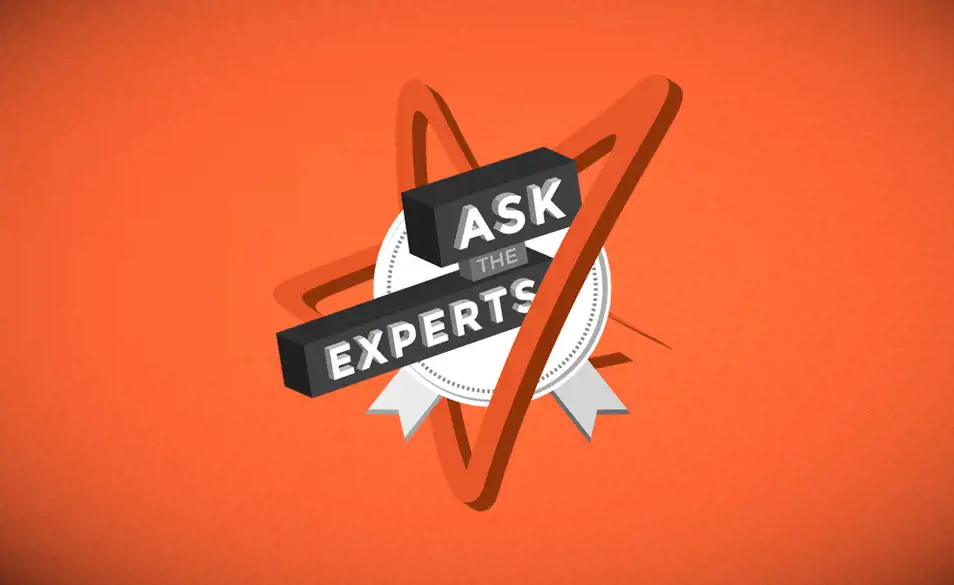 Organizing the "Ask the experts" event for the first time was Vega IT's highlight of the European Code Week, also known as "EU Code Week". On this occasion, we gathered our young professionals in the field of web development, front-end development and testing. The idea was that the participants themselves choose the topics about which they want to hear some more in the abovementioned event, by filling in a questionnaire on social network pages of our company.
- This is only the first in the series of events that we plan to organize. We must say that we are very pleased with the turnout of people, since we were visited by about 50 young people who wanted to hear more about programming, development and testing of applications, methods and ways in which this is done, as well as work on certain projects within the company itself. The upcoming events will contain project management topics and we plan to have more technology specific topics.
Future young IT engineers, but also those who simply love the "computer world", had the opportunity to learn about using HTML and CSS technologies in building websites and many other topics as well, from Senior Front-End Developer Slađana Miljanović and her colleague Dejan Borić.
- In addition to some professional topics such as whether we write "JQuery" plugins ourselves or use ready-made "Libraries", they were interested in stuff like when do we pull out project resources, why is it PS rather than AI, what do the projects look like, how do we estimate how much time is necessary for the development of certain functionalities. Many were interested in internships that we offer here, of course - stated Miljanović, noting that, at Vega IT's website there is an option for young people to apply for an internship in our company.
Her colleague and QA Engineer, or as popularly known - tester, Miroslav Marić, held a mini-lecture together with me about application testing, methods and tools used for this job, and what is the role of a QA Engineer. According to him, most visitors were interested in types of testing, such as "white box", "black box", "grey box" testing, but also functional, non-functional, manual and automatic testing.
Colleagues who are engaged in software development, Ivan Nemeš and Mladen Bukejlović covered a large number of topics, while the focus of interest of participants in the discussion was how to become an expert and how does the process of application development look like when a project is received from a client.
- In order to become an expert, it is necessary to have good technical background in programming languages, tools, environments that are used, as well as patterns and principles used for architecture development. All of this is acquired through years of work, which means that experience is of utmost importance. Program and program and program… - concluded Nemeš.

This gathering was opened by Boban Mikšin, CTO, who used a metaphorical story of managers and developers in an attempt to make the IT world clearer to the participants.
- Members of a company, colleagues that work on the same project, are likely to have different views of the world and differently interpret what to do and how to do it. In this world, your working tool is not a pen, mouse, keyboard or computer. Your main working tool is communication and that is the most important thing in this sector - concluded Mikšin.
Vega IT has announced a new event that will be held in October 2016. Application system will be similar to the previous one, themes will vary, but more details will be announced soon. All you need to do is follow what's happening at our website, as well as Facebook, Twitter,  LinkedIn and Google+ pages, where all the news will be published in a timely manner.