Corporate Social Responsibility
Code for cause
Maja Colak
Categories: Corporate Social Responsibility
Date 01-Jun-2017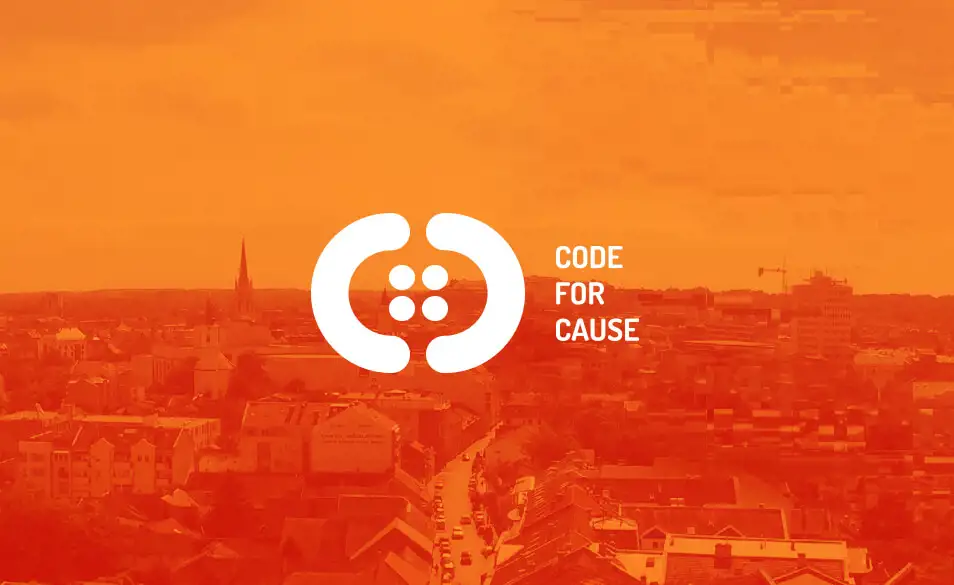 This September we aim to gather developers from Novi Sad for two days of non-stop programming in order to create an open-source project as a solution to the everyday problems we face in our city.
There's always more to be done for the benefit of all of us, and the tech community has a very important role to play in that regard. After seeing an opportunity to create a dialogue about all the hot topics and urgent issues we all face as citizens of our town, we've decided to be the catalyst and to MAKE A CHANGE.
Make our city a better place
In recent years Novi Sad has become a place where startups and IT communities have had great expansion. Known as a chipper town, famous for its slow pace lifestyle, it is now a home for thousand of engineers, programmers, software developers and coders who can aid us in the mission of resolving some of those burning issues that make our lives in this town a bit harder.

Coding for a cause can move us and make our routines more dynamic. Not only do we feel the fulfillment while doing something bigger than ourselves, but we rather start realizing the importance of the role we all play in the development of our community.
Phase one: 1st June - 21st July
Are you a visionary person or organization? If your answer is YES,
Phase two: 28th July - 06th August
Public voting for the projects! We will provide the list of projects that have been submitted. During this phase we invite you to vote and choose the priority for suggested apps.
Phase three: 08th August - 01st September
You know how to solve problems with code? Apply and commit to something: commit a weekend to building something that can have a positive impact on the society, or make a commitment to that open-source project you've had your eye on. More info will follow soon.
Phase four: 08th September - 10th September
Let's code together and see the product of our dedication!
If we take a moment to look around us and pay attention to the things which make our everyday life stressful, we should be able to find within the need to start searching for a solution.
Maybe you are passionate about the environment, the cultural scenery of Novi Sad, or you find it very annoying to spot parking when you go to work. Whatever your motivation, we invite you to suggest the project which you would like to see come to life and be in use as an app in Novi Sad.
"In the end, it all comes down to solving a problem with a proper code! Challenge the status quo and make a change."