Business Insights
Boban Miksin named CTO of Vega IT
Sasa Popovic
Categories: Company success, Internal, workers, worker success
Date 10-Apr-2013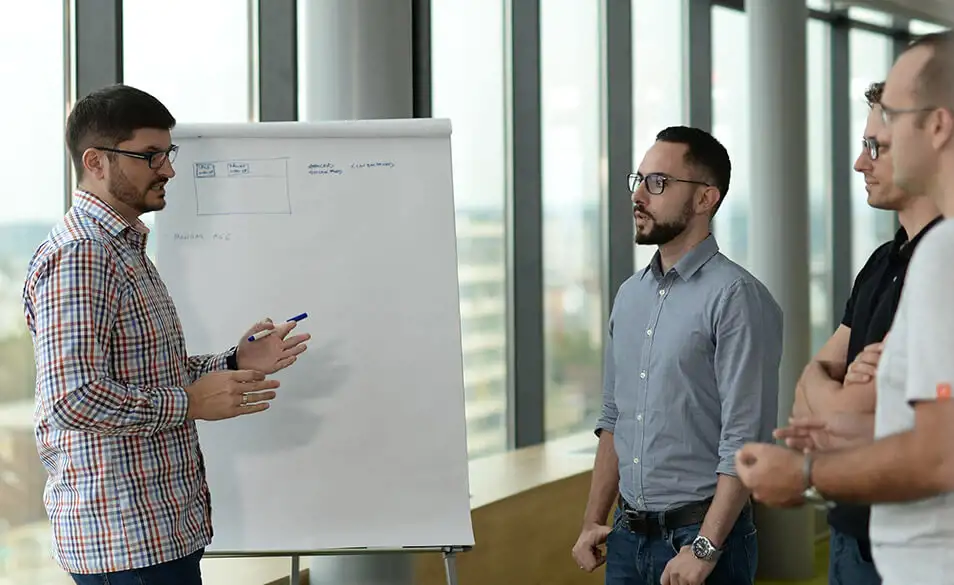 Vega's senior software architect Boban Miksin was recently promoted to the position of Chief Technology Officer. As well, he has been awarded a partnership with the company, and a position on the Board of Executives.
His commitment to excellence has served to improve Vega, and his vertical move to partner opens up new horizons for the company in the coming years of anticipated expansion.
Novi Sad has enjoyed a technological boom due to the number of Eurozone countries establishing branch offices in the city, as well as to native entrepreneurs setting up shop. The number of independent operators outsourcing to the economic superpowers is uncountable, and growing daily.  Information technology and web and software development is the fastest growing industry in Serbia, and Boban brings almost a decade of professional experience to bear with this promotion.
He is the core leader of Vega's Internal Education Program, and as such assures that the company's mission regarding the constant integration of knowledge will be aligned with the dynamic personality of programming languages and frameworks, application trends, and varied Internet demands.  
Vega believes that promoting from within, and awarding partnership for dedicated service and meritorious performance guarantees that will evolve and continue to thrive on the kind of leadership that is the natural progression of experienced labor and consistently amazing performance.
Boban's vision intuition regarding the technological market. will increase the value of the company in the years to come. He has raised the standard at Vega in the same way that Vega strives to raise the standards of the industry.
Congratulations.