Vega IT Alumni
The reality is, great people do leave their jobs for a variety of reasons, they want to start businesses on their own, they want to become freelancers, they find a better paid job or something else. The fact that they left doesn't mean that they had bad intentions or bad experiences and that they left because of that. In most cases, those people continue to be our friends. We continue to spend time together and try to help each other every time we can.
What it means to support our Alumni colleagues
In 2012, Vega IT's creative front-end development team, spearheaded by Slađana Miljanović and Danilo Novaković, launched DaFED, a small gathering of front-end developers from just a few companies. Just a few months after the first meetup, Danilo co-founded DaFED, a nonprofit organization designed for associating and networking of professional designers and front-end developers, with Stanislava Stojanović Novoselac, and Vega IT has been the platinum sponsor from the beginning. Since then, DaFED has evolved from a simple educational meetup to a fully realized monthly community conference, accommodating more than 150 people.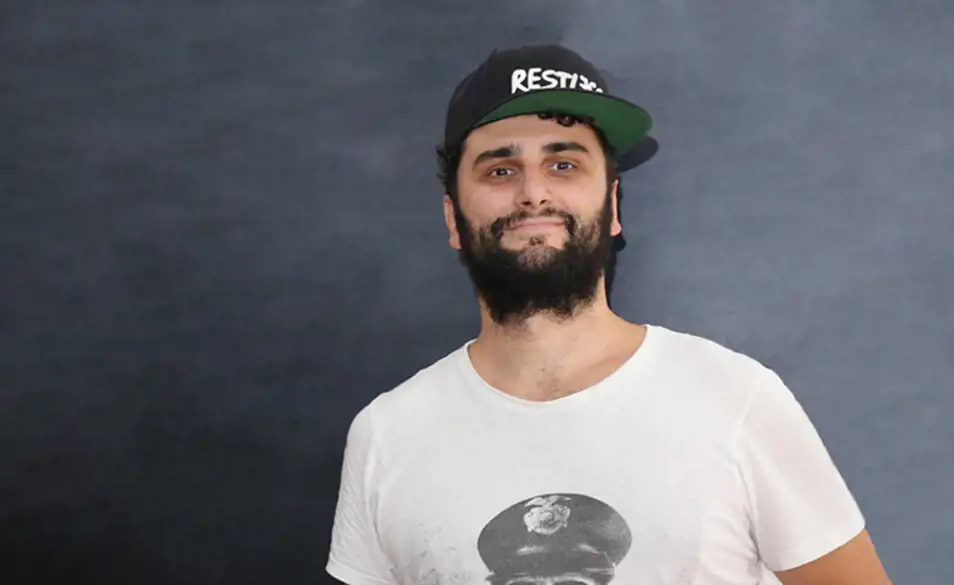 Why the Alumni network?
The Alumni network is about lifelong relationships. The belief that keeping in touch is the right thing to do. It's about mutual trust, mutual investment, and mutual benefit in an era where lifetime employment is no longer the norm. Only people with an invite have the chance to be a part of our alumni program.
Meet our team
We're a family of over 750+ engineers, business analysts and problem solvers all working together to push the limits of what's possible, and redefine the digital landscape. 
Learn more
Our story
Explore some of our biggest achievements and milestones over the last 15 years – from our small beginnings in a university dorm room, to one of Serbia's top employers, with clients across the UK, Europe and the USA.
Learn more
Our Culture
Our culture is rooted in our creativity. We're here to do fulfilling work – and have fun while we're doing it. Get a little taste of what it's like to work at Vega IT by downloading our Culture Book.
Our Culture Book