What is Acquia?
Acquia is an open-source digital experience solution built around Drupal. Founded by Drupal creators, Acquia offers infrastructure, services, and support to the most demanding Drupal projects.
Seasoned Drupal developers. Deep domain experience across various industries. Vega IT partners with Acquia to help you get the most out of your Drupal website.
Get in touch
What do you get by combining Drupal and Acquia?
Acquia powers thousands of the world's largest brands to create digital customer experiences. Marketing professionals. Developers. IT operations teams. Your teams can create and deploy digital products easier than ever. 
Vega IT helps you match Drupal with Acquia and supercharge your digital experiences. Heads in the world. Hearts in the code. 
Enhanced hosting experiences
Designed for maximum performance. Managed by your team. Acquia Cloud Platform is made for Drupal to meet your technical requirements. Build, support, and manage Drupal applications with ease. Meet growth, traffic, and performance demands. All via a single, fully-managed platform. 
Enterprise content management, built for Drupal
Better content management experiences. No coding. Acquia provides, curates, and maintains modules for Drupal.  
A seamless digital experience platform
Build and deliver composable digital experiences with Acquia's Site Studio.  This low-code builder lets developers build reusable components. That allows you to assemble pages and develop content without having to code. 
Managing multiple websites, with ease
Create and control sites for multiple languages, campaigns, regions, and brands. Assign role-based access. Build website templates. Deploy new websites. All that without even having to contact your developers.
Full-stack Drupal development
Did you know that Acquia is the only full-stack Drupal development platform in the world? It provides a complete set of tools that enable your teams to build, test, and deploy from a single workflow. Plus, all tools are readily available to your developers via their Cloud IDE.
Seamless content sharing
Make your content easily accessible to everyone on your team, irrespective of their locations. Discover and syndicate it throughout a network of Drupal websites.
Content management made easy
We use simple Content Management Systems (CMS) when building websites. Update your or your clients' content with ease. Create, preview, test, schedule, and publish pages in just a few steps. We build a website – a fully customized HTML lets you tweak the design to meet the client's needs. Simple. User-friendly. Customizable. Take a look at some CMS we have experience with.
Why partner with Vega IT to implement Drupal and Acquia solutions?
Drupal and Acquia make an excellent option for your company. And, that is where Vega IT can help. More than 100 successful projects. Extensive domain experience. More than 40 experienced Drupal web development experts. Our web developers understand your industry, requirements, wishes, and pain points.
Innovators. Not just ticket-solvers.
Let's talk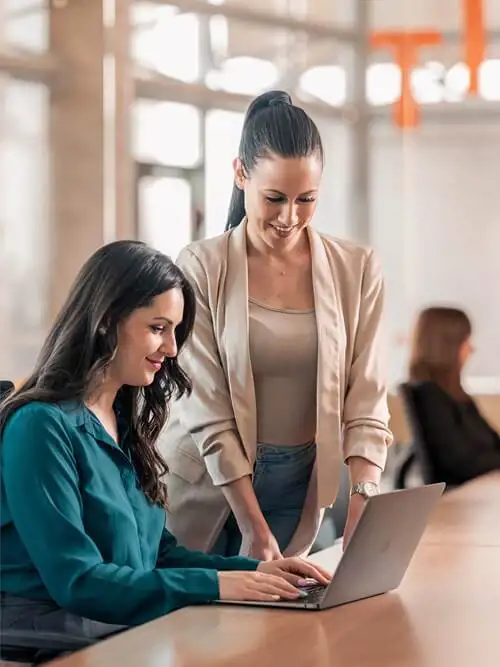 Strength in numbers
Expert software engineers
Which business model suits you?
Different budgets, deadlines, challenges, and requirements. There is no one-size-fits-all approach to software development. To match your exact goals and ambitions, we offer two types of business models:
Time & material: Greater control. Flexibility. Participation in candidate selection. With no rigid processes or end dates, this business model is easier to scale up or down as your business needs change.
Fixed price: Fixed scope. Fixed budget. Fixed timeline. Those are the main benefits of the fixed price model. You set the requirements upfront, and we deliver the project within them.
Many clients choose to start with the fixed-price model. However, as their project scope evolves, they typically shift to the time & material model.


Build your vision. Boost your business.
---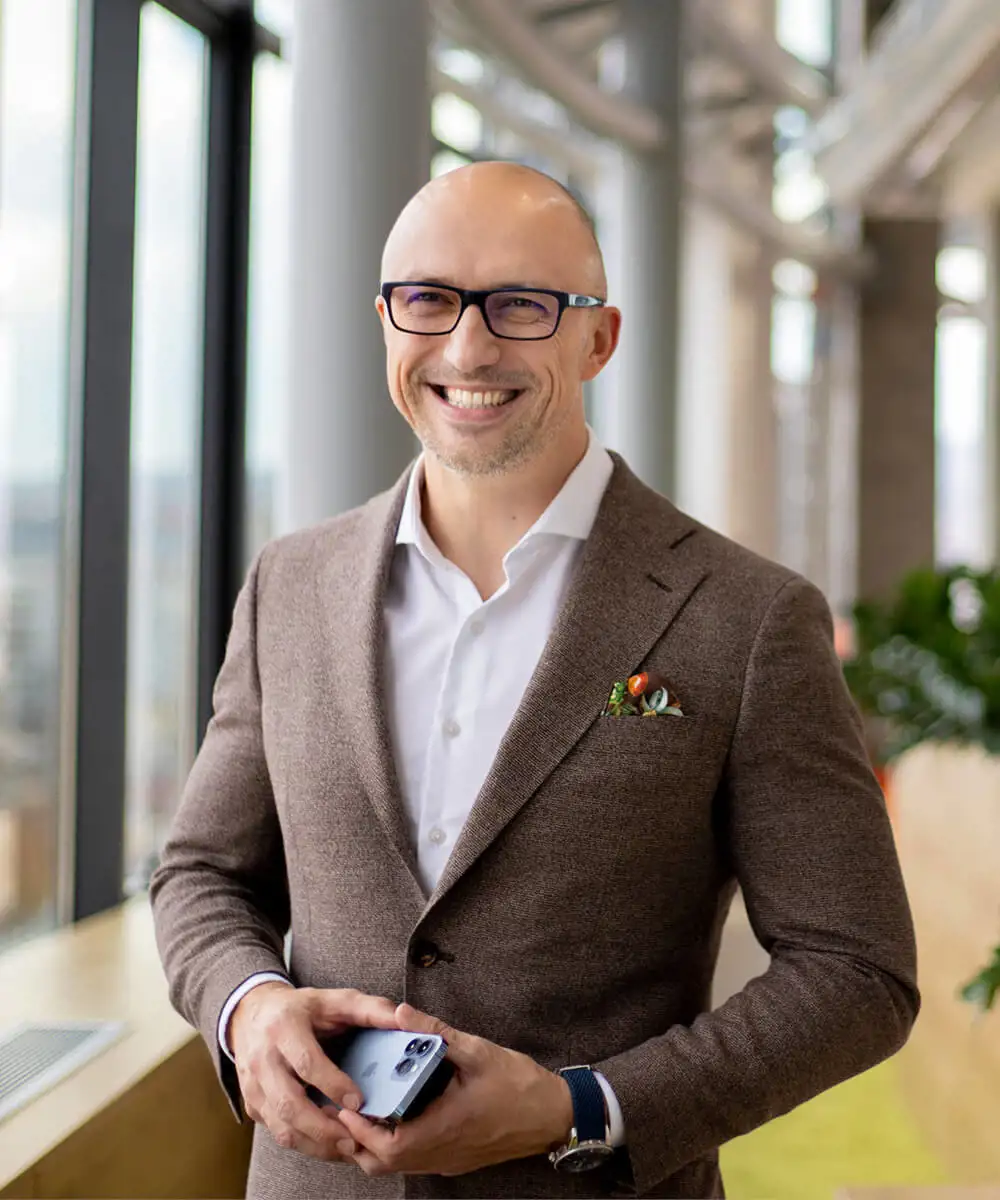 Sasa co-founded Vega IT 15 years ago with his former university roommate Vladan. Their dream of founding an IT company has grown into the premier software company with more than 750 engineers in Serbia. If you prefer to send an email, feel free to reach out at hello.sasa@vegaitglobal.com.
Real people. Real pros.
Book a call today.
Send us your contact details and a brief outline of what you might need, and we'll be in touch within 12 hours.