Life At Vega IT
Vega IT Geek Lab
Author: Maja Bozic
Categories: Internal, workers, worker success
Date 24-Mar-2015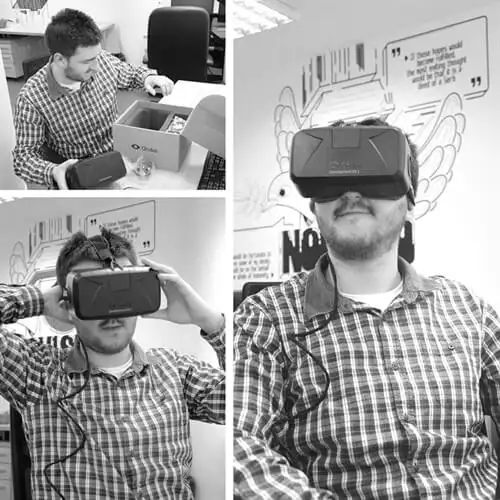 Once upon a time, we were kids who played with cars and Barbie dolls, but now we have grown up and exchanged the cars and dolls for some cool new toys.
It's not unusual that, during the weekdays, anyone can have a demanding client, not so inspiring tasks or doing something not so innovative. Having that in mind we have held some internal discussions on how to provide our colleagues with a chance to do something different and more inspiring. We also wanted to motivate them to learn and do more. Internal playfulness, or the inner child we must never forget, is something that often drives us and inspires us, both inside and outside the business world.
In the quest for a solution to that challenge, we have decided to open our own Geek lab, a place where our colleagues will be able to implement their own ideas and play with some cool new devices.
"We will teach each other what schools don't teach us" said our CTO Boban Mikšin during the internal meeting and that's the principle we use in the Geek lab.
Vega IT Geek lab provides our colleagues with access to tools, equipment, education and ideas. Great atmosphere, coffee, drinks are included.
At the moment we are playing with Arduino and Oculus Rift and you can expect more info about that soon.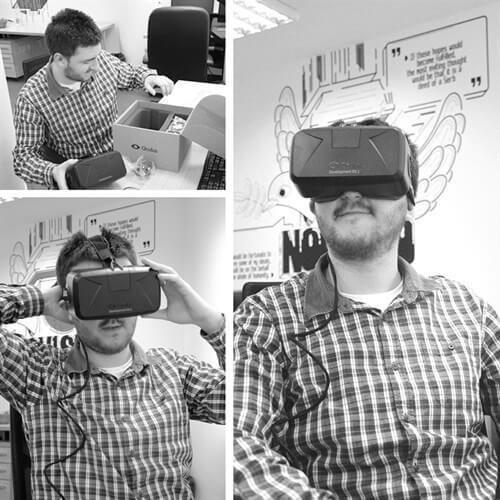 So, if you feel intrigued and wish to check out which are the cool toys we are playing with here, or you have an idea and want to share it with us, send us a message through our profiles on Facebook or Twitter, so we can arrange a date and make future together. Join the game!