Life At Vega IT
System for determining body composition
Author: Maja Bozic
Categories: Gadgets
Date 24-Jan-2017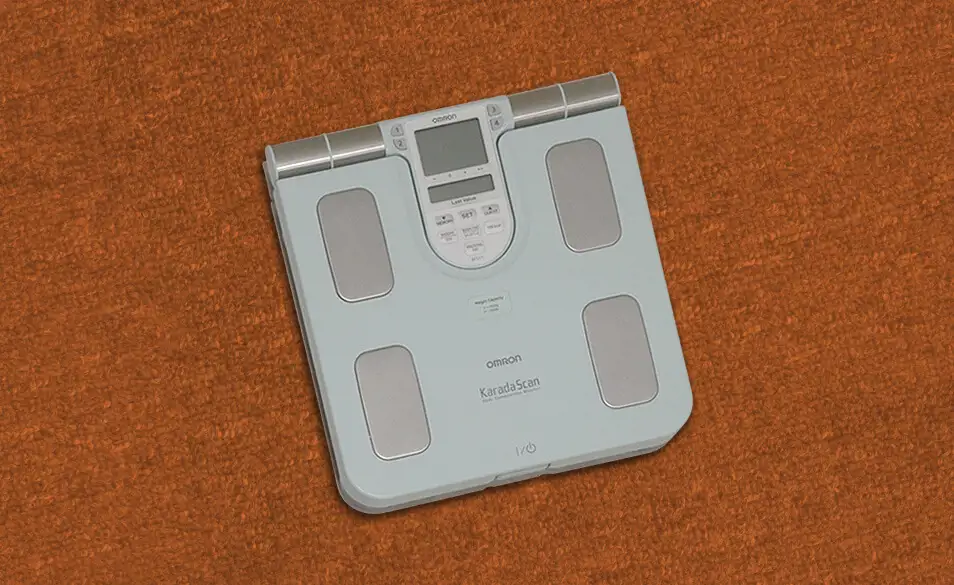 At Vega IT every one of us can make a proposal about any idea or innovation if they are in accordance with our corporate values or we can speak directly with our co-founders about it.
If our co-founders approved it, we will start with realization very soon.
Why innovations are so important?
Innovations and continuous improvements are very important for every organization because of growth, fulfillment and development. In our company we are always trying to have an atmosphere where creativity and new ideas are welcome.
Healthy life as a part of our company's culture is definitely very important, so it wasn't very odd that one of our colleagues suggested that we should buy a weight machine.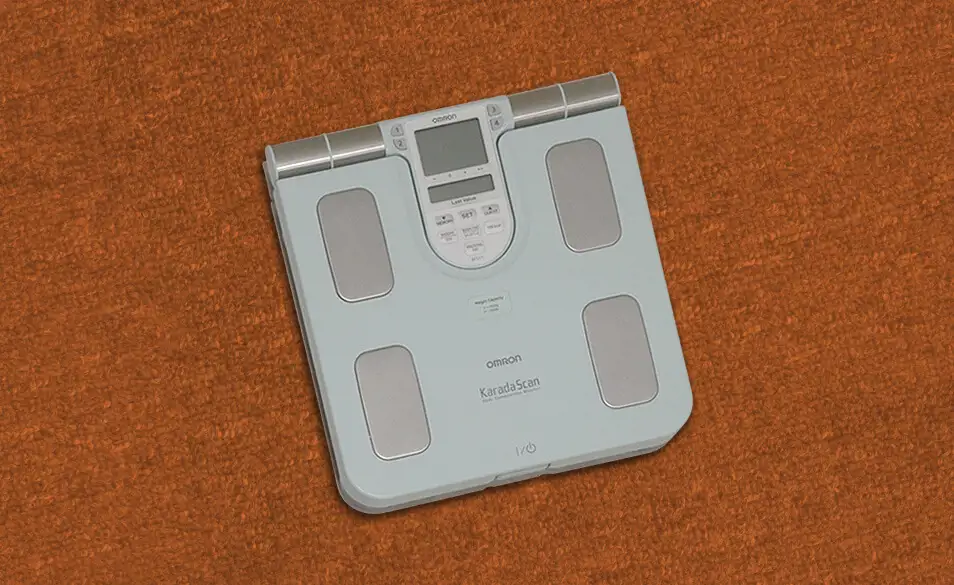 In the IT world we spend the most of the time sitting so in order to prevent this of making an impact on our health, we need to be sure we are doing everything we can.
What does this system do?
This weight machine is helping us to measure  Body Mass Index, Skeletal Muscle Percentage, Body Fat Percentage, Visceral Fat Level, etc.
For valid results it is very important not to measure after a meal, two hours after a training  or any other strong activity.  The best time to use this system would be early in the morning or during a day.
First step toward doing something good for our health is definitely getting to know what it is made of. Our bodies are not the same, nor constitutions. This system needs only a couple of seconds to tell you everything about your body and the next step is to choose your goal and make a plan how to come to it.
We invite our colleagues to start using the said scale, if they already haven't done so.
We would also like to hear from others who use this or a similar scale in order to share experiences, so please don't hesitate to contact us, write us today at m.bozic@vegait.rs.
Stay tuned for updates.
Follow Vega IT on Facebook, Twitter or Linkedin to keep up-to-date with the latest news, blog or FitLife posts.