Life At Vega IT
Most inspiring act of kindness - August 2017
Maja Bozic
Categories: Internal, workers, worker success, Colleague of the month
Date 07-Sep-2017
2 minutes to read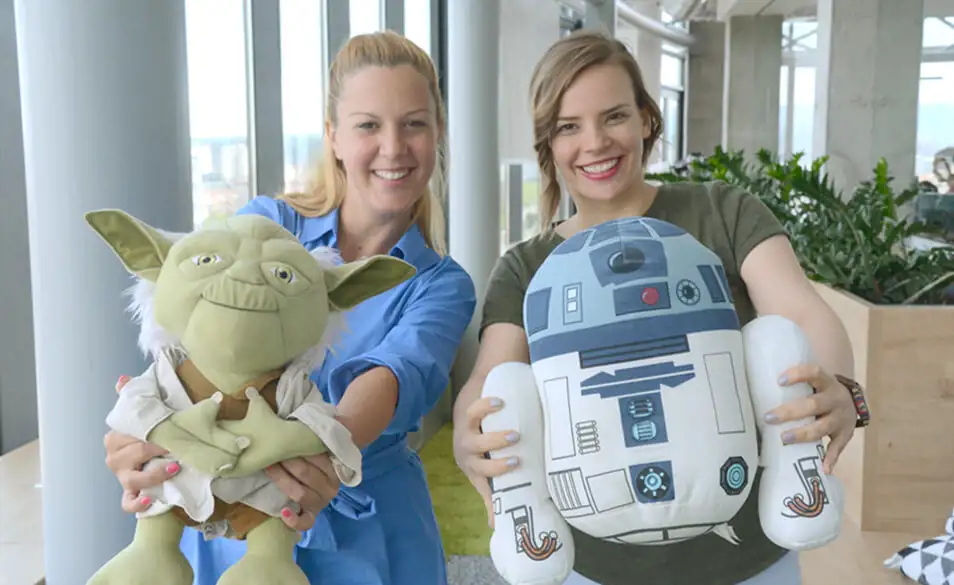 At Vega IT, each one of us can nominate a colleague for the "Most inspiring act of kindness", at any time. It is enough to write a single sentence stating why you're nominating that person (act). Anonymous online voting is organized at the end of each month. Our "Most inspiring act of kindness" for the month of August 2017 has four of our colleagues as nominees: Milan Deket, Nemanja Šobo, Jovica Zarić and Goran Todorović, and here is why.

Our colleagues Jovica Zaric, Nemanja Sobo, Goran Todorovic and Milan Deket
Our colleague Zorana wrote in her nomination: "After a certain period, time came for me to move to another apartment. I had way too many things to do apart from moving, which made it become quite an interesting "party"…
I went through numerous searches among all kinds of LUX apartments set up in Tito's time… And finally, there it was – a normal apartment! But alas, it came together with worries about how to pack and move all the stuff (I don't have any means of transport and I'm not a driver).
I mentioned that in front of my colleagues, and their reaction was: "I have a van, but I don't have a driver's license." Of course, another colleague replied that he had a license, but not a van. In no time, they agreed to go pick up the van and come to move my things right after work. The other two offered their help with loading and unloading.
The moving went great, under the slogan "Laurel and Hardy on the road again". Everything was done very quickly and efficiently. They saved me probably a couple of days I would otherwise spend on chasing moving carriers and a ton of money whatsoever.
The most important thing by far was that they showed the true meaning of friendship and I couldn't express more gratitude to them.
Guys, it's a pleasure knowing you and I publicly promise that I will finally make that pie and sarma you keep nagging about." :D
Great job guys, you rock!